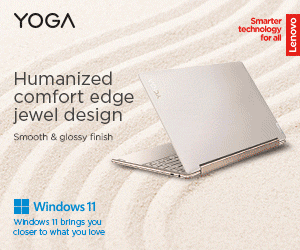 Recently, during Apple's WWDC event, the company unveiled the new MacBook Air and the latest MacBook Pro 13″. Both are powered by the flagship Apple M2 processor.
The M2 chip is the successor to the M1 chip with more power-efficient features.
Now, let's check out what this flagship processor can offer.
"M2 starts the second generation of M-series chips and goes beyond the remarkable features of M1," said Johny Srouji, Apple's senior vice president of Hardware Technologies. "With our relentless focus on power-efficient performance, M2 delivers a faster CPU, GPU, and Neural Engine. And along with higher memory bandwidth and new capabilities like ProRes acceleration, M2 continues the tremendous pace of innovation in Apple silicon for the Mac."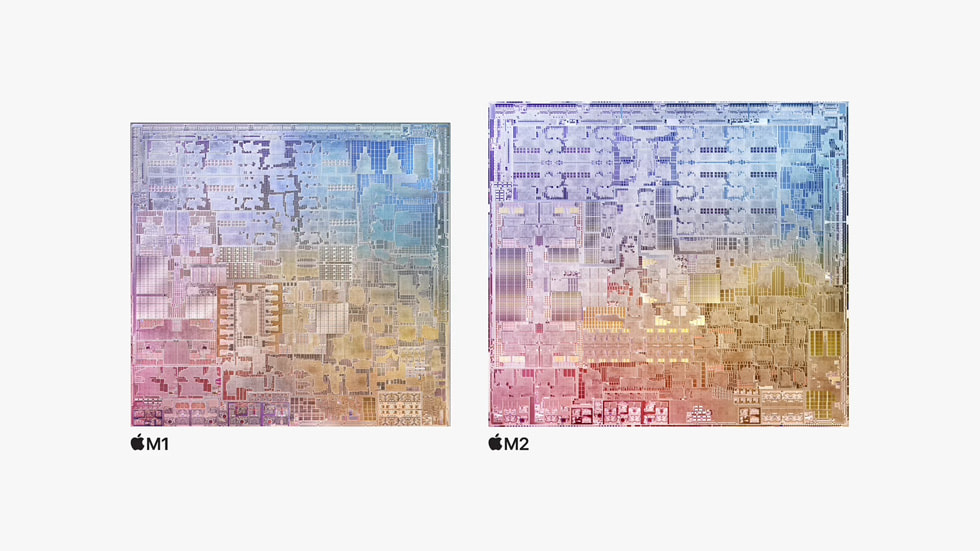 The Apple M2 processor is built using second-generation 5-nanometer technology and boasts 20 billion transistors, which is 25 percent more than the M1. On average, the M2 chip has an 18 percent faster CPU, a 35 percent more powerful GPU, and a 40 percent faster Neural Engine than its predecessor.
The additional transistors in the M2 improve features across the entire chip, including the memory controller that delivers 100GB/s of unified memory bandwidth (50 percent more than M1). It also supports up to 24GB of unified memory.
Moreover, the chip incorporates four high-performance cores, with four high-efficiency cores on the M2, with a shared 16MB cache on the performance cores, and a shared 4MB cache on the efficiency ones. It also comes with a 16-core Neural Engine.
According to Apple, the M2 chip brings the latest custom technologies to the Mac, including up to 15.8 trillion operations per second on the Neural Engine; a higher-bandwidth video decoder, supporting 8K H.264 and HEVC video; Apple's powerful ProRes video engine enabling streaming of both 4K and 8K video; Apple's latest Secure Enclave for security; and A new image signal processor (ISP) which delivers better image noise reduction.
The Apple M2 chip will be available on the entire Mac lineup next month. It is now being used inside the aforementioned MacBook Air and MacBook Pro13″.