Manny Villar's company, Advanced Media Broadcasting System (AMBS), has partnered with the Philippine Cable and Telecommunications Association Inc. (PCTA) to broadcast the ALLTV channel across the country.
This implies that 300 additional cable operators in the Philippines will now be able to stream ALLTV.
Former president Rodrigo Duterte and his allies in Congress allowed ABS-CBN's to expire in 2020, prompting the business to relinquish its broadcast frequencies to AMBS, which had just been granted a 25-year franchise extension.
ALLTV has previously only been available on free TV's Channel 2 and Planet Cable, so this agreement is historic. Sky, CignalTV, GSAT, Cablelink, and a few more also carry these shows on their respective channels.
AMBS President Maribeth Tolentino emphasized the importance of the arrangement, as it will help them to expand their customer base across the country.
Cable television, according to PCTA's Venancio Lo, "this collaboration between AMBS and PCTA is very timely, and I'd like to say that cable TV still plays an important role as far as distributing content or programs like this as we are the last mile in delivering content to the most far-flung areas across the country,"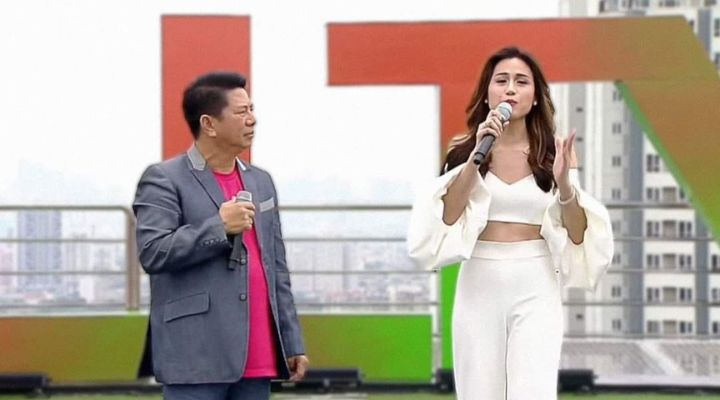 Popular game show presenter Willie Revillame's Wowowin and Toni Gonzaga's Toni Talks may now be seen on ALLTV. Both shows got their start on YouTube.
AMBS has also agreed with CNN Philippines to broadcast the latter's flagship news program on ALLTV. Pia Hontiveros hosts the weeknight news show News Night, which airs at 6 PM ET/PT.