Since last year, Qualcomm has begun producing PC chipsets, but its efforts have been rather modest, with the majority of them recycling designs from its phone products. Now, a trustworthy source with knowledge of the situation asserts that the business is about to finally take the project seriously and provide a powerful desktop CPU. Its codename, "Hamoa," would enable us to keep track of upcoming leaks regarding the chip, and the article states that we will see it in 2024.
The 12 CPU cores on the Hamoa chip will be arranged in an 8+4 arrangement. The four-core cluster is made up of energy-efficient cores, whereas the huge cluster has eight performance cores. Discrete GPUs will also be supported by the device.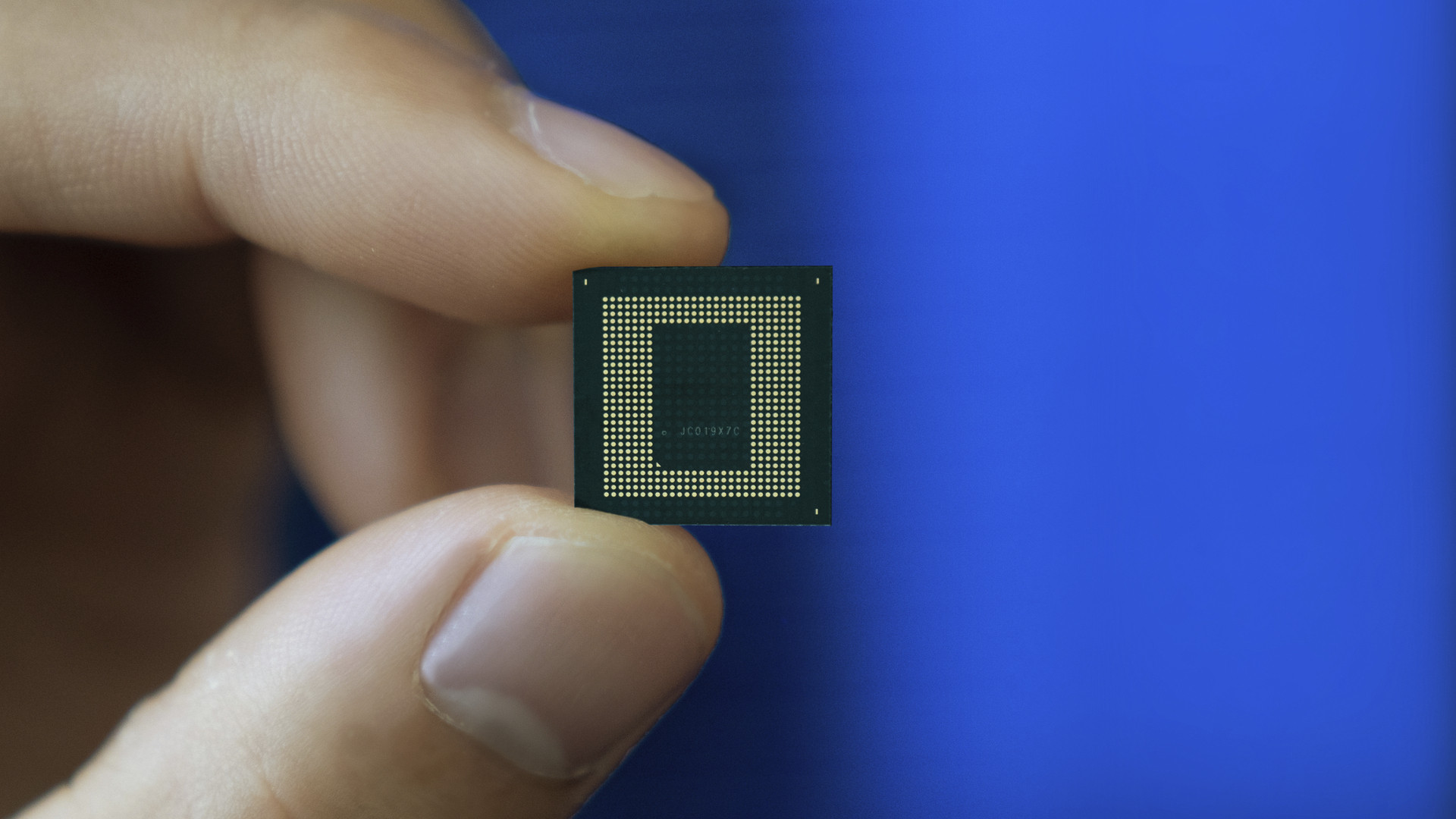 The Phoenix core architecture from Nuvia, created by former Apple employees who worked on the company's existing ARM-based Apple CPUs, is reportedly what Qualcomm would adopt. It's not surprising that Qualcomm will employ the new design given that the business recently acquired the Nuvia startup. The new architecture claimed a 50 to 100% performance gain within a 5-watt per core constraint. That is, of course, based on the relevant data from 2020.
In any case, the study claims that the performance is "very promising," so perhaps within a few years, we will finally witness a true ARM-based Windows experience.
---
RELATED