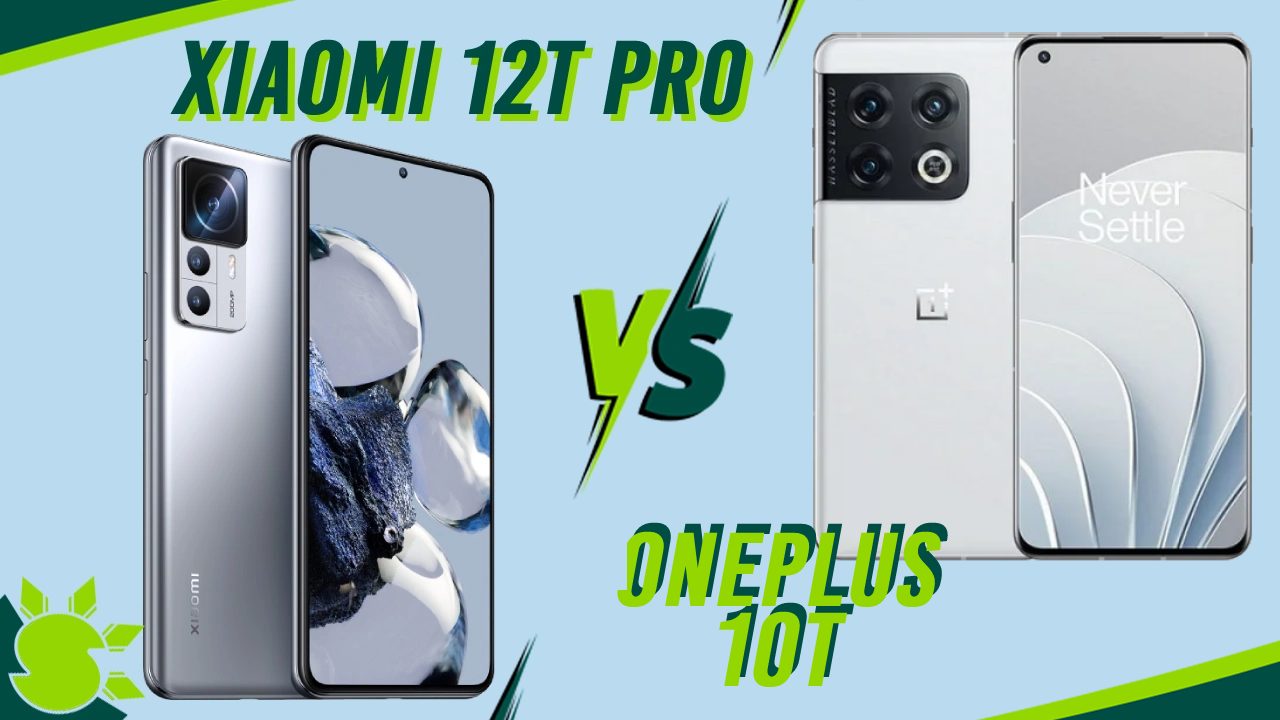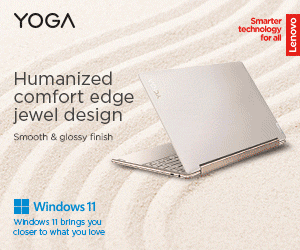 The Xiaomi 12T series, which comprises the Xiaomi 12T and the Xiaomi 12T Pro, was recently released for foreign markets by Xiaomi. The 12T series, like the T-series smartphones released before, focuses on providing the best value for money. Clearly, it's the company's flagship killer series for foreign markets, pitting it against other flagship models such as the OnePlus 10T. So, now, let's see how the Xiaomi 12T Pro compares to the OnePlus 10T, which was introduced a few months ago. It's surprising how similar they are in terms of size and appearance.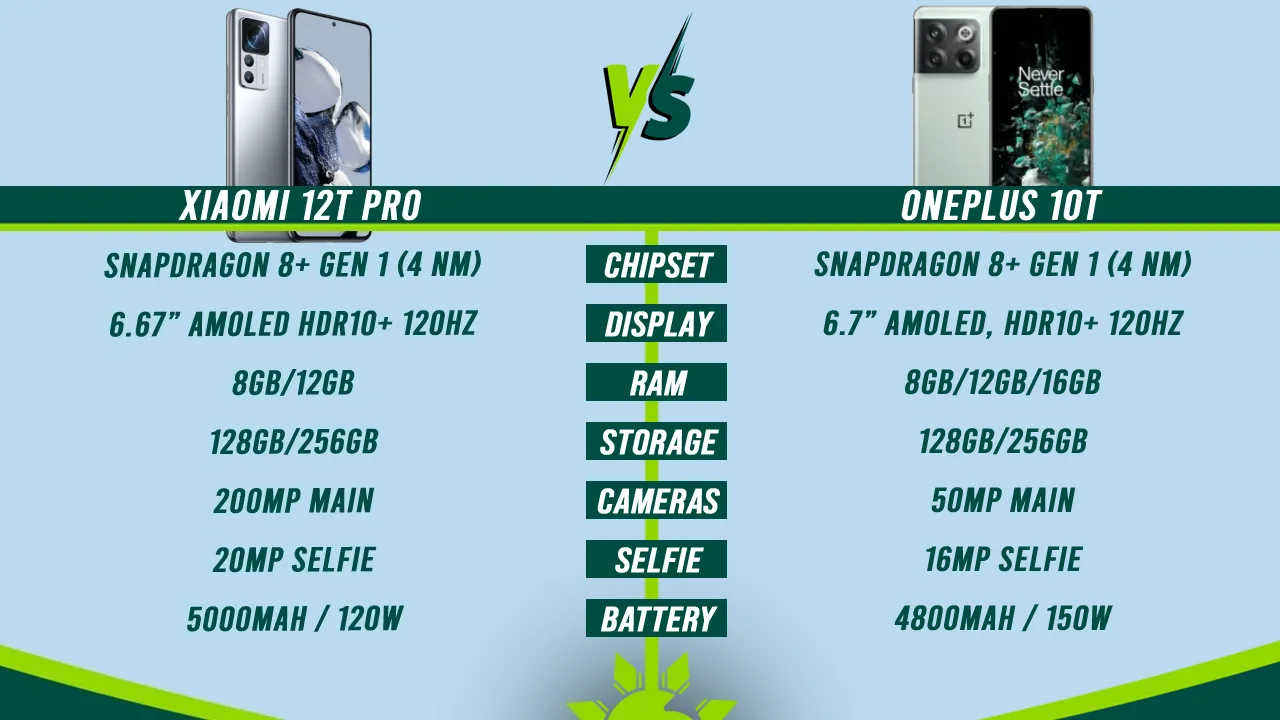 Watch: Xiaomi Redmi S2 Review — A budget phone with 16 MP AI selfie camera
Design
The dimensions of the Xiaomi 12T Pro and the OnePlus 10T are comparable, as previously stated. They each weigh about 205 grams, thus the general in-hand feel will be identical on both versions. The Xiaomi 12T Pro has a triple camera system in a vertical configuration, whereas the OnePlus 10T has a triple camera shooter in a conventional OnePlus horizontal camera module. The OnePlus 10T, on the other hand, comes in an intriguing Jade Green color hue, which gives it a distinct appearance. The 12T Pro is available in three colors: black, silver, and blue. Both types are dust and water-resistant but do not immerse them in water because they are not waterproof. Because design is always subjective, whether you choose the OnePlus 10T or the Xiaomi 12T Pro will be a matter of personal choice.
Display
As previously stated, due to their identical proportions, both phones feature the same-sized screens. The Xiaomi 12T Pro has a 6.67-inch 1220 x 2712 pixel resolution display with HDR10+ support, a refresh rate of 120Hz, and an in-display fingerprint reader. The OnePlus 10T, on the other hand, has a 6.7-inch Fluid AMOLED display with a slightly reduced 1080 x 2412 pixel resolution, 120Hz refresh rate, and HDR10+ compatibility. Corning's Gorilla glass also protects both gadgets. Overall, the two screens are rather comparable and should provide an enjoyable viewing experience.
Camera
Because it has the world's first 200 MP camera on a smartphone, the Xiaomi 12T Pro appears to have an advantage in the camera arena. However, the device's other sensors, an 8 MP ultrawide shooter and a 2 MP macro sensor, are rather average. In comparison, the OnePlus 10T has a 50MP main camera that could produce decent shots. Unsurprisingly, OnePlus takes a similar average approach for the remaining sensors. In fact, the ultra-wide and macro sensors appear to be the same as those found on the Xiaomi model.
The cameras on Xiaomi's 12T series have never been their strongest selling point, but both the Xiaomi 12T Pro and the OnePlus 10T will provide an above-average photographic experience. The Xiaomi 12T Pro has a 20MP front-facing lens for selfies, whereas the OnePlus 10T has a 16MP selfie camera.
Specs & Performance
Both the Xiaomi 12T Pro and the OnePlus 10T are equipped with the latest Snapdragon 8+ Gen 1 chip, which is manufactured on a 4 nm process and features an octa-core architecture comprised of a Cortex X2 CPU running at a maximum frequency of 3.19 GHz, three Cortex A710 CPUs running at 2.75 GHz, four Cortex A510 CPUs running at 2 GHz, and an Adreno 730 GPU. In addition, the two phones have up to 12 GB of RAM and up to 256 GB of UFS 3.1 internal storage.
The Xiaomi 12T Pro is powered by MIUI 13 on Android 12, whereas the OnePlus 10T is powered by OxygenOS 12.1 on Android 12. Notably, both models will be updated to the current Android 13 version shortly.
Battery
The Xiaomi 12T Pro contains a 5000 mAh battery, which is now common on most premium handsets. It has a 120W ultra-fast charging technology that ensures you reach 100% in less than 20 minutes. The OnePlus 10T, on the other hand, goes a step further by supporting 150W charging for its 4800mAh battery. Unfortunately, in order to keep prices low, neither brand has included wireless charging on their devices.
Price & Availability
The Xiaomi 12T Pro was released in the foreign market with a starting price of Php37,999. The OnePlus 10T, on the other hand, can currently be purchased for Php35,990 from online stores.
---