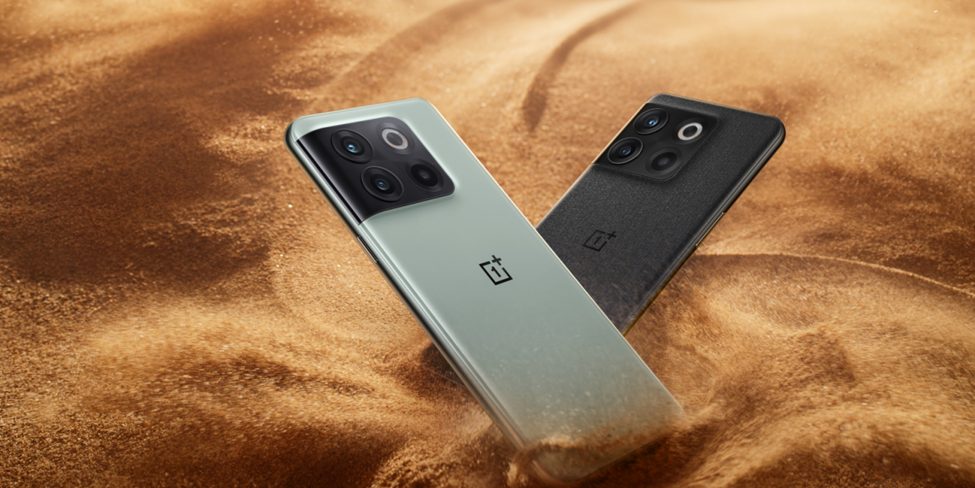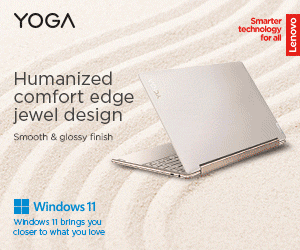 MANILA, PHILIPPINES – October 3, 2022 – With the latest update of the OnePlus 10T5G, smartphone enthusiasts rapidly recognized its innovative features, establishing it as the ultimate-performance flagship smartphone. With its high-quality specifications and quicker and smoother user experience, you can never go wrong with its capacity to provide the finest for your entertainment and productivity requirements.
Are you curious about these characteristics? Here are 5 reasons why you should not skip the OnePlus 10T5G.
A Gaming and Entertainment Beast
Smartphones are anticipated to keep up with the capacity required for a seamless user experience as the mobile gaming and entertainment market advances. Fortunately, mobile platforms such as the Snapdragon® 8+ Gen1 are now available in smartphones such as the OnePlus 10T5G.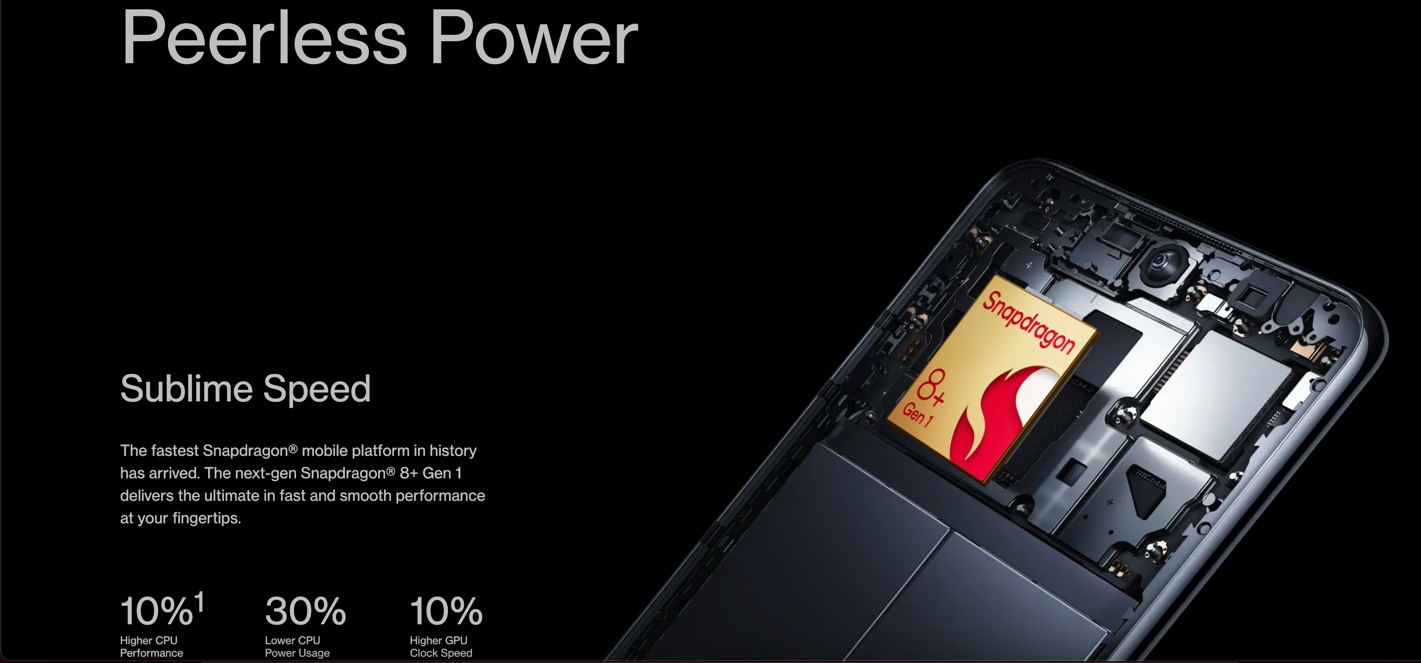 The Snapdragon® 8+ Gen 1's octa-core CPU delivers 10% faster CPU performance, its Qualcomm® AdrenoTM GPU delivers up to 10% higher GPU clock rates, and its AI Engine delivers up to four times quicker performance per watt than its predecessor. This allows you to maximize your gaming and entertainment experience while utilizing less power. The processor is further enhanced by the big amount of RAM and internal storage available in two variants: 8GB + 128GB and 16GB + 256GB.
On-The-Go Companion 
If you're usually grumbling about your phone's battery dying, the OnePlus 10T5G comes with a 4800mAh battery and a 150W SUPERVOOC Endurance Edition charging technology. So far, this is the quickest charging technology in the OnePlus ecosystem.
This technique can charge your phone from 1% to around 28% in 3 minutes, giving you up to 5 hours of YouTube usage. You can also charge your battery from 1% to 100% in around 19 minutes with this technique.
Snap and Shoot the Best Moments With the Best Camera Features
The OnePlus 10T5G will redefine photography with its flagship triple camera, so step up your photographic skills. A 50MP primary camera, an 8MP ultra-wide angle camera, and a 2MP macro lens comprise the flagship triple camera. These three cameras can assist you in taking the greatest portrait and landscape photographs. The OnePlus 10T5G also has a 16MP front-facing camera for taking excellent selfies.
The OnePlus 10T5G also has the ICE 2.0 technology, which allows users to snap numerous photos faster, Super HDR, which takes the best photographs even in backlit environments, and Nightscape 2.0, which catches the best low-light images.
Durability and Style in One Smartphone
In terms of design, the OnePlus 10T5G sports a futuristic design with a burdenless and borderless display—this means you won't have to worry about the durability of your smartphone without compromising the characteristic OnePlus design.
This newest handset has certified industry-leading glass hot-bending technology to produce unibody glass and make the smartphone appear more luxurious and attractive. This technology enabled the phone's back to be curved as a single piece of glass to provide the finest hand feel. The OnePlus 10T5G's display is a brand new OLED FHD+ display from BOE with a 120Hz refresh rate, making it a smartphone with the best viewing experience.
Moreover, nature's timeless beauty influences the whole appearance and feel of the OnePlus 10T5G, which is only 8.75mm thick and built with Dual AG with LDI for Moonstone Black and Multi-image tech for Jade Green.
See the newest device from the company that never settles! The OnePlus 10T5G is currently available on Shopee and will be available on Lazada starting September 9 for just PhP 35,990 (8+128GB model).
Visit the OnePlus Philippines official website at https://www.oneplus.com/ph to learn more about the OnePlus 10T5G. You may also visit the official Facebook page of OnePlus Philippines.