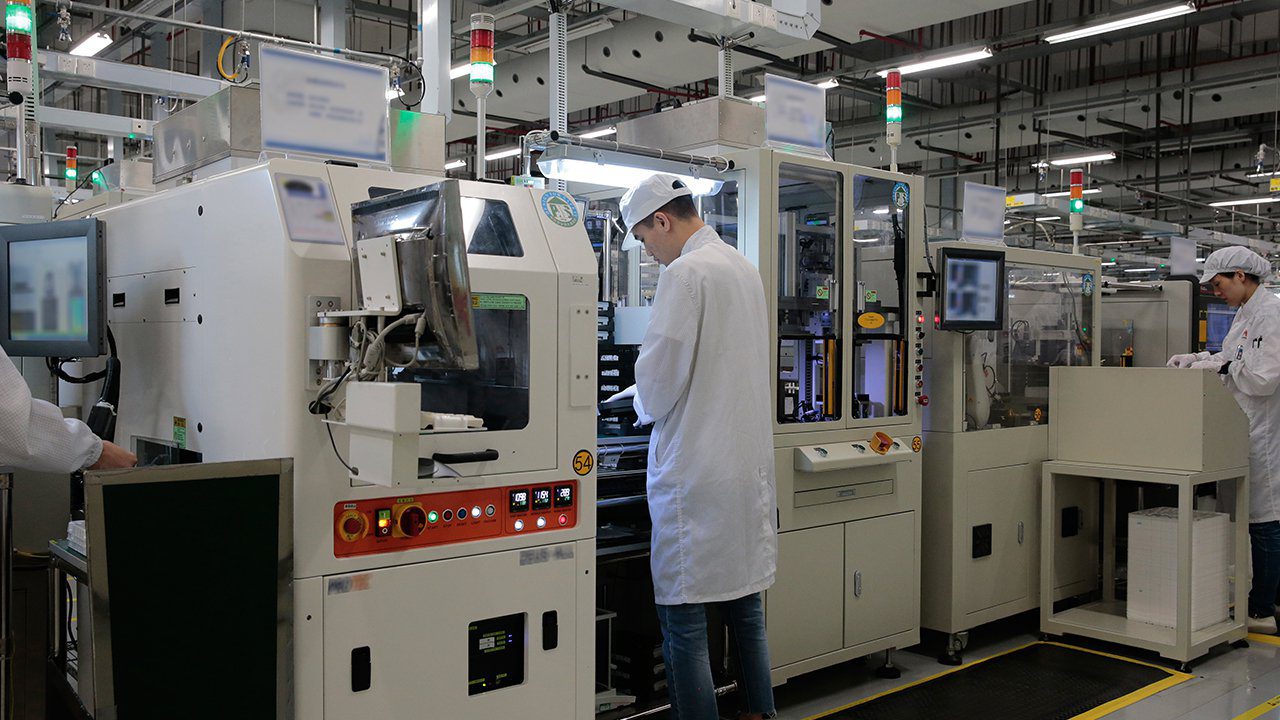 Recently, we went to check out Huawei's HQ and R&D centers in Shanghai and Shenzhen, China and learned more about who Huawei really is as a brand and what should we look forward from them. The smartphone company shared their innovative plans during the trip and one of its major highlights is the upcoming 5G network.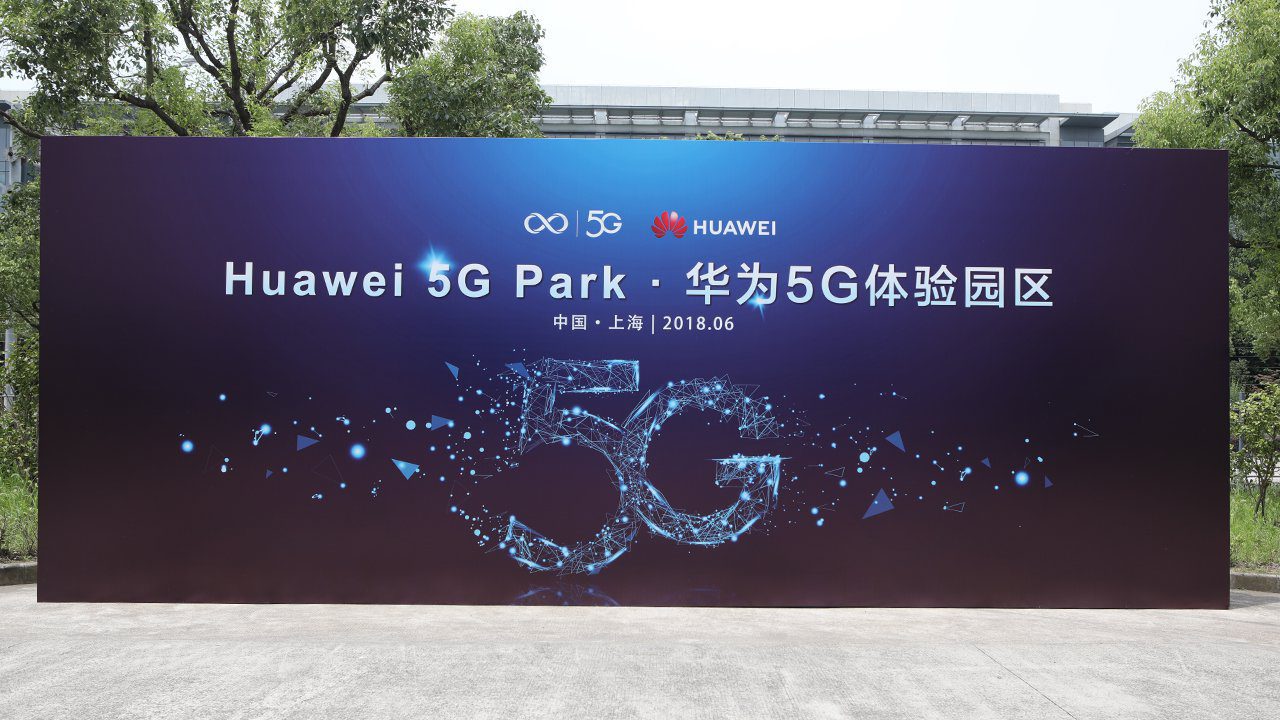 In an exclusive interview in Shanghai, China, Mr. Howy Shu, Huawei's Senior Director, 5G NR Wireless Connectivity division, mentioned that they will be launching smartphones with 5G network 2020 onwards. He mentioned that the company will catalyze the 5G evolution.
He also explained how the digital world is gradually changing from 4G to the present 4.5G wherein people engage in live videos and other interactive videos. Shu also mentioned the influence of live streamers in helping increase demand for the 5G network.
According to Shu, they believe that smartphones and related technologies, 5G Evolution, and cloud assisted computations will increase the variety of smart devices, proliferate the lifestyle of the masses, and deliver amazing digital experiences.
For the smartphone, some of the 5G success factors mentioned by Shu are its good heat design, good antenna design, power saving and battery optimization, and cloud-phone architecture.
Recently, Globe announced its partnership with Huawei to speed up internet connection here in the Philippines by bringing the latest fifth generation (5G) wireless technology. The first 5G network service is said to roll out in the second quarter of 2019 according to Globe's president and CEO, Ernest Cu.
According to Huawei, they started investing in 5G research way back in 2009. Also, Huawei is said to invest $600 million in the research and innovation of 5G technology by 2018.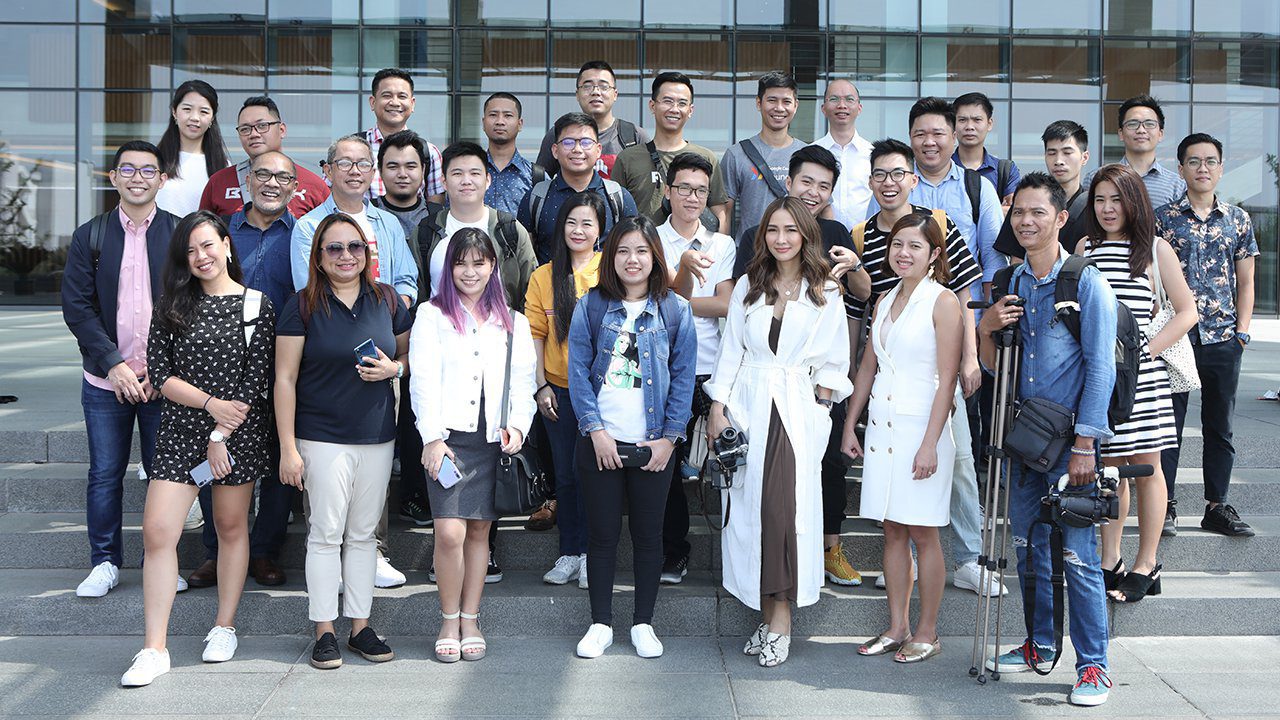 Moving on to another note, Huawei seems to have continued management improvements and transformation over the years and it allowed Huawei to put in place an efficient R&D system.
To give you the exact count, Huawei has established 16 R&D centers (one in Turkey), 36 joint innovation centers and 45 training centers worldwide. The company even invested around $62.5 Billion in the last 10 years for its R&D centers.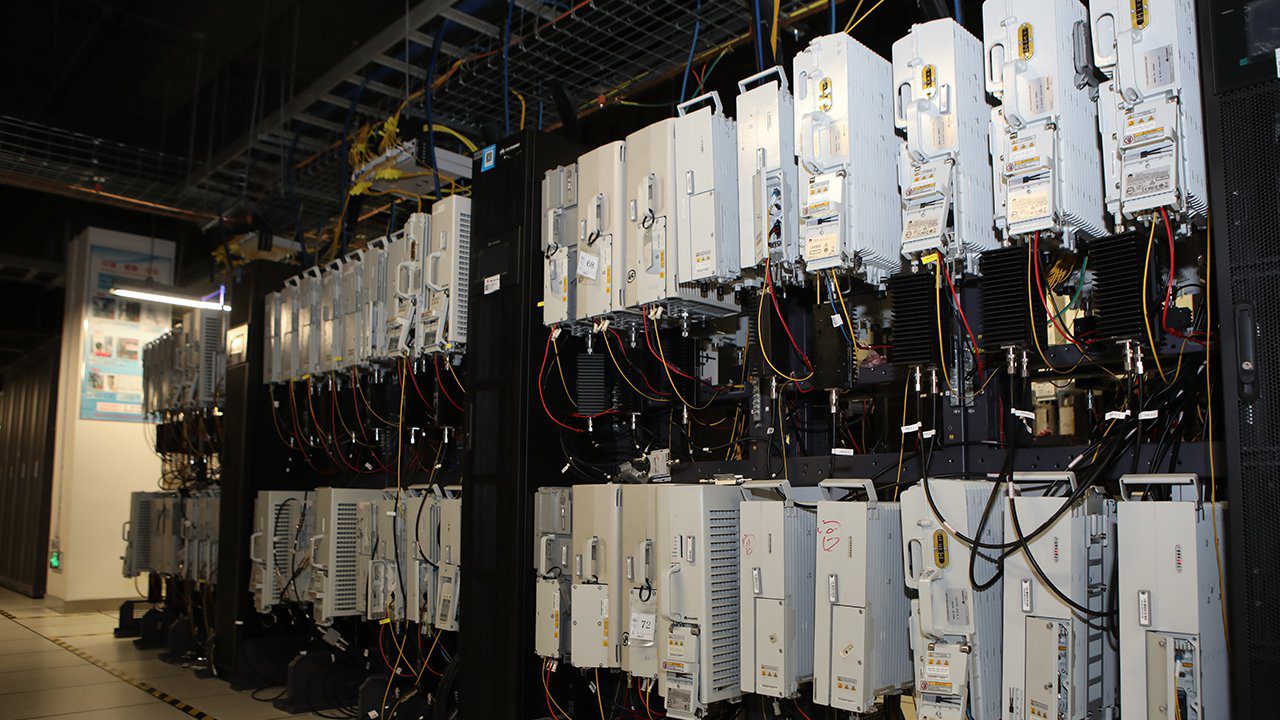 Along with the 5G network discussion, Huawei executives have also mentioned about releasing a smartphone with a foldable design, and Huawei laptops will soon arrive the Philippine market, even its high-end Huawei MateBook X Pro will land the country as well.
Global awareness of the Huawei brand has continued to grow along with Huawei's  market performance. Notably, Huawei has been listed on many reputable Branding ranking organizations.