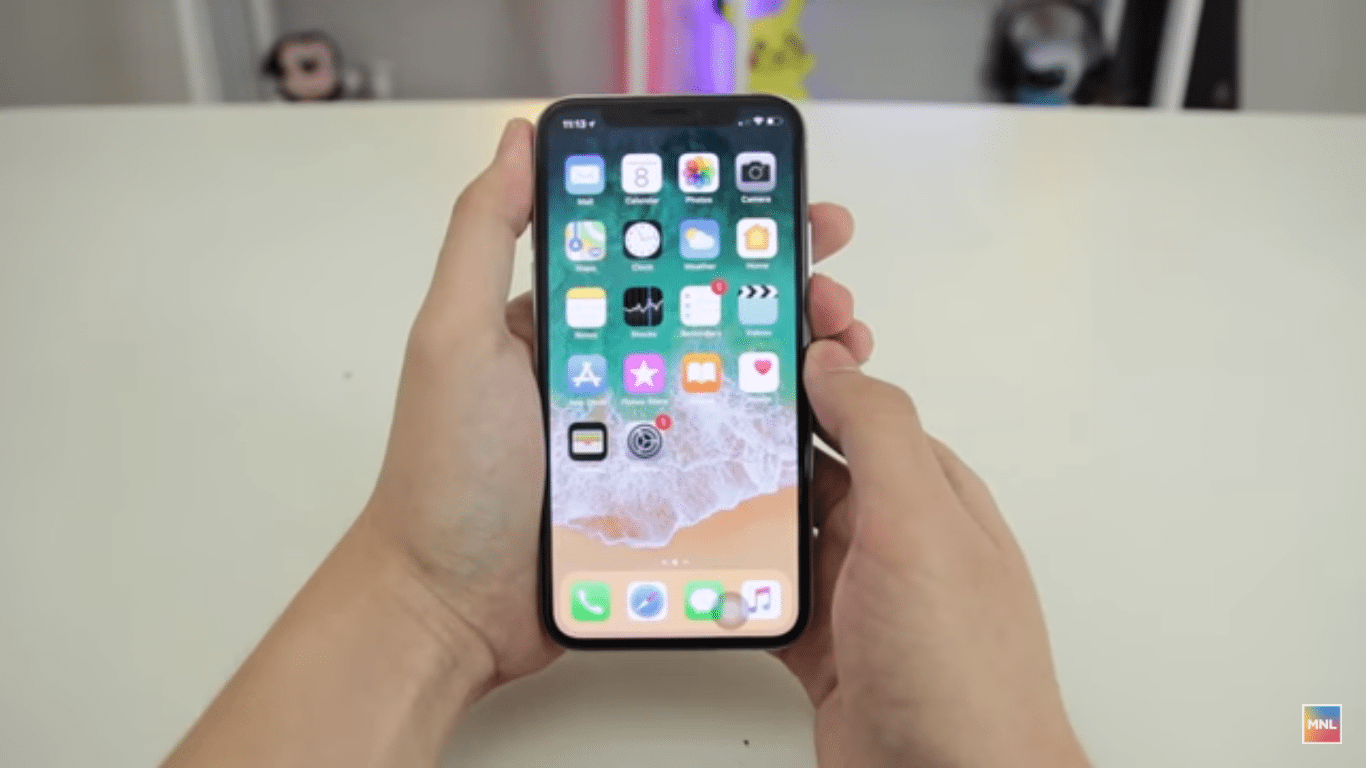 A lot of Android smartphones have made an impact this year with new innovations and features. This might be a threat to Apple. Despite this, some people remained loyal to Apple and stuck to using iPhones. In fact, based on the report from Strategy Analytics, iPhone X ranked first as the best selling smartphone in 2018.
Now that we heard that Apple is going to release another iPhone X, we made a list of the reasons why you should wait for the upcoming iPhone X.
Fast charging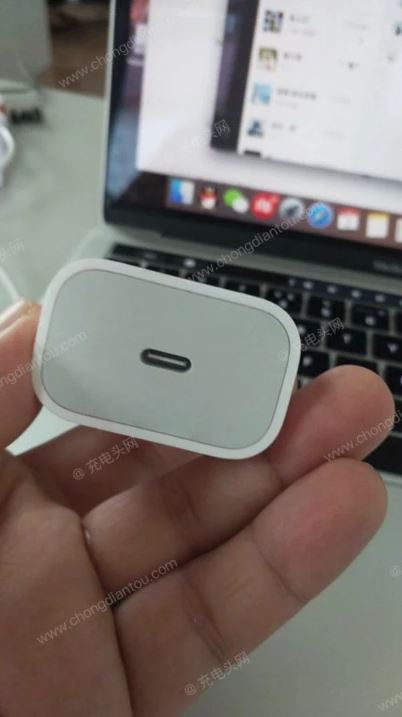 Leaks have surfaced about the iPhone getting a charger that connects to a Lightning to USB Type-C cable. It supports input parameters of 100-240V 50/60 Hz 0.45A.
To keep up with Android getting fast charging technology, it's good that iPhone will finally provide a fast-charger packed together with the phone. Apple actually already did this in the past although you had to purchase the fast charger separate from the smartphone. It may be a small change for some but this is a great impact for iPhone users since they will be able to charge their phone more efficiently.
Larger screen
During this mid-2018, smartphone manufacturers such as Vivo, OPPO and Xiaomi have started releasing all-screen flagship phones. Most of the time, iPhones are the one starting the trend but this time the situation has been reversed. The question is, will iPhone join the bandwagon?
Unfortunately, the answer is no. Based on some rumors, Apple will still release iPhones with a notch although we are expecting that it'll be smaller this time. On the other hand, there are mentions that the 2018 iPhone lineup will get bigger.
According to Bloomberg, the company is running production tests that involve the three new iPhone models. The size of the largest of the three is said to be close to 6.5-inches and will come with an OLED display. This could be the alleged iPhone X Plus.
Powerful hardware
Every year, Apple releases an iPhone with more enhanced specifications and this is no different this time.
It is likely that it will be powered by the A12 chip since Apple may have gotten a contract with their longtime supplier Taiwan Semiconductor (TSMC). The A12 chip is already underway for mass production.
According to leaked Geekbench results, the A12 outperforms the Qualcomm Snapdragon 845 processor used to power Android smartphones. The A12 also carries twice as much RAM.
New color options
This is an unusual step for Apple to release a new color variant, in exception to the time they released the red variant for a RED in a campaign to fight for HIV and AIDS in Africa.
Normally, Apple launch iPhones with the colors grey, black, and white. However, rumor says that there will be a new gold color variant for the upcoming iPhone X.
Just remember that way back in 2013, Apple launched an iPhone with multiple color options built with polycarbonate called iPhone 5C. The device was available in green, blue, yellow, pink, and white.
These are all the speculations that we might see on the next generation of iPhone X. Will it beat the hype that iPhone X made? We'll have to wait for the official announcement of Apple to know for sure.