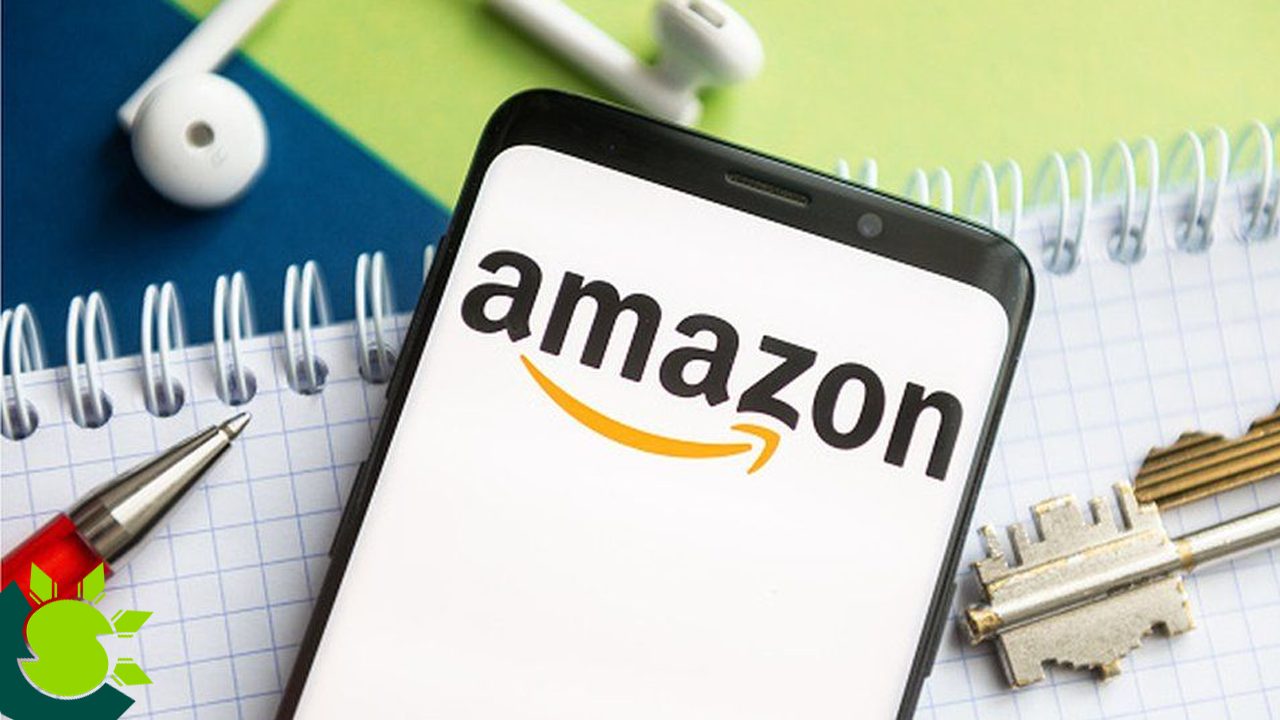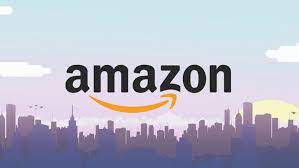 Amazon has recently been active in acquiring new consumers in the Philippines. Following a stunning promotion for its Prime Video service, Amazon has also announced that it would be giving Free Shipping to the Philippines. That's a fantastic deal, as the free delivery offer might save you up to Php 700 in shipping costs. Before you get too excited, there are a few things you should know about this deal besides the apparent requirement of an Amazon account and a valid Philippines address:
Related: Amazon launches Halo Rise
Only a few goods qualify. While Amazon has hundreds of things, only a few are eligible for free delivery. This is due to the fact that it employs AmazonGlobal Standard Shipping, which is not available for all goods.
You must spend at least Php 3,000. Because AmazonGlobal Standard Shipping costs roughly Php 700 when translated, Amazon set a $49 minimum order on eligible products to make their offer logistically cost-effective.
Import duties and taxes MAY apply. While Amazon can save you Php 700 on delivery to the Philippines, you may have to pay import costs if your item is worth more than
Php 10,000. This was a policy of the Bureau of Customs in 2016. So, before adding major products to your Amazon basket, such as computers, consider if the item is cheaper when purchased through Amazon vs when purchased locally—UNLESS the item is not accessible in the Philippines at all.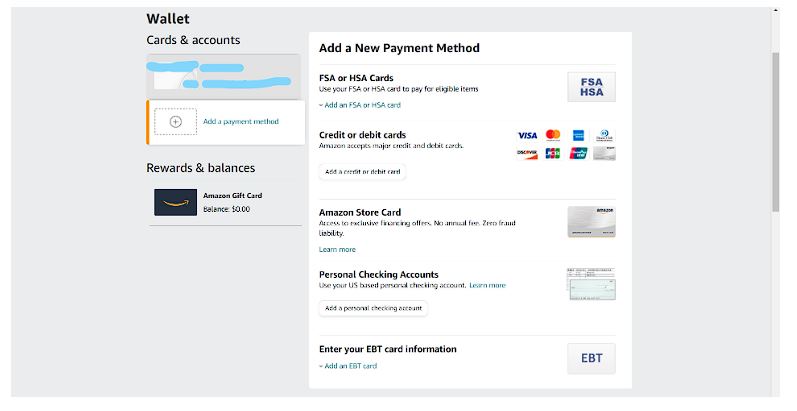 Payment can be made by credit or debit card. Unlike in the United States, where many payment methods are available, Amazon only accepts credit and debit cards. If you wish to utilize eWallets like GCash or Maya, you must use their associated debit cards to make Amazon purchases.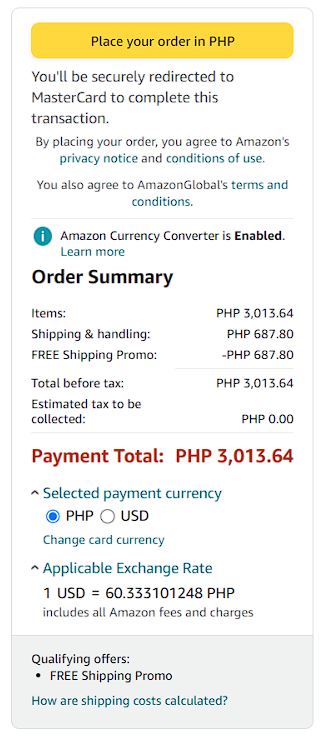 Shipping times may be quicker than usual. AmazonGlobal Standard Shipping typically requires a 20-day sending period for things, however this can be as soon as one week
depending on conditions such as 1) whether you are a Prime member, or 2) whether they are shipping a large number of items to the Philippines. To be safe, Amazon will send your things to the Philippines in around 14 days or two weeks.
That is all you need to know about Amazon's free delivery offer to the Philippines. Have fun shopping!