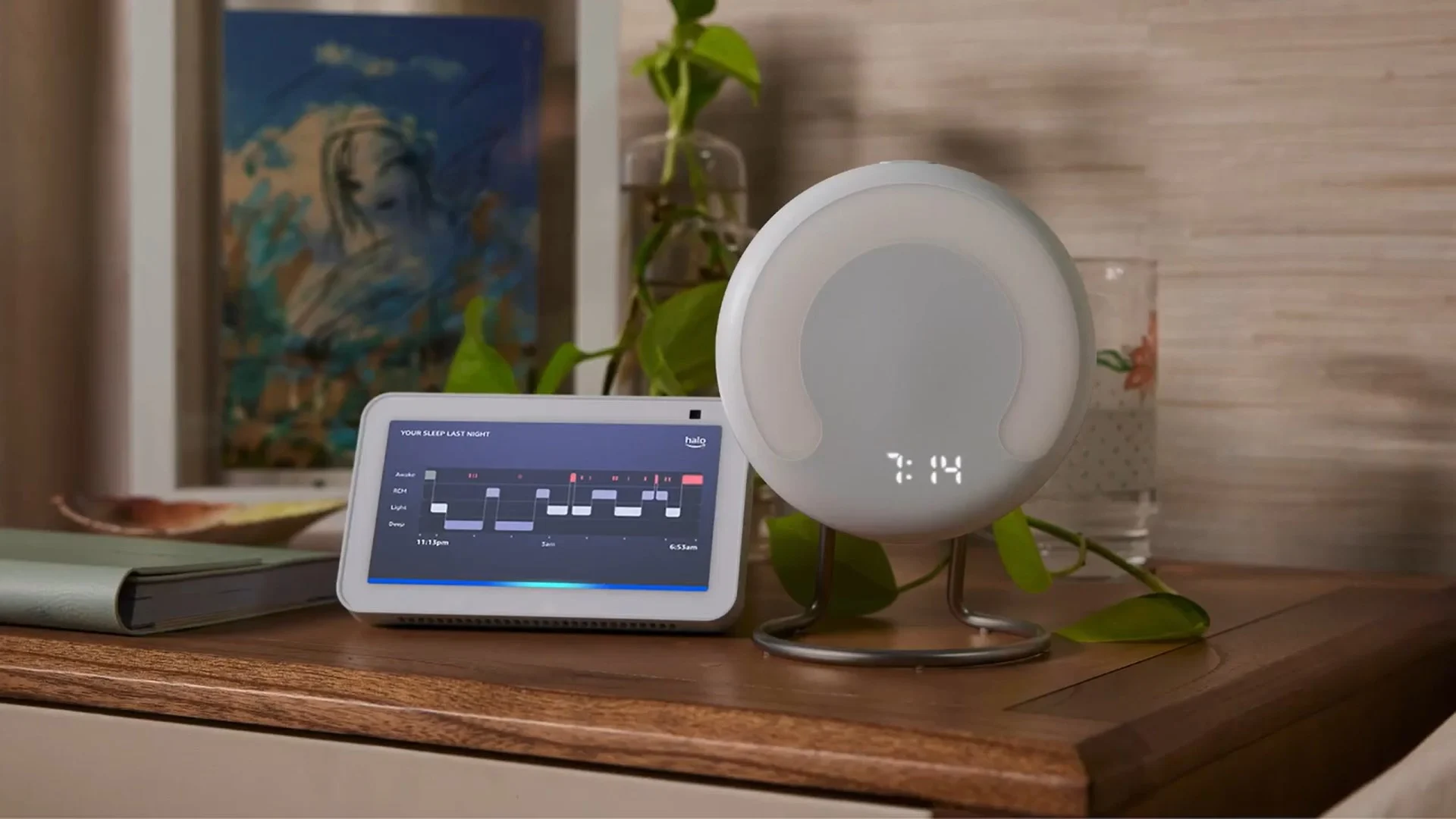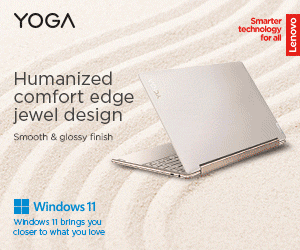 A few new smart home devices from Amazon have just been released for the international market. This featured the most recent Fire TV Cube as well as the new Kindle Scribe and Echo Dot family of smart speakers. The business also unveiled the new Halo Rise, which has the intriguing function of being able to track your sleep by your breathing pattern.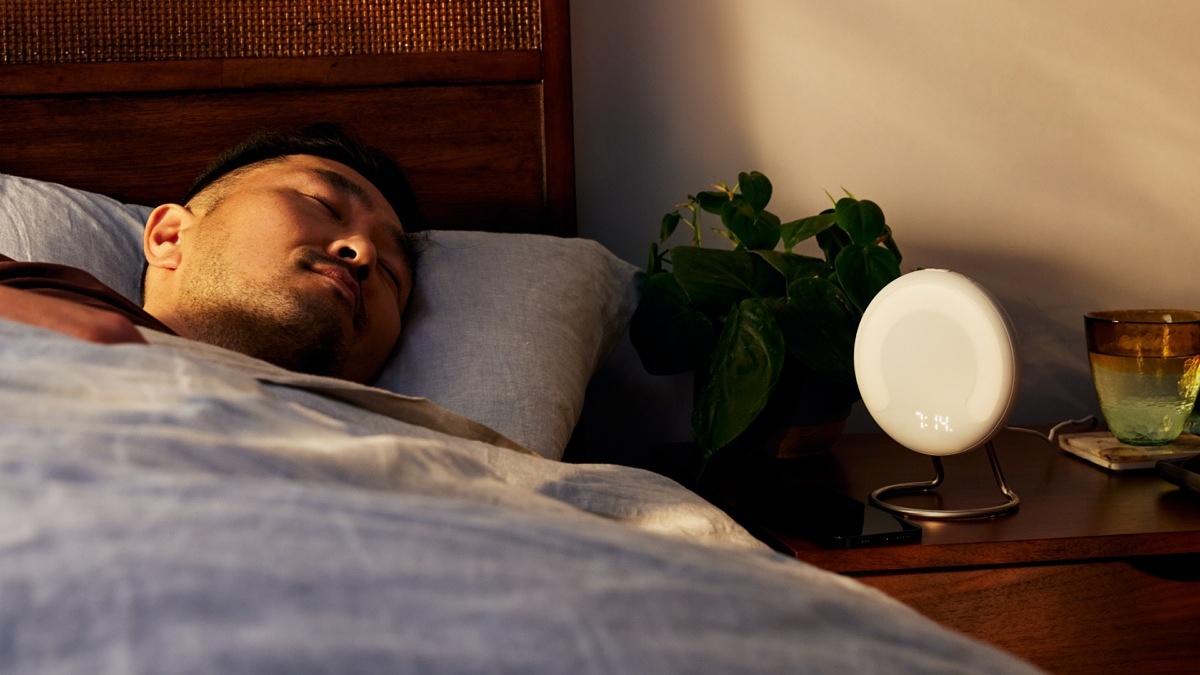 In essence, the new Halo Rise is a nightlight with an integrated sleep tracker that can function without a camera or a microphone. Additionally, it employs a "no touch, low energy sensor" that can detect breathing and movement patterns. Simply put, it can monitor your breathing and, with the help of machine learning, can recognize when your body contracts and expands as you sleep.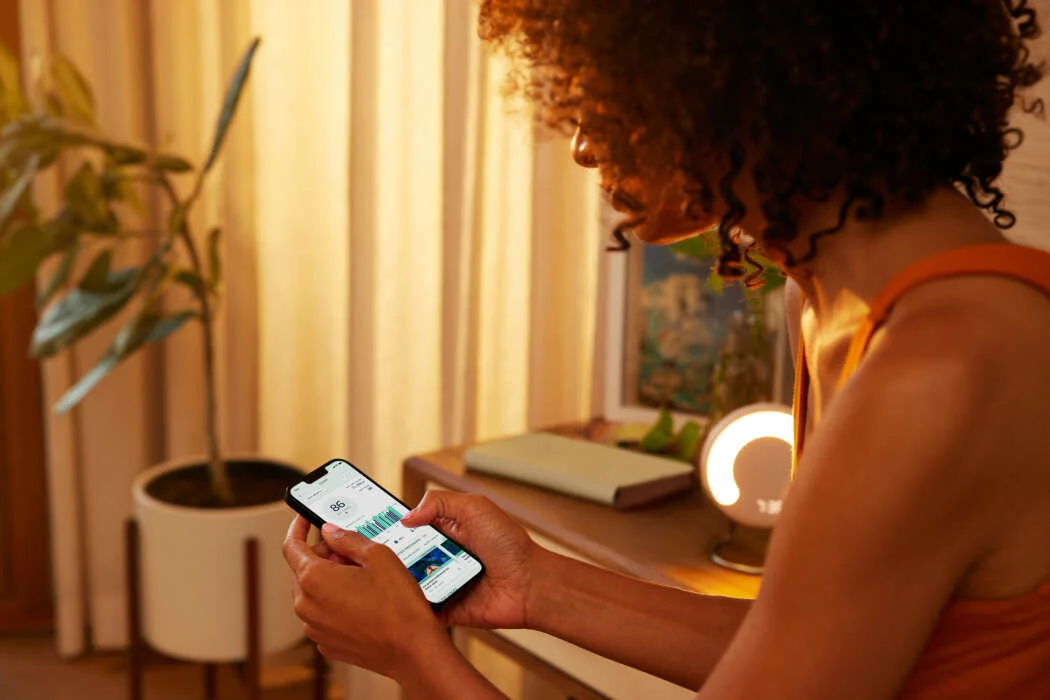 In addition, even if there is a person or animal sharing your bed, the Halo Rise can detect it and exclude their activity while only mapping your data in the sleep summary, which is provided to you every day. Through this, Amazon claims that it has "trained and validated the device's sleep algorithm against the clinical gold standard for sleep analysis called overnight polysomnography." Additionally, these studies give advice on how to enhance your surroundings so that you can sleep better.
The Halo Rise is a light that works with Alexa and has sensors to assess the temperature, humidity, and brightness of your home. Notably, if privacy is your primary concern, you can even turn off the sleep monitoring feature. It is priced at $140 and will be available for purchase later this year.
---
RELATED