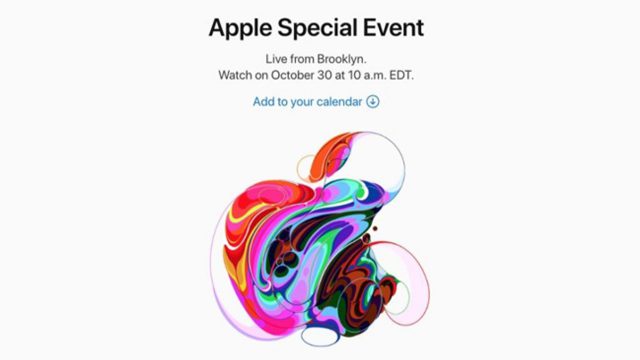 Apple will be launching a new set of products at their special event which will take place in New York in just a few hours. The Cupertino company is expected to introduce new iPads, MacBooks, and other things. Here's the list of what to expect at Apple's second event:
New iPad Pro
The New iPad Pro is expected to arrive with ultra-thin bezels without a home button. The redesign was confirmed by 9to5Mac. He posted an icon of the alleged 2018 iPad Pro that has no notch but with thin bezels, rounded corners, and no home button as well. The icon also shows off the power/wakeup button which is located on the top part of the device and the volume rockers on the left side.
Furthermore, it will arrive with Face ID, new Apple Pen, and instead of a lightning cable port, it'll have a USB Type-C port. Following the steps of the new iPhones, the new iPad Pro will probably have no headphone jack.
Major comeback of Mac Mini
The last Mac Mini that Apple launched was released last October 16th, 2014. Apple made us think that they already forgot about the Mac Mini, but we thought wrong! The Mac Mini is expected to make a major comeback.
New MacBook Air
For a few years, Apple stopped updating the MacBook Air since the company turned their attention to their MacBook Pro and 12-inch MacBook. Apparently, that's going to change as a new MacBook Air will arrive on October 30.
According to the reports, the new MacBook Air will have the same 13-inch screen size as the predecessor but with a much higher screen resolution plus slimmer side bezels.
New AirPods?
Apple hasn't said a word about a new set of AirPods, but knowing Apple and their events, they always have surprises. Stay tuned!
Want to watch Apple's October 30 event? Here's how!