Ultrawide angle cameras have become a trend in smartphones this year. When the main camera isn't enough to capture what's in front of you, the secondary camera that typically provides a wider second angle gets the job done. But as much as we love to point-and-shoot our way through interesting memories, we more often find ourselves taking selfies. Front-facing cameras are always inferior to main cameras, however, that changes with the Vivo V17 Pro. Thanks to the dual-selfie camera setup, the device shoots beyond the limits.
Vivo V17 Pro Introduces Dual-Front Camera with Exclusive Selfie Apps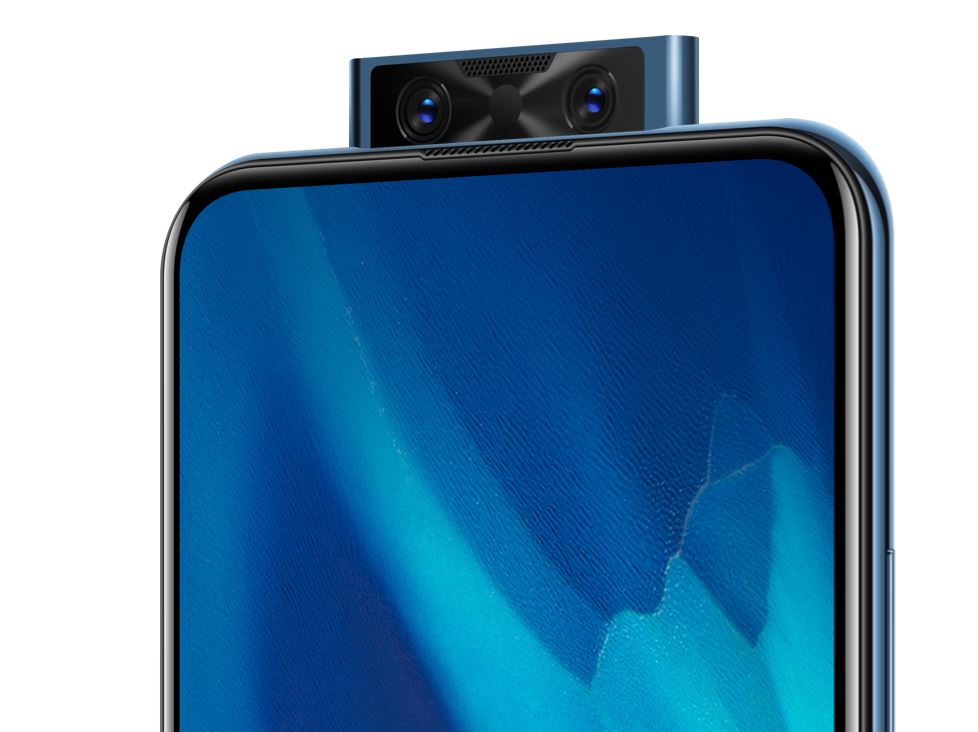 Now that more selfies are being taken, it's high time for companies to invest in good selfie cameras. While the industry is slow to adopt the trend, Vivo has taken the lead in pioneering the needed technology. With the V17 Pro, the company has taken selfies to a higher level. Selfie photos may have come with improved optics and software processing, including AI-enhancing apps, but none of which were able to provide a wider perspective. With the second flagship phone under the V series of mid-range smartphones, the V17 Pro features the world's first two Elevating front-facing cameras. It's headlined by the 32MP main f2.0 sensor alongside an 8MP ultrawide sensor that provides a 105-degree super-wide-angle. With it, you can literally capture more whether it's a landscape or a group of friends.
Adding another sensor in a phone isn't easy. Not only it takes so much space inside but it also contributes to the way the device looks. However, Vivo managed to make the V17 Pro look above its price tag by implementing a wide pop-up mechanism. The Elevating Dual-Selfie Camera paved the way for the notch-less Super AMOLED Ultra FullView Display. And within that pop-up mechanism is a Selfie Softlight flash that lets you capture clear selfies at night. There's also a dedicated night mode called "Super Night Selfie" that stitches differently exposed photos into one for brighter selfie experience. Should you want to get more creative with your shots, a feature called "Pose Master" suggests several poses depending on the scene.
Aside from the selfie cameras, the phone also adds four more sensors on the back for a total of six cameras. All powered by AI, the four is headed by the 48MP Sony sensor with dedicated Night Mode. The secondary sensors are the 8MP ultrawide that captures a lot more in the frame, and two more 2MP sensors for bokeh and super macro that allows 4cm shooting distance.
With the Vivo V17 Pro, you can capture moments that you weren't able to capture before with a standard selfie camera.
This slideshow requires JavaScript.