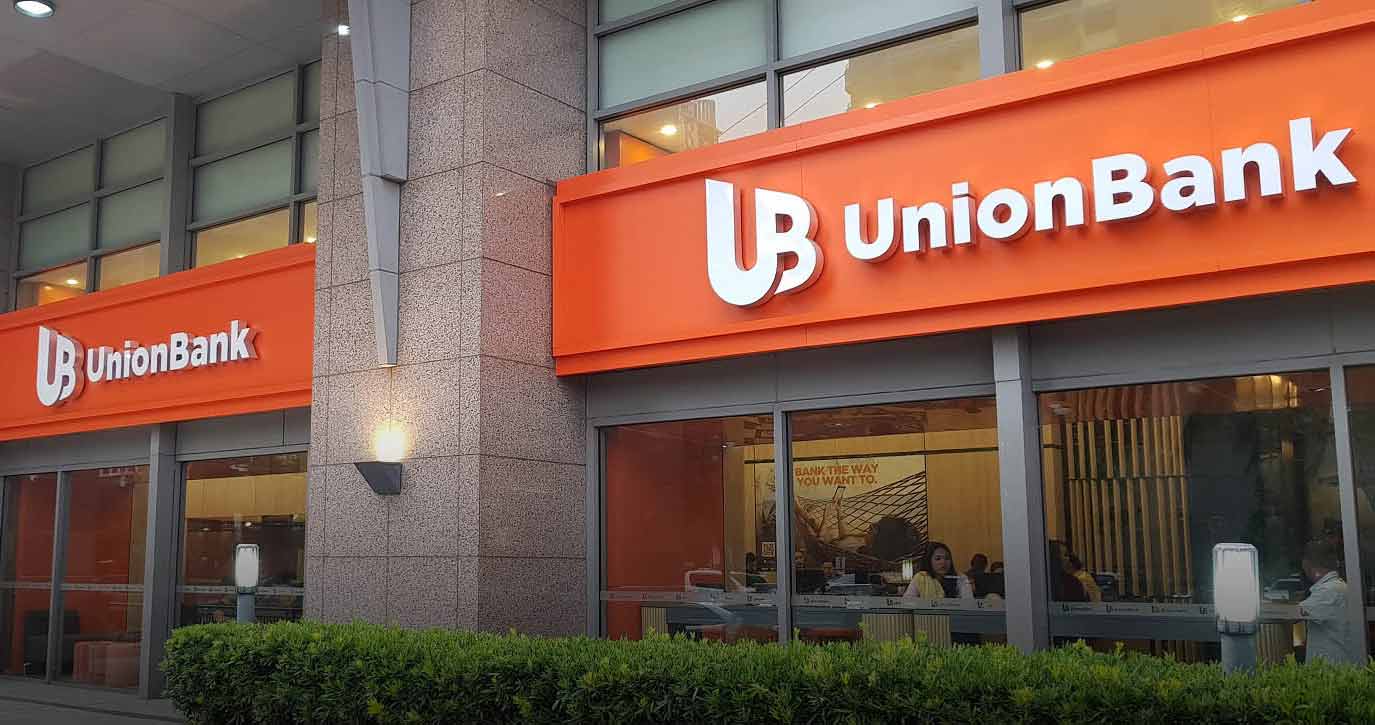 ..Union Bank of the Philippines got $358 million (₱20 billion) through a syndicated loan facility. They used the money to pay off dollar loans and bonds that were coming due and for other general business needs.
The three-year syndicated loan facility was well-like and attracted 15 lenders. This made the Aboitiz-led bank almost 2.5 times the original $150 million (₱8.2 billion) launch size.
Johnson Sia, UnionBank's treasurer and head of global markets, said that the excellent response to the bank's efforts to raise money shows that the market trusts the bank's strategic priorities.
"After our ₱11 billion digital bond issuance in June, which was 11 times oversubscribe. We have successfully executed this $358 million (₱20 billion) syndicate loan facility, which is almost 2.5 times upsized. This enables us to manage our financing requirements better and continue executing our strategy as the market remains volatile."
The Hongkong and Shanghai Banking Corp., Ltd. and MUFG Bank, Ltd. were the lead arrangers, underwriters, and book-runners.
Last June, investors flocked to the country's first digital peso bond sale, which UnionBank held. Part of the bank's ₱39 billion bond program, the activity to raise money was suppose to be for ₱1 billion, but it got more than that.
List of Banks With Free PESONet and InstaPay Fees
UnionBank and the Philippine Depository and Trust Corp. worked together to make the first digital bond sale in the Philippines. The bonds are list on the Philippine Dealing & Exchange Corp. They have a term of 1.5 years and a fixed rate of 3.25 percent per year.
UnionBank bought Citi's retail banking business in the Philippines for ₱72 billion, more than the original estimate of ₱55 billion. This was done in August of last year.
The total cash payment was based on the net assets of the consumer banking business of Citi Philippines, plus a premium of ₱45,3 billion. According to the closing statement for the company as of June 30, 2022, its net asset value was ₱26.7 billion.
---
YOU MIGHT WANT TO READ: