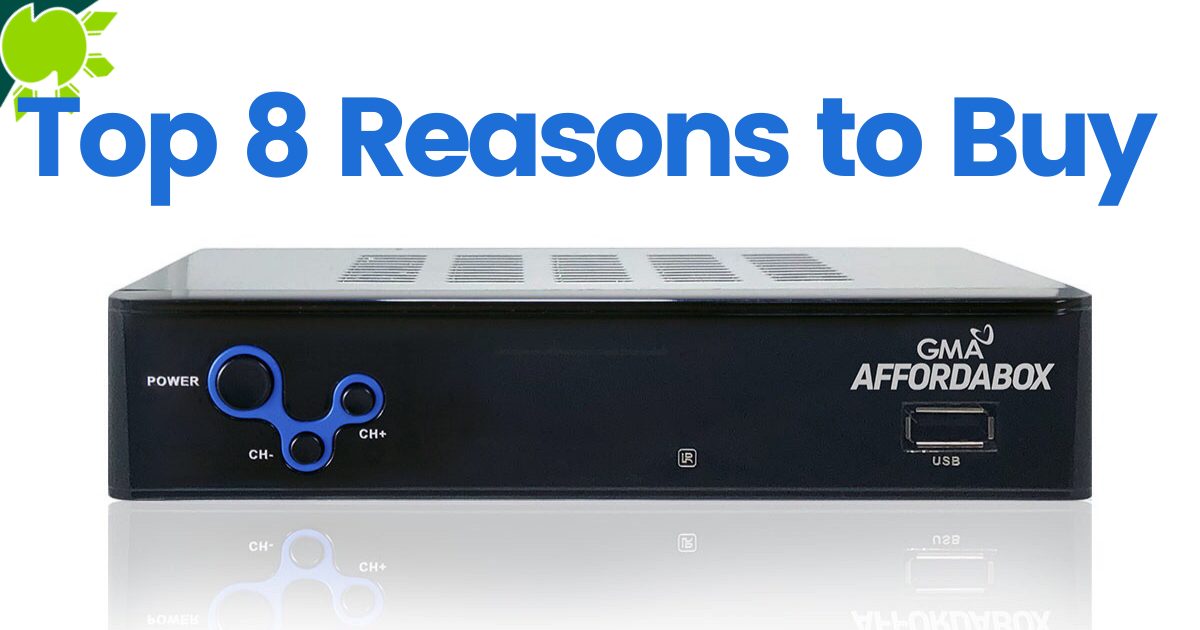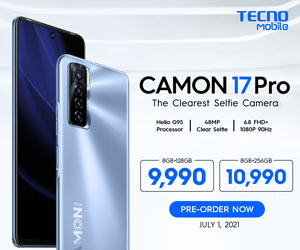 As described by GMA, "GMA Affordabox is a plug-and-play device that can easily be connected to an analog TV to receive digital television broadcast." If the P888 price tag is not enough of a reason for you to purchase perhaps the cheapest DTT receiver in the country, well, we have eight more reasons why you should buy it.
READ: Mi Full Screen TV Pro: 75″ 4K TV with 8K Playback for P43k
1. USB (and External) Drive Compatible
Whether it's viewing a photo, video, or music file, you can play these files by plugging in your USB thumb drive into the USB port — all thanks to the built-in multimedia player. What's more, it works with external hard drives! (so long it's up to 500GB capacity and is in FAT32 and NTFS file format).
2. Personal Video Recorder
Personally speaking, Personal Video Recorder is the best feature of GMA Affordabox. Not only can you instantly record shows, but you can schedule a record as well. Just ensure you have a connected storage drive wherein the recorded files will be stored. For now, you can only record shows from three channels — GMA, GMA News TV, and Heart of Asia.
3. Auto-On Nationwide Emergency Warning Broadcast System
Aside from being a multimedia player and broadcast TV, the Affordabox is capable of receiving emergency warning broadcasts that will alert you of calamities and such. And to make sure you'll be receiving emergency broadcasts even if the DTT receiver is off, an auto-on feature is included. 
READ: Xiaomi Mi TV 4S 65″ Announced: 4K HDR TV for P31K
4. Compatible With Old and New TVs
While most households are rocking HDMI-compatible TVs, GMA Affordabox widens its support by including an AV connector to make it work with older TVs. 
5. No Monthly Fees
You probably know this, but GMA Affordabox requires NO monthly fees. It's a one-time payment of P888 for a lifetime TV entertainment.
6. Antenna Compatibility
If you want to use a longer or pre-installed antenna, you can do so as GMA Affordabox doesn't require you to use its included one.
7. Integrated Services Digital Broadcasting – Terrestrial (ISDB-T)
In other words, the transmitted over-the-air digital television channels are of high-definition. It means you get to enjoy a crisper picture quality than old receivers(provided you have a strong reception). 
8. A Website for All Your Questions
Got a question regarding GMA Affordabox, the network made an intuitive website for you to access. From it, you can check all the features of the new DTT receiver, how to use all these features through step-by-step videos, where to buy, and frequently asked questions that you're probably thinking right now.
Want to buy GMA Affordabox right now? See the list of stores here.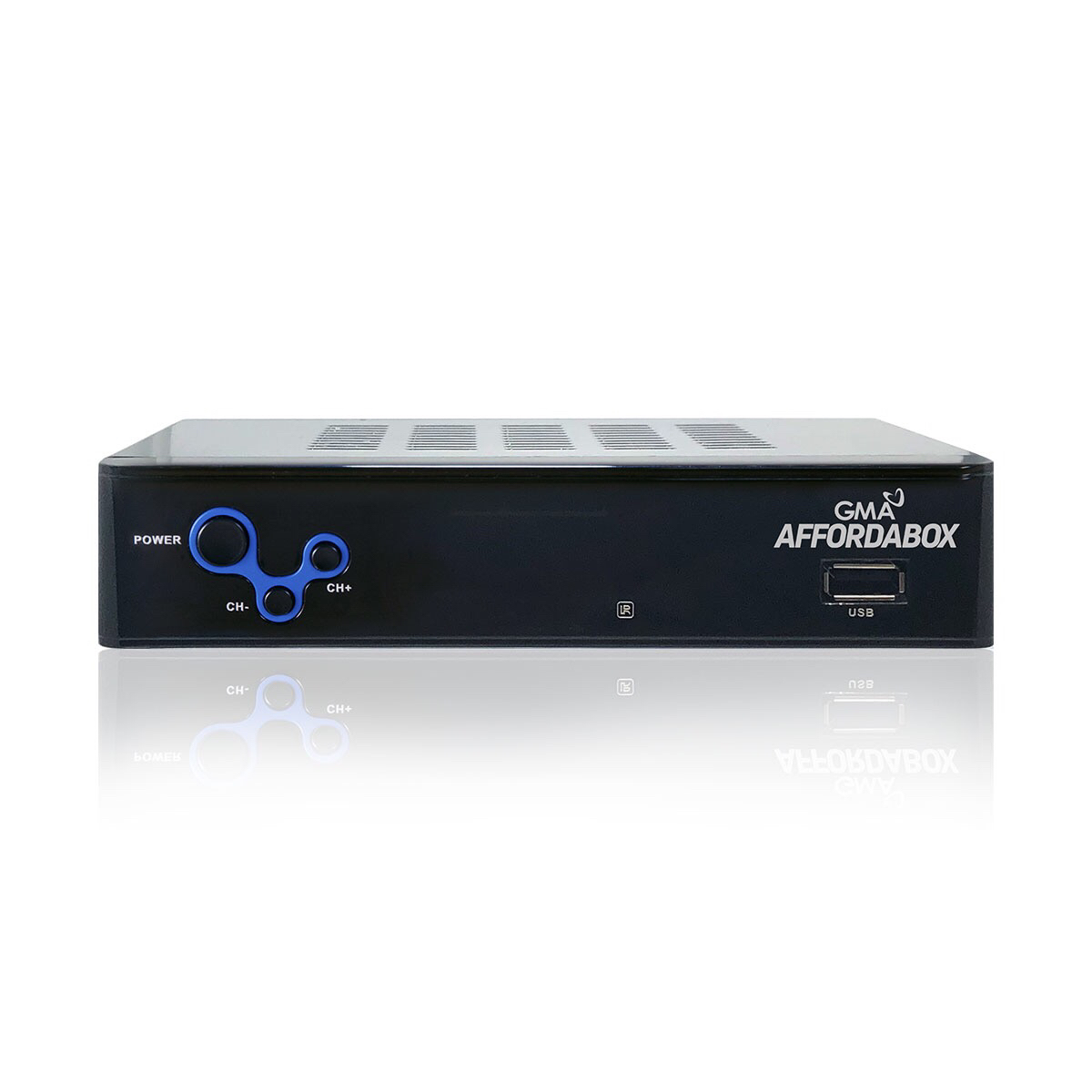 READ: PS5 Revealed to Launch on November 20 with a Starting Price of P22,500