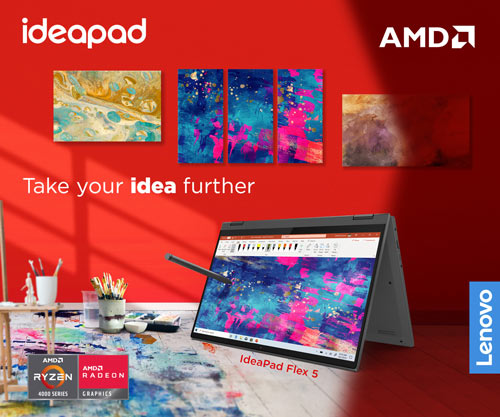 A few days ago, MediaTek unveiled the Helio G95 SoC. It joins the G90T that debuted on the Redmi Note 8 Pro and Realme 6. With two models under the lineup, the company is now calling it the G90 Series — aimed at users who want to play games at a "premium" level. If you've seen the spec sheet between the G90T and G95, you might say that there's a small difference. Though that's not entirely wrong, we can't say it's entirely correct. With that in mind, here are the best features of the G95 that separates itself from its predecessor.  
1. Boosted CPU and GPU
It's obvious that the G95 is made for gaming as denoted by the letter "G" on the moniker. While the G90T delivered its promise, the G95 aims to overdeliver. MediaTek claims that the new chipset offers a 5% better performance in Antutu CPU benchmarks. Additionally, the GPU is 8% faster in Manhattan 3.0 benchmark. Though this doesn't reflect real-world performance, at least, we know there's an improvement. 
2. Enhanced MediaTek HyperEngine Game Technology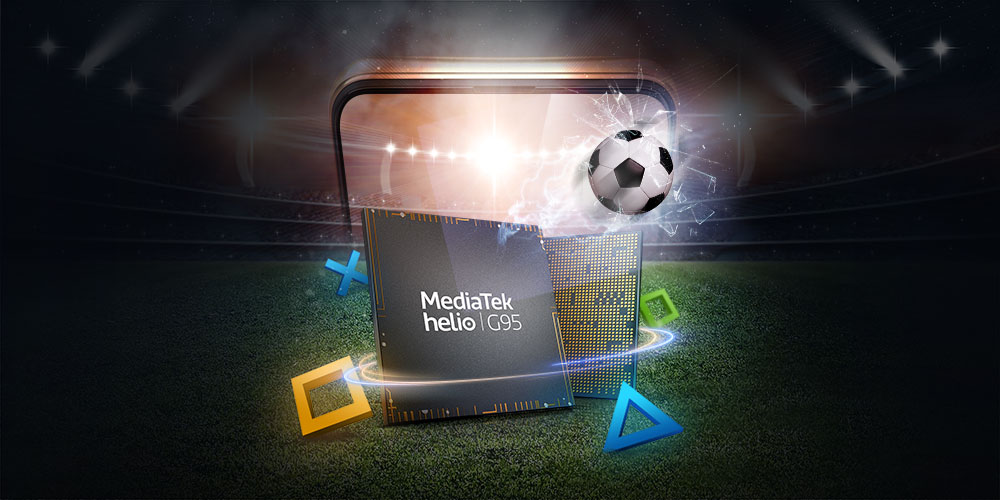 The technical spec sheet is just part of great gaming experience. We often forget that a stable internet connection is vital when playing online, multiplayer games. That's where the enhanced HyperEngine technology comes in, featuring rapid response in network switching. When the Wi-Fi signal is weak, the technology intelligently triggers Wi-Fi & LTE concurrency, ensuring a smooth and lag-free connection during gaming. On top of that, it can defer calls in-game without a drop in connection.
3. Improved Video Quality
Despite being a gaming-centric chipset, the G95 also offers improvements in basic tasks like video calling and streaming. Thanks to AI Super Resolution Display, the network bandwidth of video resolution between 360p and 720p is reduced up to 75% without any perceptible difference in quality. You can enjoy faster loading times when streaming on platforms such as Netflix, Hotstar, Amazon Prime, and TikTok.
READ: REDMI 9C GAMING REVIEW @ MAX AVAILABLE SETTINGS
4. Wider Support for Cameras
Other than the display, the camera capabilities of the G95 is wider than ever. The triple-ISP design now supports up to 64MP sensor and up to four cameras. With improved sensors, the camera experience is further improved by APU for AI camera enhancement, real-time portrait bokeh effect, and video encoding & decoding at 4K 30fps, among others.
5. Dual "Wake-up Word" Support
Touted as the world's first chipset with dual wake-up word support, the chipset is capable of answering to two hot words when summoning a digital companion. Most Android phones today answer to Google Assistant with "Hey, Google" or "Ok, Google." With the G95, you can also summon Amazon Alexa or other localized services. 
READ: Snapdragon 732G vs 730G vs 720G Specs Comparison – An Upgrade or Refresh?