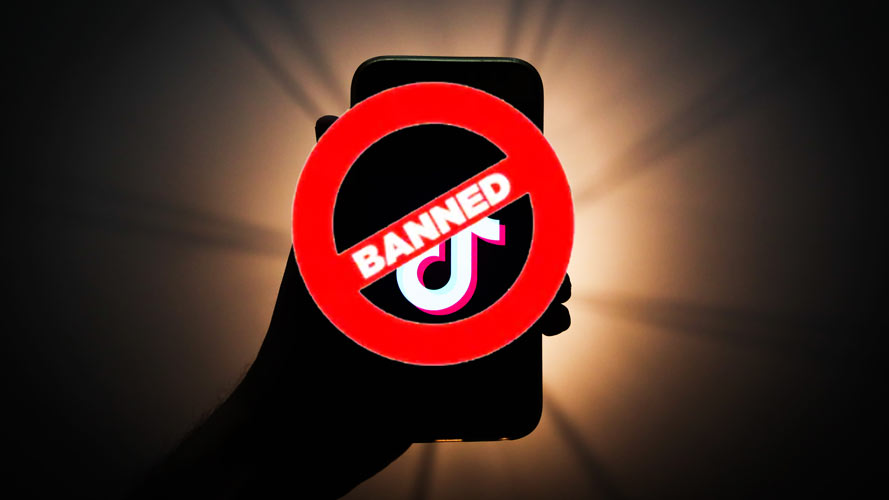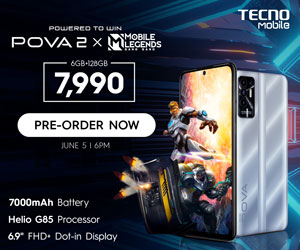 With security concerns escalating, President Trump of the United States has stated that he will block the popular Chinese-made app TikTok of ByteDance–in all platforms including Google PlayStore and Apple App Store–despite the surrounding rumors that Microsoft is in talks to acquire the app.
READ: Huawei surpasses Samsung despite the worldwide ban
Unlike in India where most of its citizens have started boycotting all Chinese apps from their mobile phones, the concerns in the US are related to privacy and security threats that the app could eventually be used in spying and collecting sensitive data from its citizens. It's also speculated that the Chinese government has control over these servers and could eventually use this against its enemies in the near future.
This is the same sentiment that brought banning Huawei and its device in other countries including the allies of the U.S. like the UK. Trump is expected to announce more details today on how it will ban TikTok from its country.
What do you think of this move by the USA?