This year, flagship smartphones seem to have skyrocketing prices that you'll think twice before saying it's an investment. And if you think that's going to change, most likely not. That's why people settle for the midrange segment. Smartphones under this segment don't need to be the most in all aspects, it only needs to be sufficient and efficient. Take, for example, the Helio P60 chipset.
MediaTek's Helio P60 chipset debuted almost exactly one year ago with generational performance improvements and the trend that we keep on hearing every single time a phone is released – Artificial Intelligence or AI. Featuring 4 x Arm Cortex-A73 2.0 GHz and 4 x Arm Cortex-A53 2.0 GHz, up to 8GB RAM, and cameras supporting up to 16MP + 24MP or 32MP single sensor, we deliver your smartphones with Helio P60 chipset for 2018 and 2019.
Do take note that our list is listed in no particular order.
List of Smartphones with Helio P60 Chipset for 2018 and 2019
Cherry Mobile Flare S7 Plus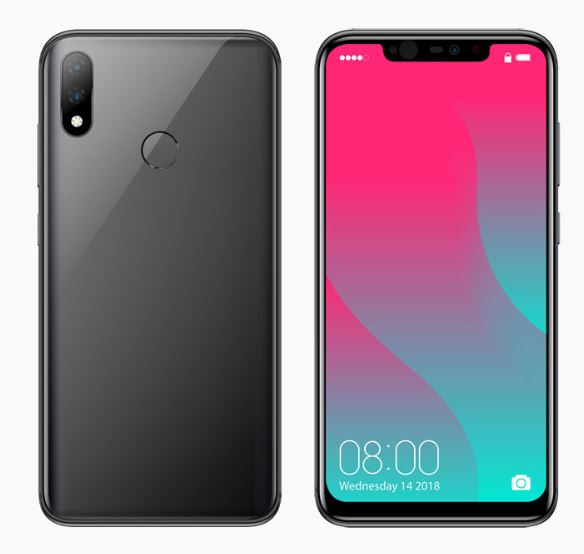 Suppose you want the cheapest option out there, the CM Flare S7 Plus packs in good feature set such as IR face unlock, AI-powered dual main camera, great design, and a wireless freakin' charging for its Php11,999 price.
Oppo A7x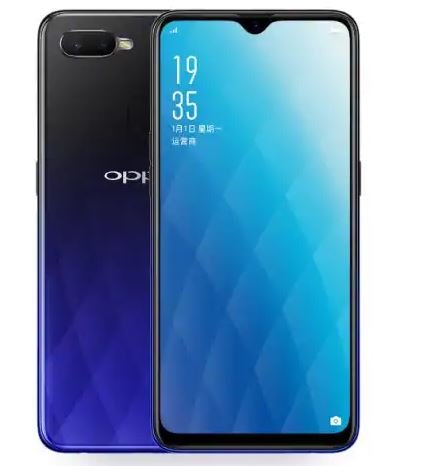 If the Oppo F9 proves to be too much for the budget, the Oppo A7x works as a great alternative with its undistinguishable design. It features 16MP + 2MP main camera and an 8MP selfie camera. Perhaps, its best feature is the 128GB internal storage for the base model and the fact that it can also hold a microSD card. Unfortunately, it's only being sold in China for CNY 2,000 (~Php15,700 or $290).
Vivo Y97
If you like to take selfies, the Vivo Y97 provides sharp images with its 16MP sensor. It also has a dual camera setup on the rear – 16MP +2MP. Furthermore, there's plenty of storage to use at 128GB and comes complete in ports including a USB Type-C and an audio jack. Though not locally available, it has a price of $280 or ~Php14,600.
Vivo V11i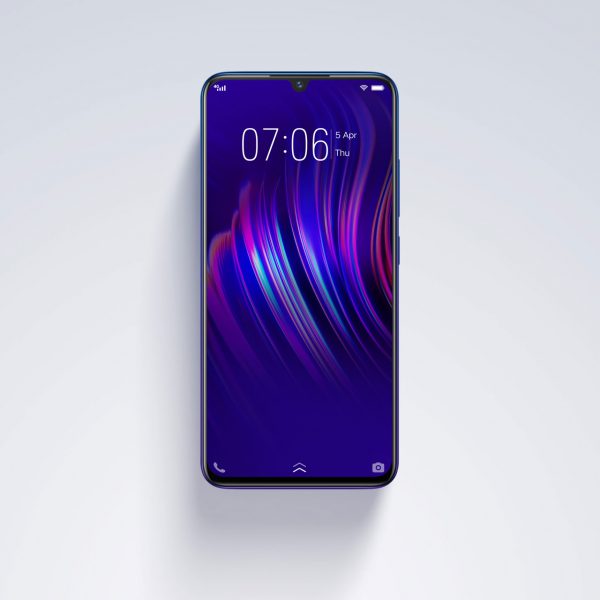 If budget isn't a problem for you, the Vivo V11i delivers, perhaps, the perfect companion for social media addicts. With a price of Php15,999, Vivo's midrange smartphone features a whopping 25MP wide-selfie camera and an 18W fast charging feature.
Oppo F9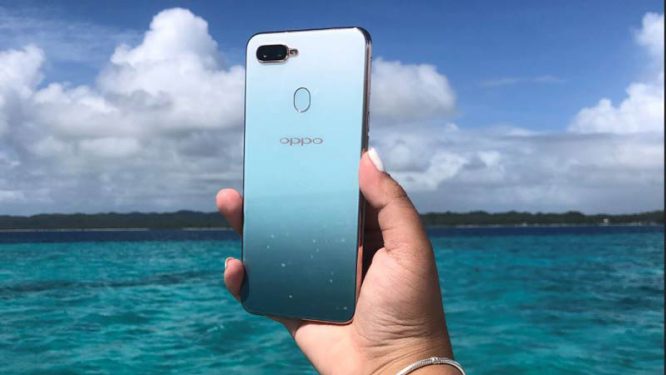 Remember Oppo F9? For Php15,990, you're getting a good-looking mobile device which features a 25MP selfie camera, FHD+ IPS LCD camera with Corning Gorilla Glass 6 protection, and a relatively large 3500mAh battery with proprietary VOOC Flash Charge at 20W. Get rekt.
Nokia 5.1 Plus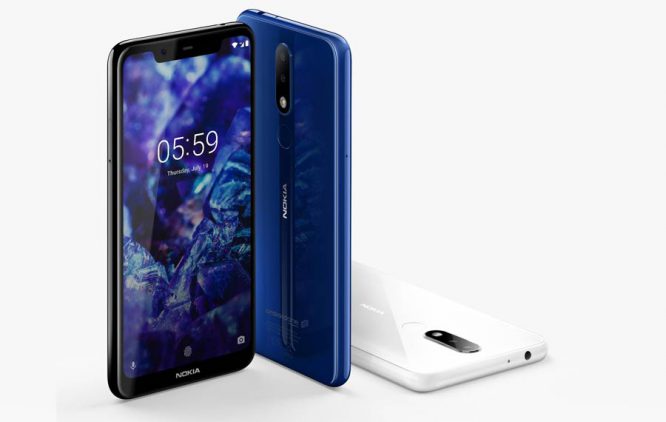 Last but definitely not the least, HMD Global's Nokia 5.1 Plus. In terms of specs, this midrange phone isn't going to cut it in comparison to the rest above. However, if you only mind design, this one looks beautiful, unique and has that premium feeling in the hand. It's priced at Php12,999.
Read: