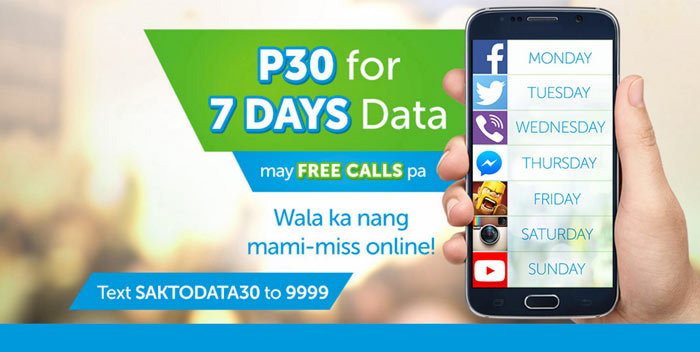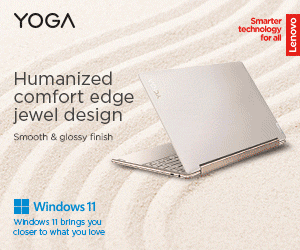 Smart Philippines recently launched a new internet data promo for prepaid subscribers, called the Sakto Data, aiming to compete with established Globe GoSurf promos.
The Sakto Data is available for Sakto Data 30 for 3 days validity and Sakto Data 99 for 30 days validity with 200MB and 500MB data allowance, respectively. Each has a trinet (Sun, Smart, Talk N Txt) call of 20 minutes and 70 minutes.
More promos
For Globe prepaid users, the equivalent promos are GoSurf 50 and GoSurf 507D with 350MB and 700MB internet data, respectively. Each is offered with free access to select apps. There is no voice call on top these promos, but they offer the same validity of 3 days and 7 days for a larger allowance.
Another thing is that GoSurf 507D is cheaper or exactly half the price of Sakto Data 99, but with 7 days of validity only.
How to register to Smart Sakto Data, Globe GoSurf
| Promo | Code | How to | Validity | Data | *Free data | Youtube | Voice calls |
| --- | --- | --- | --- | --- | --- | --- | --- |
| Smart | SaktoData50 | Send Code to 9999 or dial *121# | 3 days | 200MB | No | No | 20 min Trinet |
| | SaktoData99 | | 30 days | 500MB | No | No | 70 min Trinet |
| Globe | GoSurf50 | Send Code to 8888 or dial *143# | 3 days | 350MB | 500MB | 100MB/day | No |
| | GoSurf507D | | 7 days | 700MB | 600MB | 100MB/day | No |
*Free data of Globe GoSurf is available to select apps: Instagram, HOOQ, Facebook, Messenger, Dailymotion, Spotify, YouTube