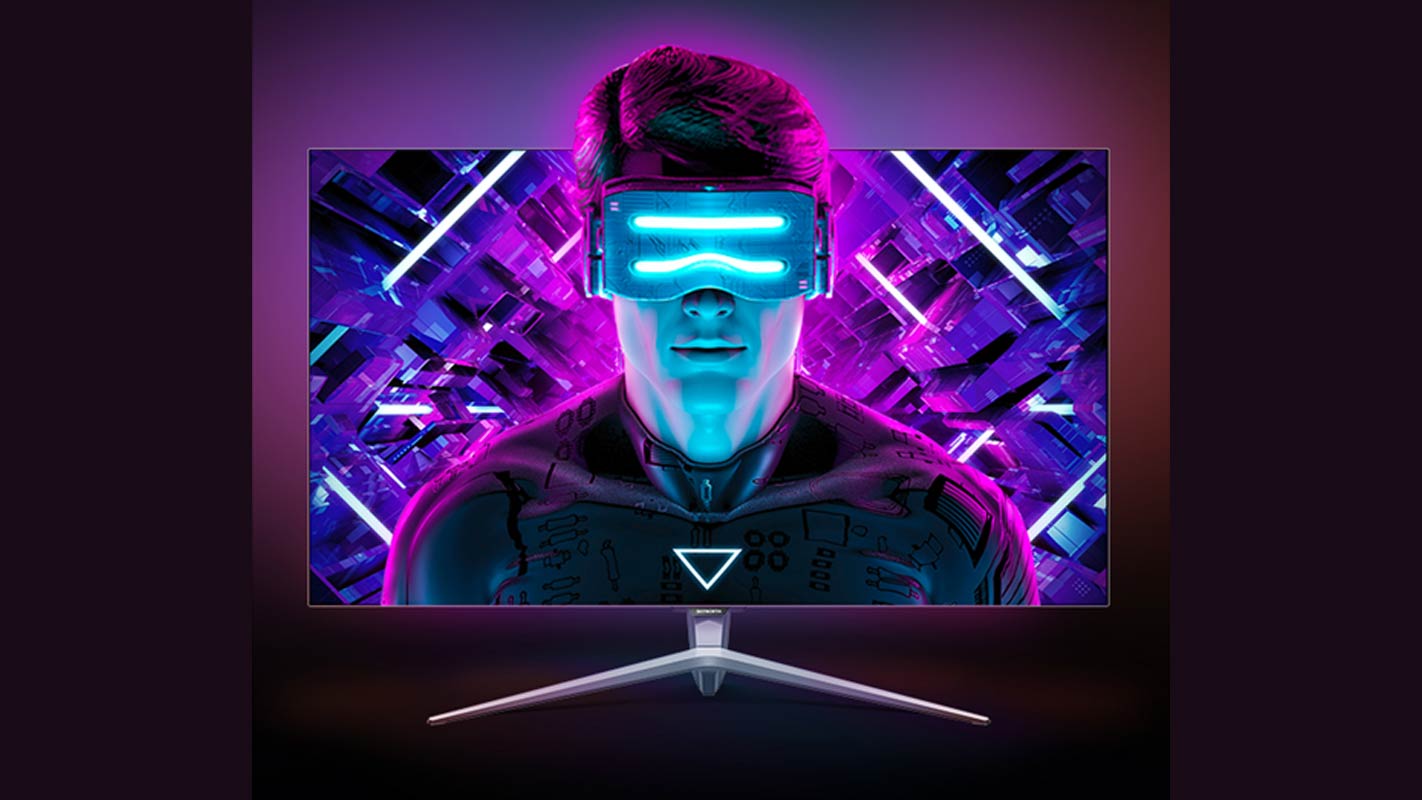 The Chinese tech giant known for producing enormous Smart TVs–Skyworth–has officially announced the launch of their first-ever OLED gaming monitor. It features a built-in dual smart system. One is the Display system for immersive gaming and second is the Coocaa System 8 for entertainment as it can be used as a Smart TV.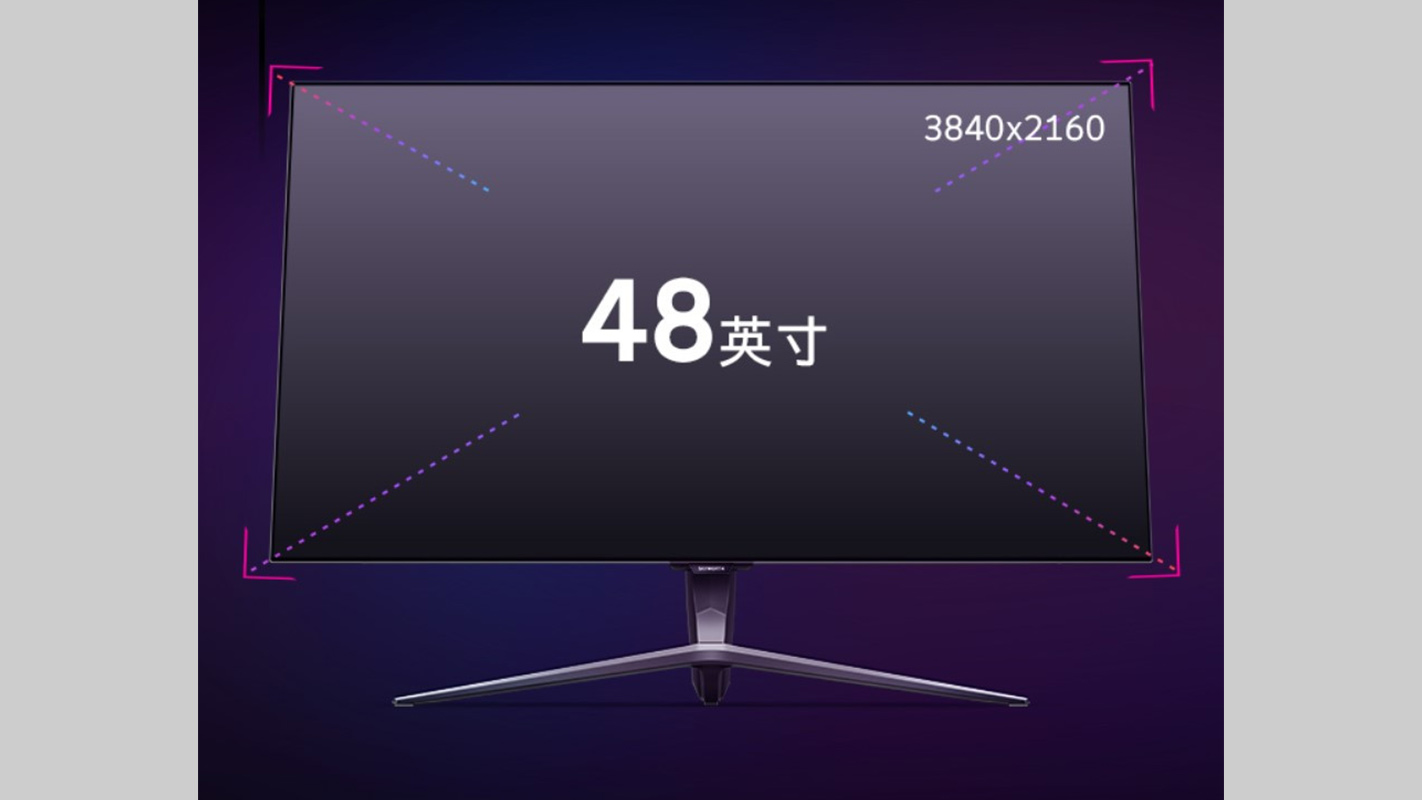 The Skyworth G90 boasts a whopping 48-inch, frameless, 4K OLED display with 8 million self-luminous pixels. Each pixel has the capability of pixel light control. The screen also features a 120Hz refresh rate and a Variable Refresh Rate (VRR), which means it will adjust the refresh rate depending on the fps of your game to smoothly give a stable and immersive viewing experience.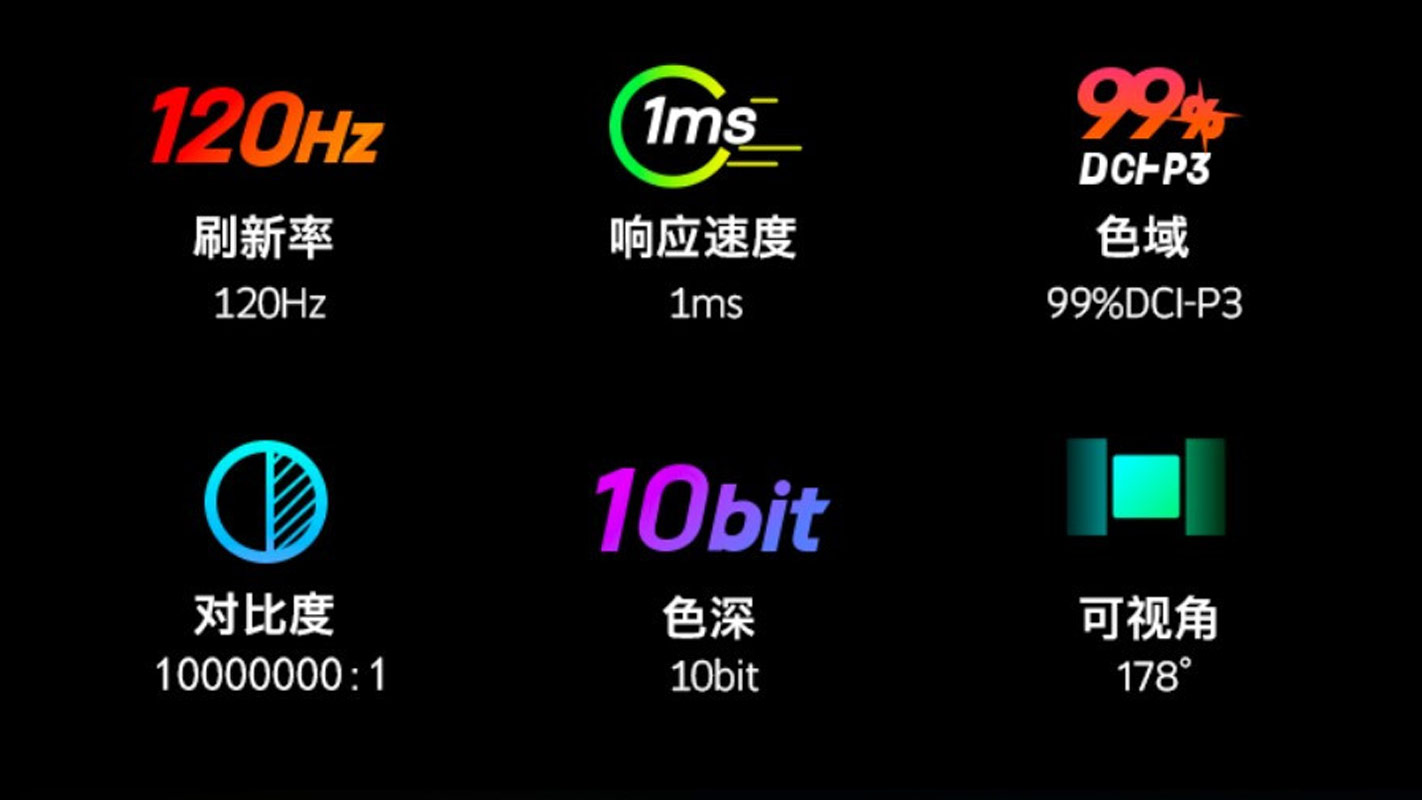 The display has a peak brightness of 900 nits, a contrast ratio of 10000000:1 and it supports Dolby Vision and HDR 10. The screen covers 99% DCI-P3 color gamut, supports 10bit color depth, and 1ms grayscale response time.
The back design of the Skyworth G90 has a gamer feel with customizable colorful luminous lights. The stand has a swivel design which makes it rotatable, it also has a Y-shaped metal base and a lifting bracket but also supports a standard wall mount. The speaker also supports Dolby Atmos system.
The initial price of the Skyworth G90 was dropped to 7,499yuan (~Php56k) but the official price is 14,999yuan or (~Php112,000 converted). It is currently available on pre-sale and will be ship on July 15.
READ: Battlefield 2042 Official Reveal Trailer Dropped Featuring Futuristic Chaos!