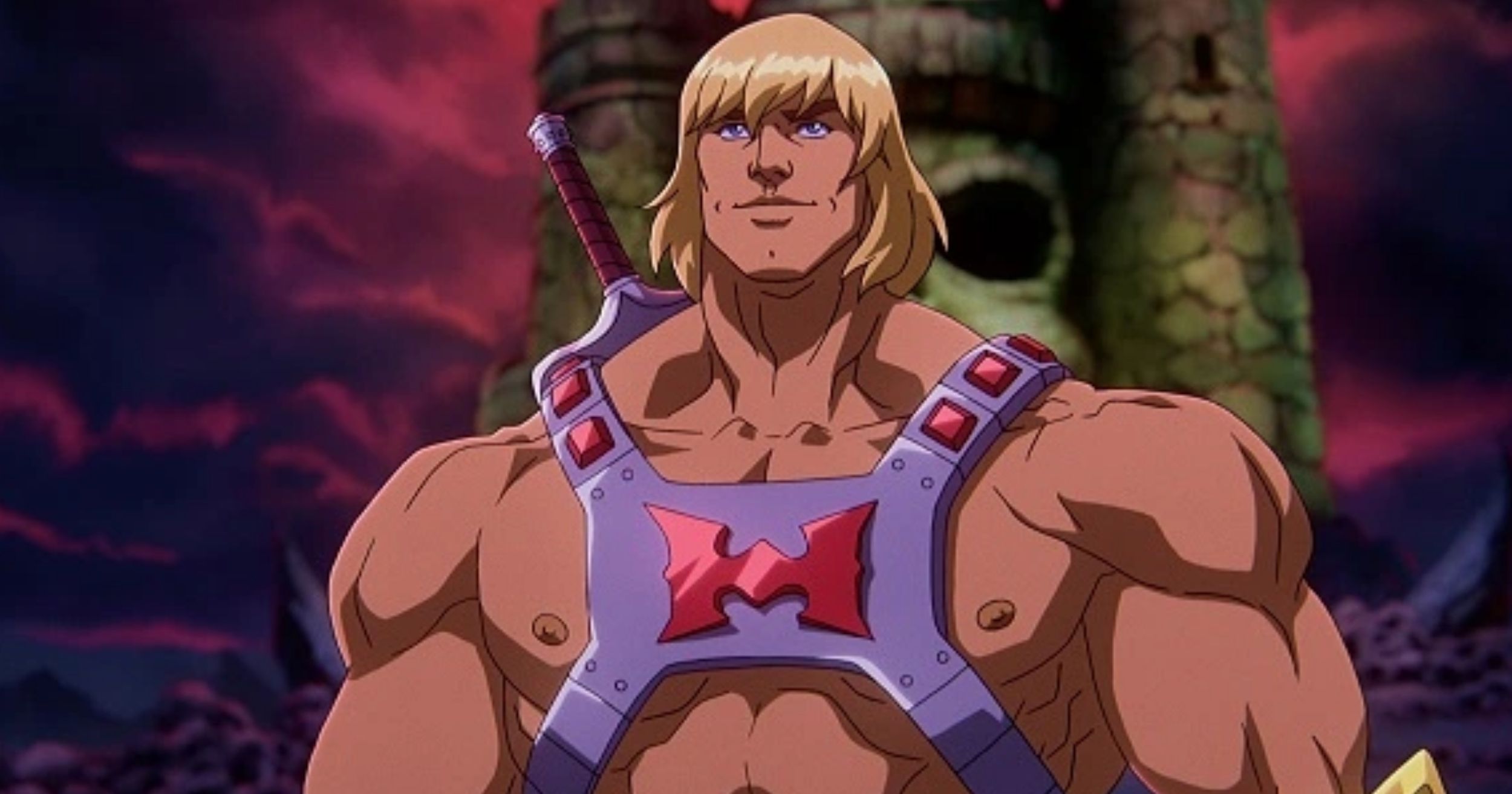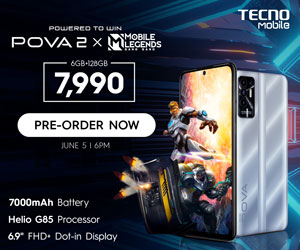 He-Man is back! After 40 years since its last episode, Masters of the Universe is officially in full swing with a brand-new look but will make you nostalgic with your childhood.
Officially titled Masters of the Universe: Revelation, the story picks up since the last episode which means this is a continuation, not a reboot of the series. The trailer showcases action-packed sequences that we can't wait to fully see. It is explosive and glorious at the same time! It also features the series' heroes as well as He-Man against Skeletor!
Executively Produced by Kevin Smith (Clerks), Masters of the Universe: Revelation has tons of stars as they lend their voices to these iconic characters. Chris Wood (Supergirl) will be voicing the iconic hero, He-Man, Lena Headey (Game of Thrones) will lend her voice to Evil-Lyn, Harley Quinn Smith (Cruel Summer) voices Ileena. Justin Long (Galaxy Quest) is also in the series as Roboto and Alicia Silverstone (Clueless) will be Queen Marlena. Voice actor legends Kevin Conroy (Batman: The Animated Series) and Mark Hamill (Star Wars) will also be in the series as Mer-Man and Skeletor respectively.
Masters of the Universe: Revelation will officially premiere on Netflix, July 23, 2021.
---
READ: