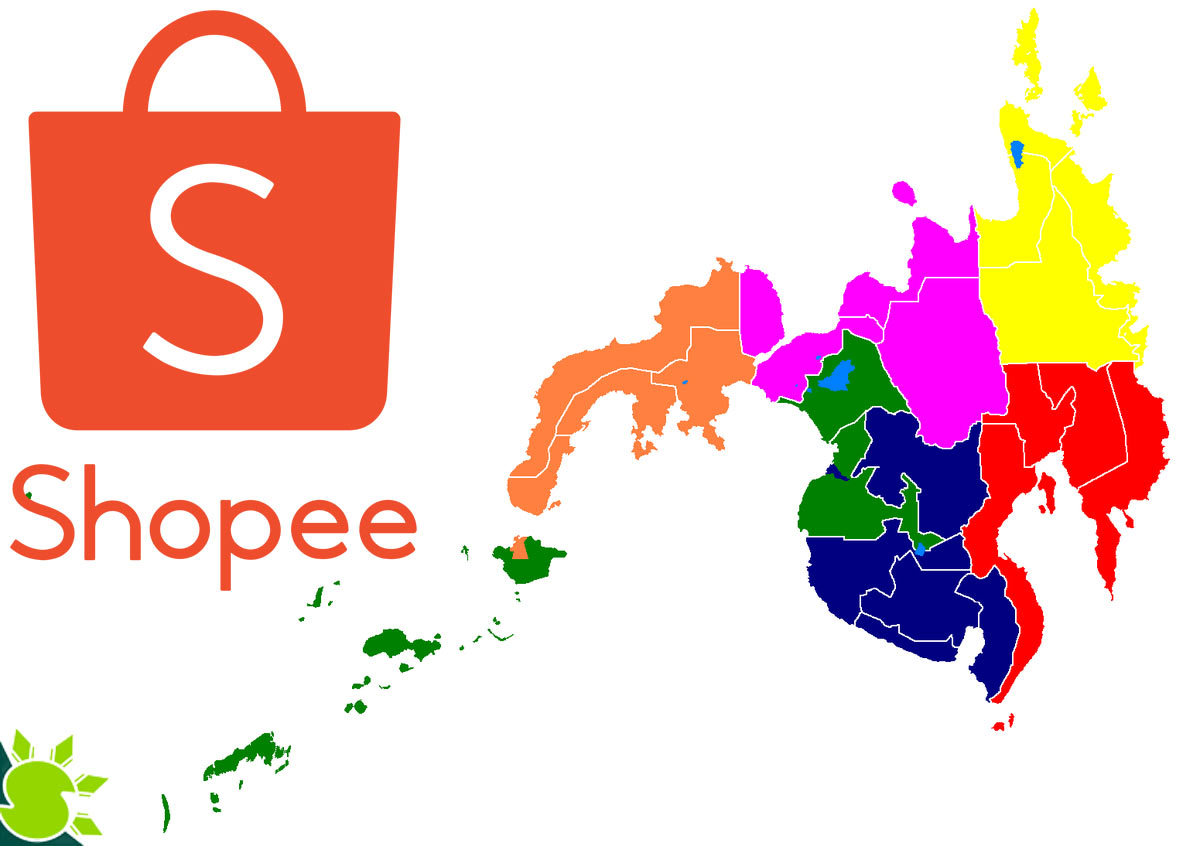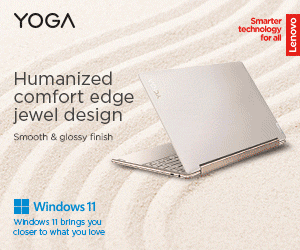 Local sellers can now expand their business nationally with these new hubs placed in Davao City, Davao Del Sur, Davao Del Norte, and other areas. It is now possible for both buyers and sellers to benefit from shorter delivery times for Davao to Davao purchases.
As part of this partnership, Shopee held its first Roadshow for Shopee University in Davao City, organized in collaboration with the Department of Trade and Industry (DTI). During the masterclass, sellers in Davao were taught how to grow their businesses through e-commerce. New sellers were recruited to improve the overall experience of selling online for Filipinos.
What is Shopee University?
There are multiple training programs and educational initiatives offered by Shopee University to help sellers grow their businesses. In addition to learning about Shopee's latest policies and promos, sellers can interact with other Shopee sellers through various activities.
RELATED:
A basic guide: How to become a Shopee affiliate marketer?