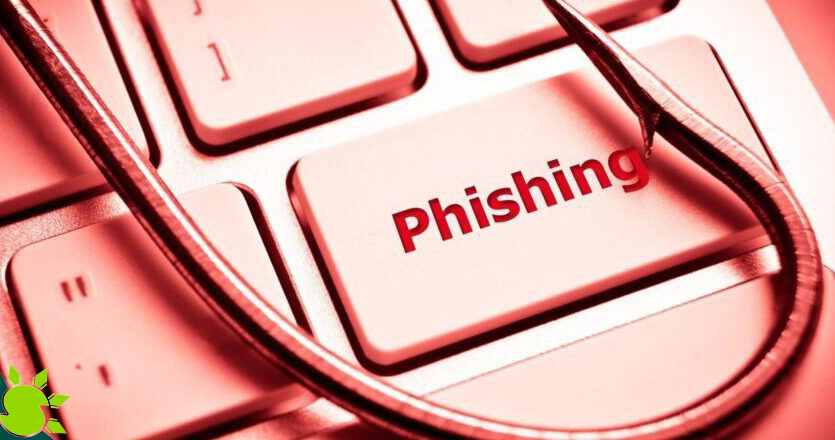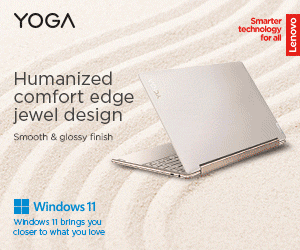 What is Phishing?
According to Kaspersky, Phishing is a type of internet deception that aims to acquire sensitive information about its users through underhanded means.
How does Phishing work? 
Most phishing attacks utilize social media techniques applied to e-mail or other electronic communication methods to achieve their goal. These techniques include direct messages sent through social media networks and SMS (short message service).
Scammers can access many places to gather background information about the victim, including her personal and professional history, interests, and activities. Scammers gather this information from social media, such as Facebook or Twitter.
 Normally, these sources are used to conceal a potential victim's identity and identify their job title, e-mail address, and even their location. These details may then be used to create a compelling message to send. Also, phishers target a user's credit card number, banking details, password, and other similarly confidential data.
Kaspersky's Report
Between February and April 2022, 7 out of 10 cases were recorded of phishing attacks targeting the finance sector in the Philippines. According to cybersecurity firm Kaspersky Lab, this puts the Philippines in the lead place of being the most targeted country for cybercrime.
As outlined by Kaspersky Security Network (KSN) 's data, the Philippines performed at the top of the list with over 68.95% of the total number of malware infections, followed by Indonesia (64.9 %), Singapore (55.67 %), Thailand (55.63 %), Malaysia (50.58%), and Vietnam (36.12 %) accordingly.
In addition, Filipinos are also the most susceptible to online perpetrators, with 9.9% of Filipinos being victims of online crimes, followed by Malaysia (8.49%), Thailand (7.93%), Indonesia (7.70%), Vietnam (7.45%), and Singapore (3.30%), respectively.