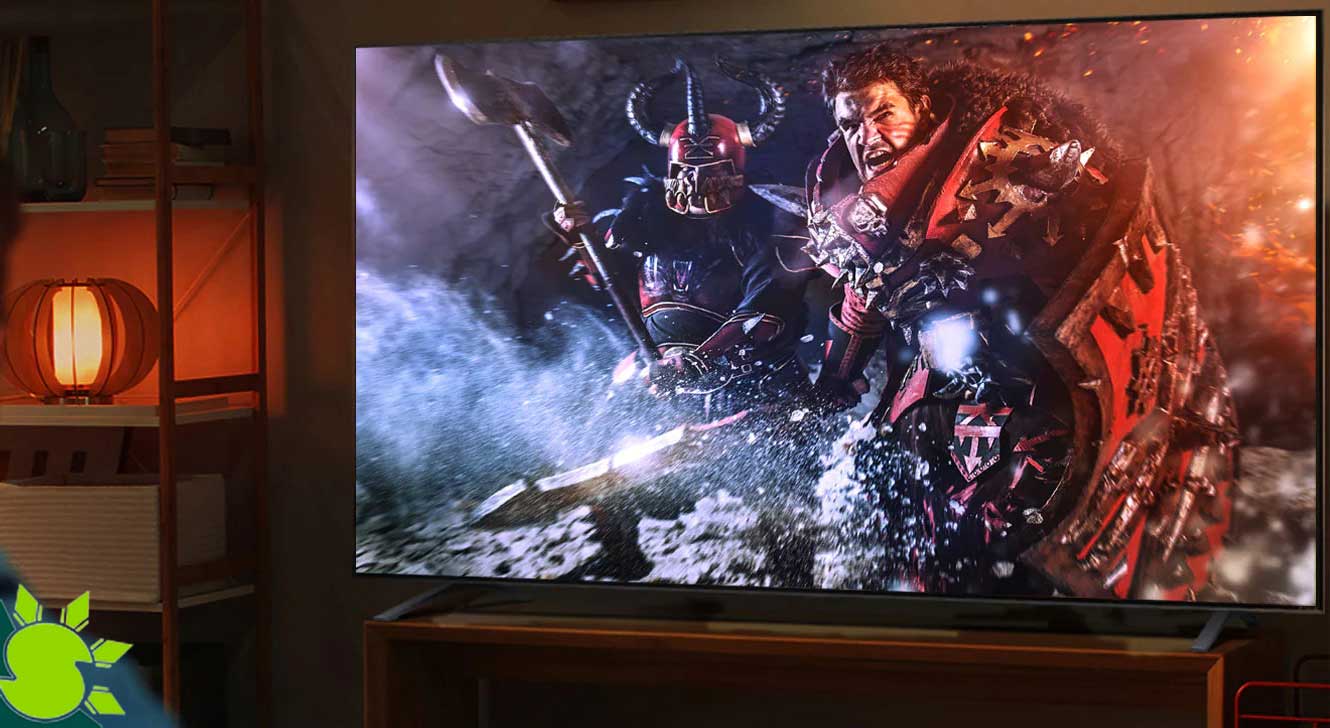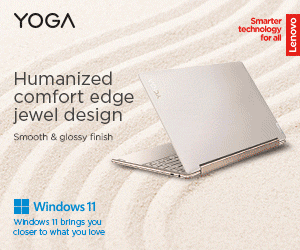 As we know, today's biggest trend in the tech and entertainment industries is the trend of playing mobile games.
In addition to their immersive gameplay, the Android mobile game developers have done a great job of making their games visually appealing while maintaining a high level of innovation, which is amazing!
There is no doubt that sometimes some of us think this could be better if there is a larger screen and that they do not have to be confined to the small screen of your phone. But, since technology kept on advancing, this is great news.
This article is going to demonstrate how to stream Android mobile games on your TV as a way of getting around this issue.
As a result, you will be able to play mobile games on a larger screen to enjoy them more. The experience will also be suitable if you wish for more immersion. It is a great idea for self-entertainment, buddy sleepover parties, or family bonding. Basically, great for entertainment!
How to play games on Smart TV?  
Screen Mirroring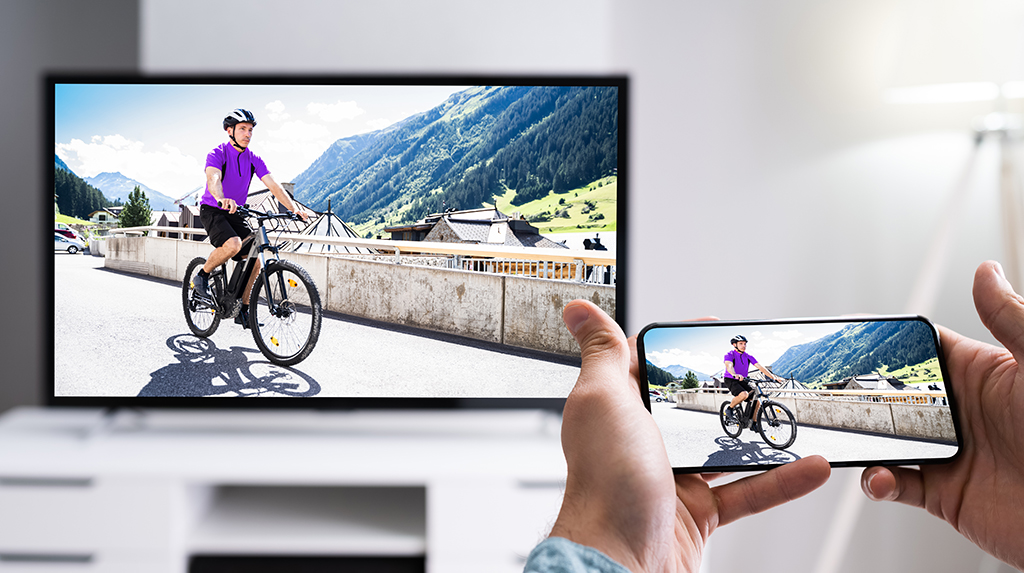 Even though this feature has been available on smartphones for years, it is still largely ignored. By mirroring your phone's screen to a large screen, you can view whatever's on your phone's screen on the TV. However, it appears by many names on different televisions, but it performs the same function.
For Samsung, this is called Smart View. At the same time, LG devices named it Screen Share. Some devices are Wireless Display, Screen Casting, Quick Connect, SmartShare, AllShare Cast, and Share and Connect.
Make sure your TV is compatible with these functions first. You may be able to use this feature if you own a Smart TV – even if it's not an Android TV but rather a regular TV only.
Enable the Screen Mirroring feature on your TV

You will find the screen mirroring option in the control center or the settings menu of your smartphone.

You must ensure they are on the same WiFi network to connect.
Screen Mirroring Receiver
It must be remembered, however, that you do not need a dongle if your television does not support the Mirror cast. If you have a Mirror Cast dongle attached to the back of your TV, you usually plug it in like a USB flash drive. This will usually have an HDMI port on the bottom.
It does not matter whether you have a regular flat screen or a smart TV; as long as it has an HDMI port, this will work. Different brands produce mirror cast receivers. However, the most common is created by a company with the name Anycast, which sells for around USD10 (PHP548.98 as of June 2022).
It is important to note that devices like the Amazon Firestick and Roku Streaming Stick work similarly to the regular Mirror Cast dongle. These devices have just been upgraded to a higher level.
With their interface, you can watch movies and videos from popular sources such as Netflix, YouTube, and more. Unlike other streaming services, they have their app stores where you can download various streaming services and other related applications.
It will be possible for you to cast shows, music, and other media forms on your TV using the Chromecast. It is also likely one of the most popular TV dongles on the market.
As opposed to the previous devices we've discussed, this tiny gadget has a lot more advanced features for playing games on Android phones than we've seen on previous devices. Due to the fact that it originated from the same company, you can use Chromecast to use your Android phone as a second screen. This is not just to mirror it onto the television. That way, you can play multiplayer games with friends.
You don't need to spend a fortune to upgrade your regular flatscreen TV with a full-fledged smart TV.
In addition to the many benefits an Android TV box provides, this device brings all the features of a real Android TV – from the wide portfolio of streaming services, games, and of course, screen mirroring. The Xiaomi Mi Box S is one of the most popular options available today.
Streaming wirelessly has many benefits, such as being fast and convenient. There is, however, a chance that you may encounter lag or latency issues when playing fast-paced action games.
It is therefore recommended to use an MHL cable in those situations. It contains both a smartphone connector on one end and an HDMI connector on the other, which you can use to connect to your TV.
In addition, there are smartphones, especially those in the high-end market, that can be directly connected to a TV using a USB Type-C to HDMI cable or an adapter. However, before proceeding, you should also find out if your smartphone is compatible with wired TV mirroring.
That's it! Now you can enjoy larger screen while playing your favorite mobile games.