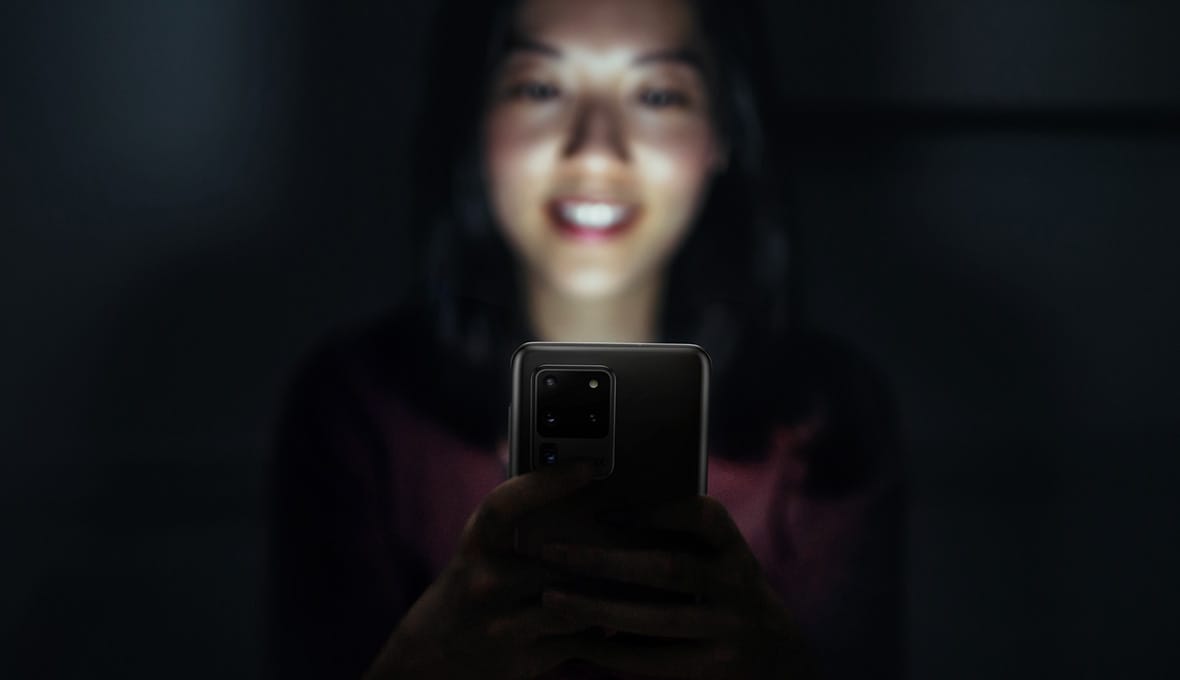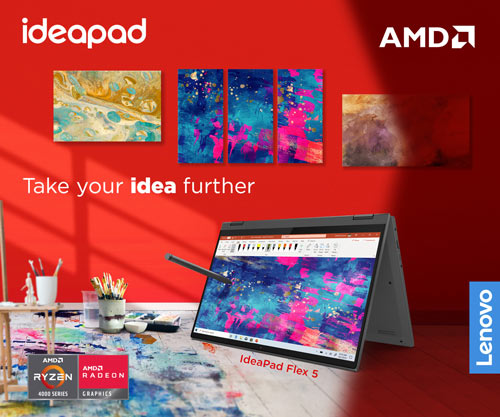 A Leaked Screenshot Shows an Option to Use 120Hz QHD+ on the Galaxy S20 Series
Samsung Galaxy S20 series is probably the most exciting device in the S lineup's history. Not only it introduced a more powerful flagship in the S20 Ultra, but the upgrades compared to the S10 series are significant. One of those upgrades is the switch to the 120Hz refresh rate. By doubling the rate of the screen's refresh rate, users can expect a faster and smoother experience. But when media started with their hands-on, it was baffling to know that the feature was only available at FHD+, with QHD+ limited to 60Hz only. Samsung's excuse here is for better battery life. 

Even with the expensive prices of the Galaxy S20 lineup, no one complained about them, except for the aforementioned feature. After hearing from the media as well as the Twitter world, the company may be planning to include 120Hz QHD+ in a future software update. A screenshot of an S20 device was spotted online.
An option "Dynamic" reveals the device automatically switching between 60Hz and 120Hz on the highest possible resolution. The catch, however, well, there are a few. First, the screen will switch to 60Hz if the temperature reaches more than 42°C (107.6°F) or when there's only a 5% battery left. Second, the same thing will happen to apps that don't benefit from the higher screen refresh rate, like Google Maps or stock camera app among others. 
While Samsung has not released an official statement about this, Galaxy S20 owners should be excited about this feature even with the conditions set by the company.
READ: Realme X50 5G vs Samsung Galaxy S20 Ultra | Ultra Comparison