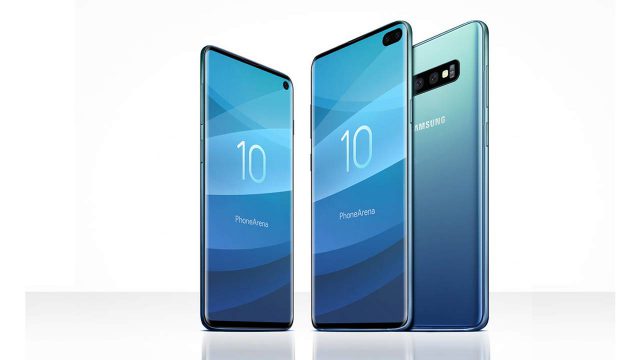 We still have a few weeks before the official launch and reveal of the Samsung Galaxy S10 series on February next year but we already have clear photos and most possible features to come. Below we compare and find out the differences of the standard Galaxy S10 and the bigger Galaxy S10 Plus (S10+).
READ: Samsung Galaxy S10 pricing, variants, release date leaked
Size does matter: Galaxy S10 vs S10+
Because of the more expensive pricing of the bigger Galaxy S10 Plus, the Korean giant is expected to include a dual selfie in-display camera. The smaller variant is said to have a single camera at the front as well as the Galaxy S10 Lite.
With a 6.4-inch curved Infinity-O display, the Galaxy S10 Plus retains the size of the Galaxy Note 9 and S9+ while the Galaxy S10 standard will get the same 6.1-inch display. Of course, both will have Super AMOLED and HDR output support.
READ: Lenovo Z5 Pro GT has 12GB RAM
Another obvious feature that may differ on each model is the size of the battery. We do not have numbers yet but Samsung is expected to increase the capacity on the Galaxy S10 series. This is the same what they did on the Galaxy Note 9 from Galaxy Note 8.
At a few mm taller and wider, there will be an acceptable size difference between the two. Overall, the bigger S10 will be the top choice considering it's very manageable by one hand operation.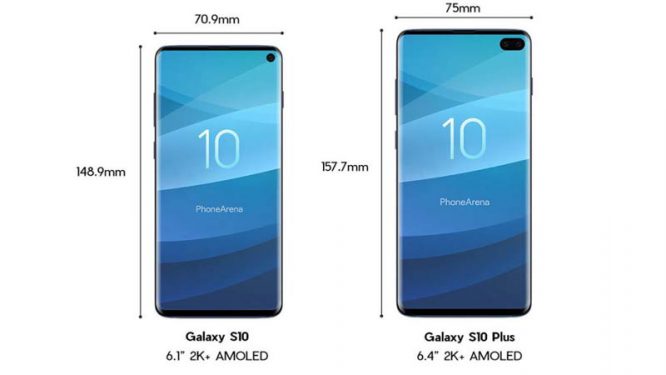 Everything else is the same: Internal and external specs
Both exterior and under the hood features are on the same scale. Each is powered by a Snapdragon 855 chipset and an array of connectivity like an AI-supported triple camera. Speaking of the camera, Samsung could put the same lenses on both devices.
We will find out if Samsung will eventually offer a 12GB RAM version of the Galaxy S10 as a few brands are hinting the arrival of the said memory variant. Lenovo is the first to announce the 12GB RAM-equipped Z5 Pro GT and we might see next from OnePlus and Samsung. Do you think they will release a 12GB S10? Let us know in the comment.
Last but not the least feature we could see is the 5G model of the Galaxy S10. Because of the recent testing of the Korean company, they may launch a 5G-powered device early next year.
What other features do you expect to see on Samsung's next flagship device?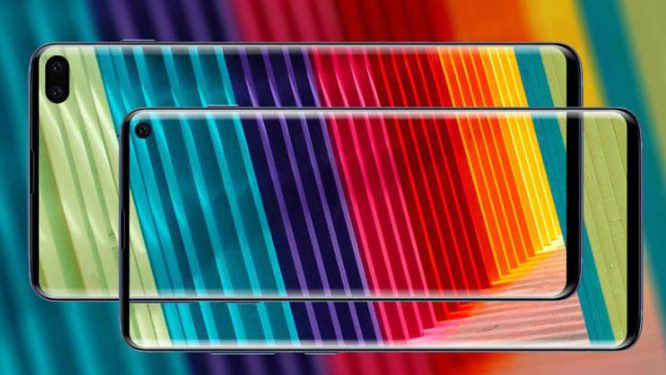 Images: PhoneArena