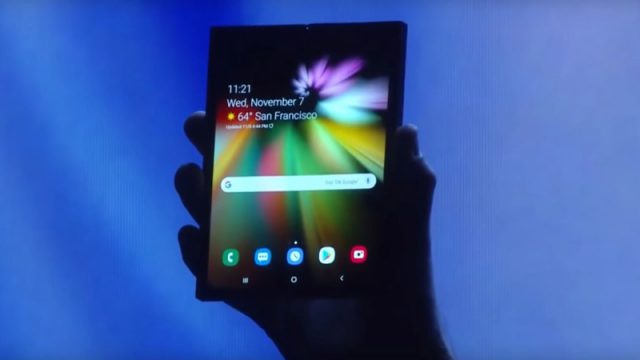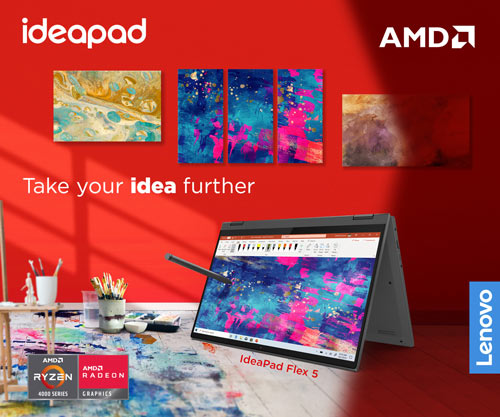 Samsung's first ever foldable smartphone, possibly under the new Galaxy F brand, has been showcased during Samsung's Developer Conference. The company has started mass producing the new technology called Infinity Flex Display and we could see a final product by early as MWC in 2019.
> Royole FlexPai is the first production flexible, foldable Android smartphone
There are no hardware specs detailed aside from the 7.3-inch size AMOLED they are using. The device is also enclosed in a special case because it is a working prototype unit running on Android OS.
Speaking of software, Google has started to develop Android UI just for the foldable and flexible phones and tablets. The one on recently launched Royole FlexPai maybe a standard Android so we might see a different UI on the future especially a custom made from Samsung.
For the meantime, all you need to do is wait for more manufacturers announcing foldable, flexible smartphones so that you could get it at a reasonable price.