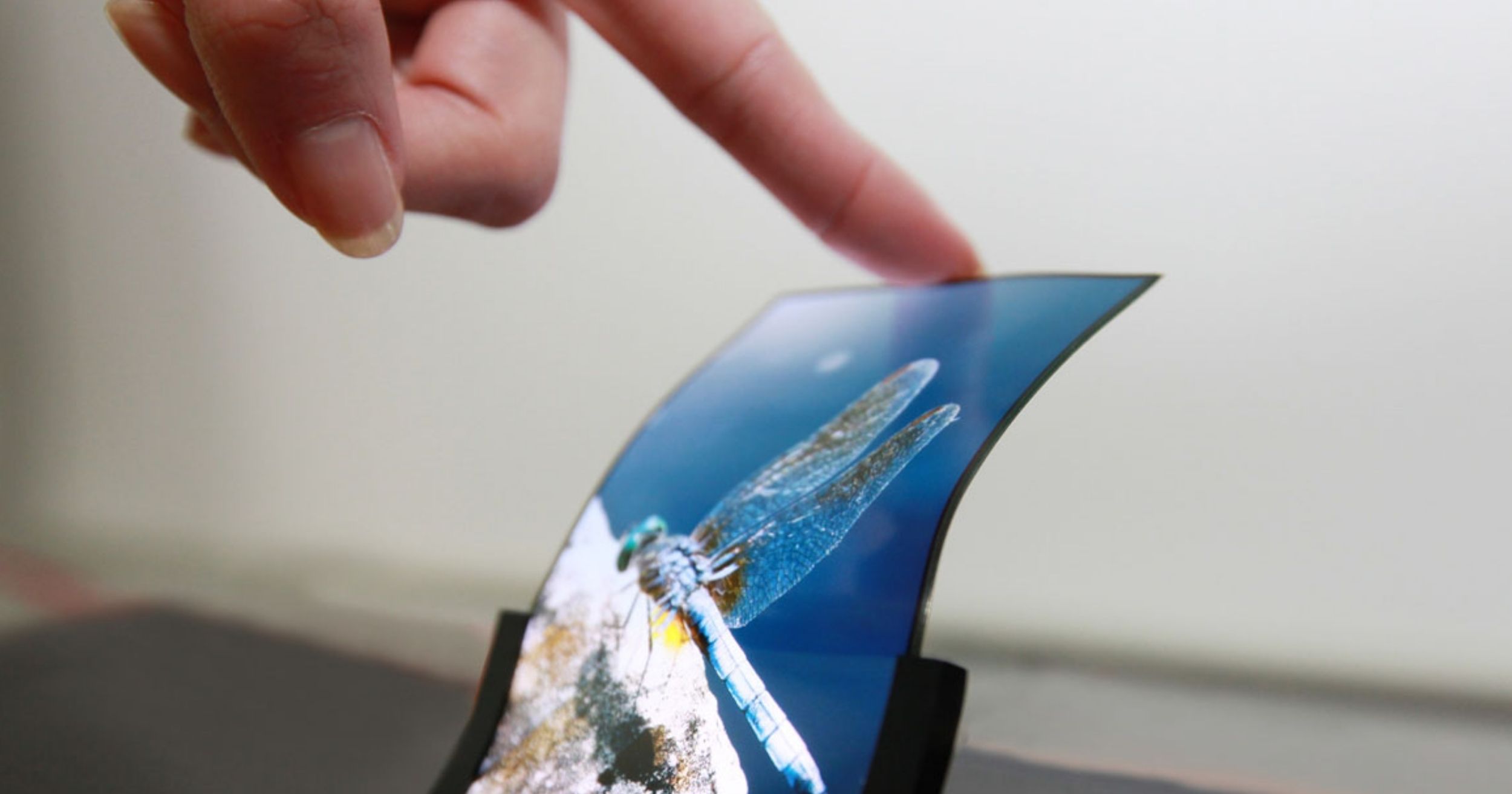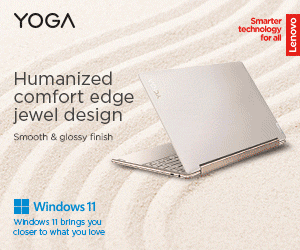 Recently, a report surfaced from ETNews that Samsung Display will supply Ultra-Thin Glass to Google for their upcoming foldable smartphones and flexible OLED panels. A new report has surfaced from The Elec and this time it adds more information.
According to the publication, vivo and Xiaomi have been added to the list as they have officially closed a deal with Samsung Display. An announcement is planned to be made by the trio regarding their foldable smartphones during the fourth quarter of 2021. Samsung Display will then start manufacturing OLED panels by October of 2021.
In the publication, Google is planning to release a Google Pixel with 7.6-inches in-folding display.
For vivo, an 8-inches screen will be manufactured for its foldable device that will feature a squarish 10.2:9 ratio. This will be made on A3 lines in Samsung's Asan plant which will also showcase a 6.5-inches external panel made by BOE at the B7 factory.
As for Xiaomi, the dimensions for its foldable display have not yet been disclosed but Samsung will be manufacturing its foldable panel while CSOT will make the external.
Samsung is reportedly in partnership with OPPO as they release their own foldable phone, however, its release delayed until 2022. The design for its foldable phone will be a clamshell design, featuring a 7.1-inches LTPO panel inside while a small 1.5-2 inch display for the external.
On the other hand, Huawei was also planning to use Samsung Display panel but instead went for BOE panels for their Mate X and Mate X2, which was made at the B7 factory.
We can also expect that Samsung Display will be supplying OLED panels and UTG for Samsung Electronics. These will be featured on the upcoming Galaxy Z Fold3 and Z Flip3 which are slated for a reveal this month.
---
READ: