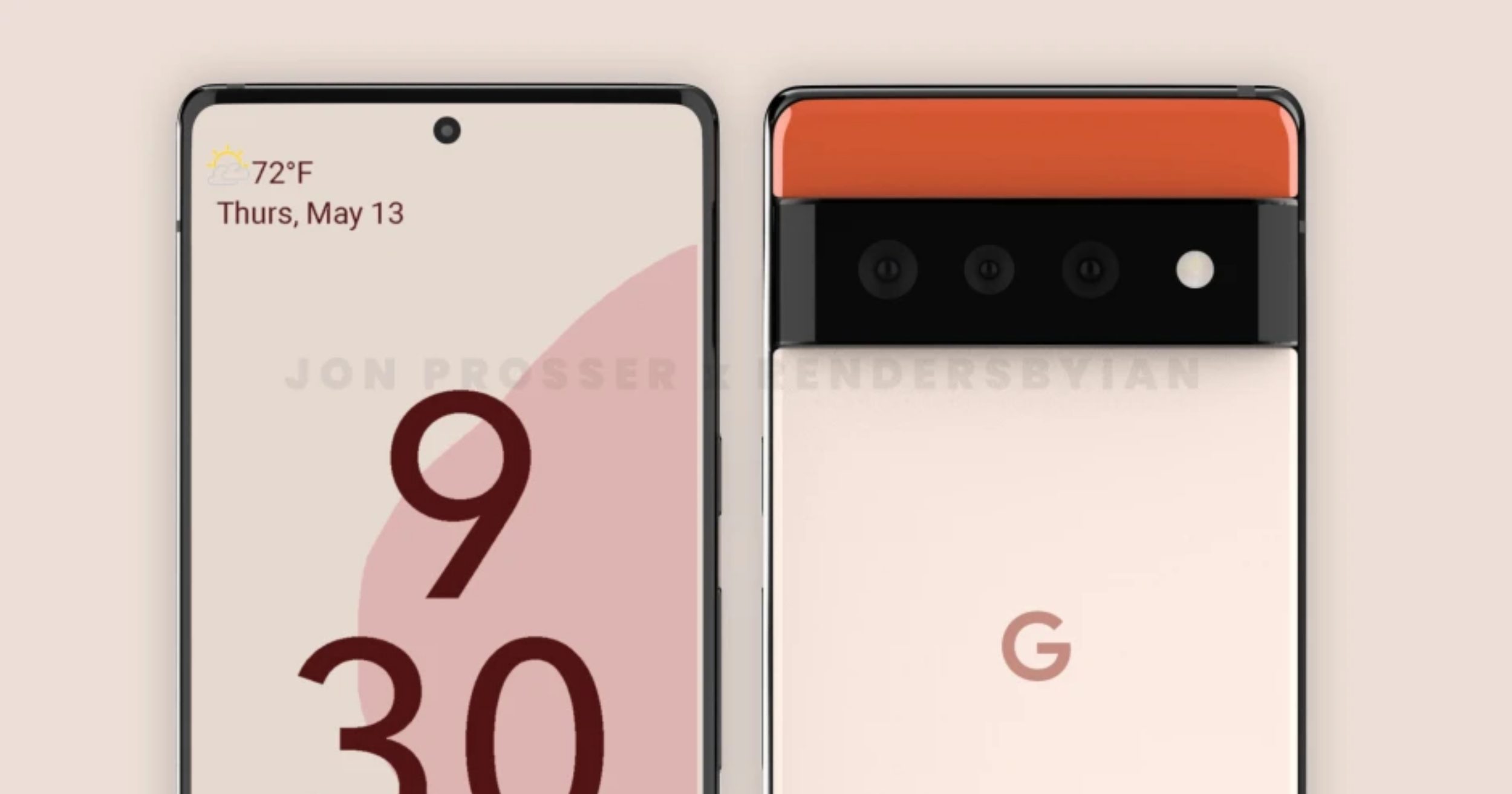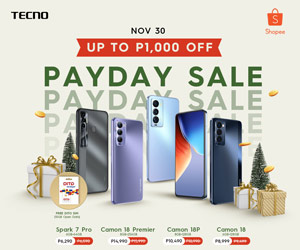 For the past few years, Google has praised its clean and minimalist design aesthetic for its Pixel lineup. From solid color to two-tone backing, Google has tried to separate itself from the competition with its own values. But this year, it appears the company is going all out. Based on the new leaked renders of the Pixel 6 and the so-called Pixel 6 Pro, the next generation of Pixel is going to get a radical redesign. 
Delivered first by Jon Prosses via his YouTube channel, the Pixel 6 and Pixel 6 Pro will share the same design schematics, with the Pro model being a tad larger and having one more camera on the back. While there's no included spec sheet, we assume that the three sensors are main, ultrawide, and either telephoto or macro. However, the non-Pro model will only don two cameras on the back.
Now, for the design. The Pixel 6 Series is getting out of its way. According to the renders, both the standard 6 and 6 Pro will sport a three-tone backing. The top portion will contrast with the rest of the back, and the horizontal camera module is going to be recessed significantly (like an improved visor of the Nexus 6P from 2015). And if the renders are proven to be true, Google will stick with pastel colors. 
As for the front side, there will be a centered pinhole selfie camera and a slight curvature of the display on the sides. 
Given the radical renders of the Pixel 6 Series, you may want to take Prosser's report with a grain of salt. But if this turns out to be genuine, we can't wait to see these devices in person.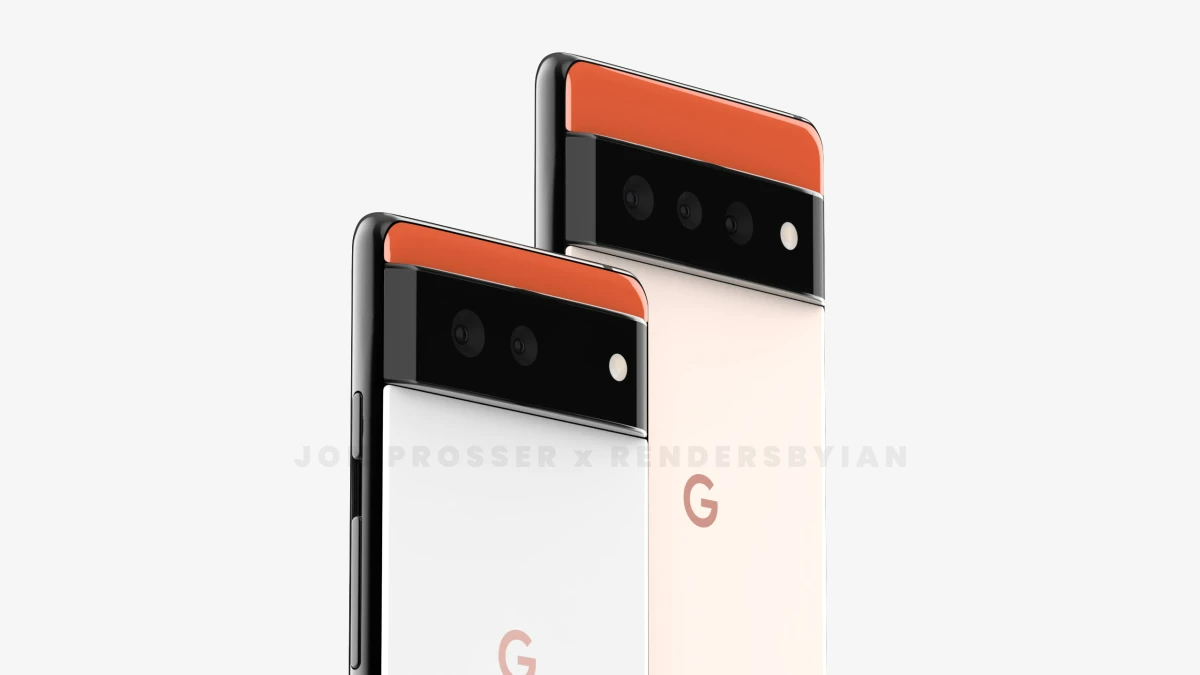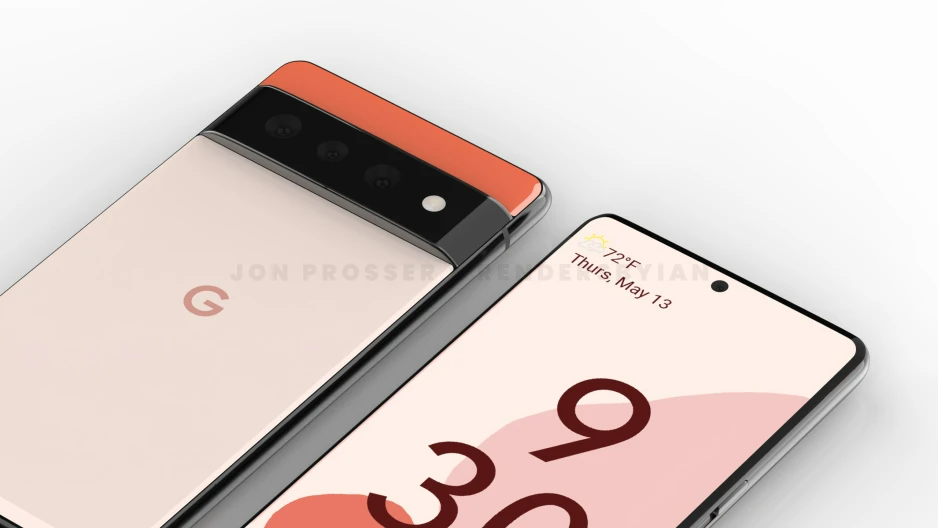 READ: Which Is the Perfect Xiaomi Phone for You?