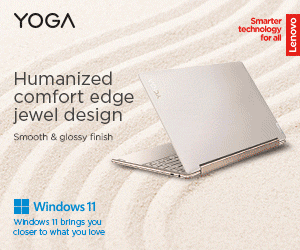 Even though cryptocurrencies are still a thing today, one should be very careful about the coins one invests in. While some could steal your entire savings, others could offer significant returns. This seems to be the case with Lodicoin, which dropped 99% after launching at 10 AM yesterday — September 20, 2022.
Following the development, PH Metaverse believes insider trading may have occurred because of a few suspicious factors. It was odd that Lodicoin (LODI), which was intended to be live yesterday at 11 AM but went live an hour early without any notification, just from the launch.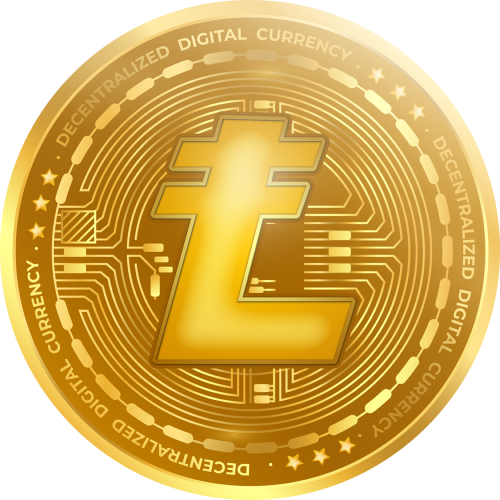 Early investors who purchased Presale packages could not sell tokens due to this odd move. Due to this, the price fell by 95% within the first 10-minute candle and by a further 98.4% inside the second 10-minute candle. As a result of the sharp reductions, LODI's value has decreased from Php 0.005 to Php 0.00092.
Actor Rob Moya, who supported $LODI, has come under scrutiny due to the issue. In his statement, Moya clarified that he is not a shareholder in Lodicoin and has stopped posting about cryptocurrencies. Even so, he continued, he was not told about the debut of the token as mentioned earlier.
The proprietor of Lodicoin, Jason Steele, issued a statement on TikTok in which he even accused Filipinos of being poisonous and responsible for the 99% value decline of LODI by selling their tokens out of a sense of fear and uncertainty. Despite what transpired, says Steele, they remain dedicated to the project and even assert that they did not dump significant quantities.
What do you think about the LODI catastrophe? Share your thoughts in the comments area.