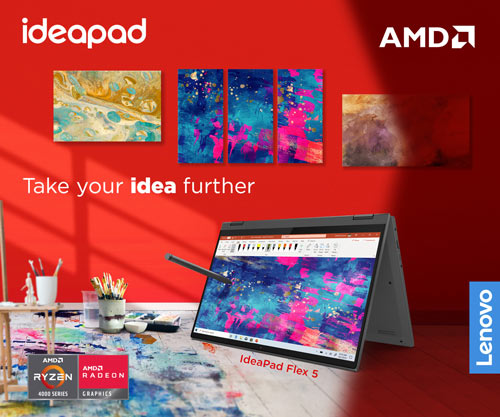 Redmi Note 9 Pro will launch on March 12
It's no secret that Xiaomi is going to release the Redmi 9 series come March 12. So far, the company has been great at keeping its new devices from getting leaked. Well, that is until today. A new leaked photo shows the gradient design of the alleged Redmi Note 9 Pro which shimmers in what looks like metallic blue. We believe that it's made of glass instead of polycarbonate material imitating glass. The squared camera module is present, housing four sensors along with the LED flash.
One thing that bothers us though is that the photo looks really good. Whenever a real-life image of a photo is leaked, usually, the quality is potato. Taking a closer look, the main cameras look edited given its uneven edges and lack of depth. Furthermore, the sensors look incredibly sharp and of the same size which shouldn't be the case. And to top it off, that double-LED flash looks really sketchy. Whatever the case may be, the design looks better than most mid-range smartphones today. According to a Geekbench posting, Redmi 9 Pro will use 6GB RAM, Android 10, and Snapdragon 720G which could make the device the first to sport one.
READ: Realme 6 and Realme 6 Pro – Everything You Need to Know