Days after launching the Redmi Note 7 with a 48MP camera for a killer starting price of P8k ($160 USD), the CEO of Xiaomi hints a more radical Redmi smartphone with Snapdragon 855 processor at the near future.
Lei Jun provided some details about their upcoming Flagship Killer device during an interview in India. The CEO told that they will launch a Snapdragon 855-powered Redmi device probably after a few months from now. He is not worried that even this Redmi flagship device will cannibalize the sales of Mi and Pocophone phones.
READ: Huawei Nova 4 has punch hole, all-screen display and 48MP camera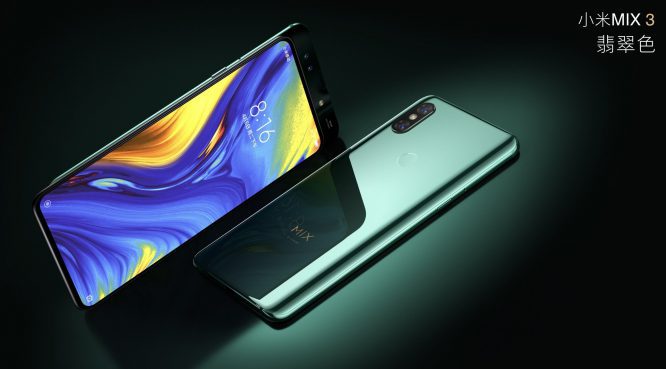 We do not have the final model name of this Redmi phone aside from some key specs including a 48MP dual camera and an interesting $360 (CNY 2500 or INR 25,000) price point.
What features are you looking forward most for this Redmi phone?