Last year, the mobile industry crossed the mark of $1000 or ~Php52,000 for a single flagship smartphone. As a result, it continues to bring down sales for brands such as Apple and Samsung. Why? Simply put, people think it's not worth it anymore.
Today, that downtrend continues and consumers continue to raise their brows when seeing a VERY expensive phone. But on the bright side, cheaper phones are getting better. And we have 3 reasons for you to not get a flagship phone in 2019.
For less than $300 (~Php15,500), you can get a flagship daily driver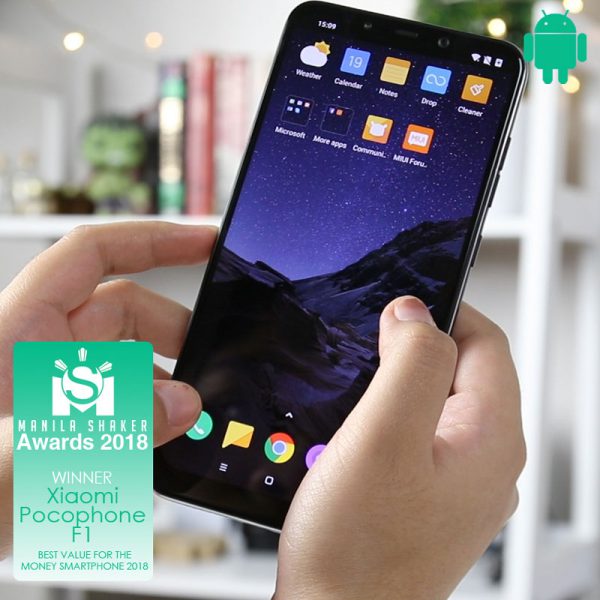 Xiaomi's Pocophone F1 went OnePlus when it decided to release the affordable flagship-level phone for less than $300 (currently Php17,990 locally). It featured top-of-the-line Snapdragon 845 with spacious 6GB of RAM. Not to mention its 12MP + 5MP dual main camera and large 20MP selfie shooter. In terms of camera, it can provide great shots in daylight. While performance is basically on-par with other flagship devices. In some cases, we only use phones for social media, emails, communication, media, and not a whole lot more. If you try to think about it, do you even need to spend $1000 when you can do the same thing in a $300 phone?
For that money, you can save a ton as the phone is expected to perform smoothly even after a year or two. If what you're looking for is just a capable daily driver, other brands like Xiaomi offer it without needing a kidney.
Read: Top 5 Features We Want To See On Pocophone F2
Smartphone camera has improved drastically that it's hard to perceive the difference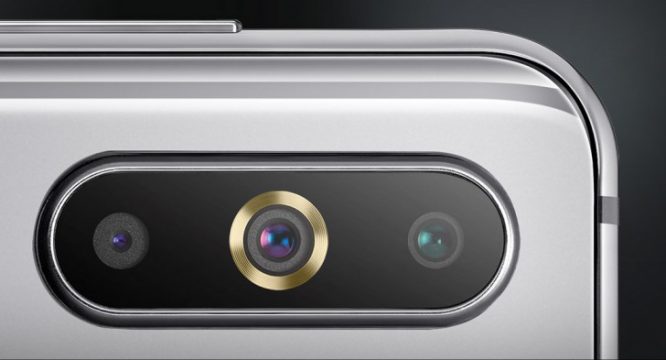 If this was 2015, flagship phones would still have a reason to separate itself. But as technology gets better, the smartphone camera gap continues to shrink. Need a selfie camera? Vivo V11, Oppo F9, and Huawei Nova 3i offer large sensors complete with AI capability. Want a tri-camera phone? The Samsung Galaxy A7 2018 has a main, ultrawide, and depth lenses for whatever type of shot you need. And it only costs Php15,990.
But what about the video? Say, you really want that stabilization feature from flagship smartphones. Well, why not buy an accessory like the DJI Osmo Mobile 2 that provides better stabilization than any built-in stabilization on any smartphone. And it only costs around $150 (~Php7,800).
Good camera hardware continues to trickle down to affordable smartphones such as the likes of Redmi Note 7 with a 48MP sensor. Combine that with software improvements and you can get amazing shots out of a cheaper smartphone.
Read: Top 5 Midrange Phones In Late 2018
Cheaper phones can cater to different users' needs
There's a reason why there are budget phones, midrange phones, flagship phones, and even gaming phones. Each user has a different need in a smartphone. And believe it or not, not even flagship phones can provide every need.
Samsung Galaxy S9 & S9 Plus are great phones but they're lacking in longevity. The same can be said with the Google Pixel 3 & 3XL. The LG V40 has five cameras but the selfie camera hasn't improved that much compared to its V30 predecessor. Huawei Mate 20 & 20 Pro seem to be the best all-around phone out there but its prices are nowhere near like the Mate 10 & 10 Pro when it launched.
With that pointed out, it seems like "specialty phones" have become more relevant in 2019 like the affordable flagship Poco F1, the Kirin 970-powered Honor Play, and the 30-min top-up of Oppo R17 Pro. And there's a whole lot more to see!
While flagship smartphones continue to get more expensive, cheaper phones continue to get better. In fact, we're at the point wherein it's not all about specs anymore. It's ACTUALLY about finding the right phone based on your needs and not the price tag.
Read: