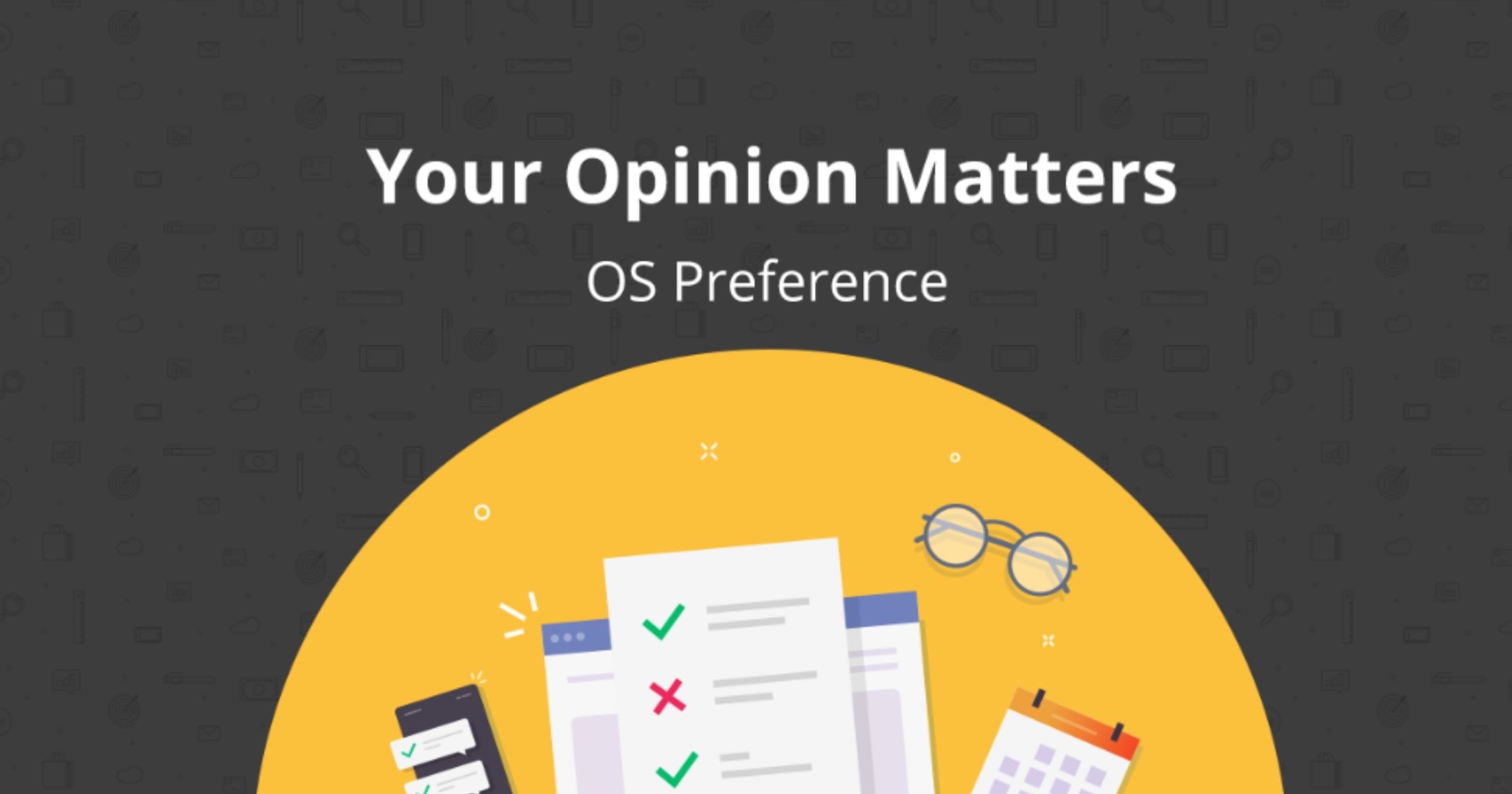 A recent survey was officially posted by realme earlier this month which reveals its plans for laptops. Now, another official survey has surfaced and this time it is giving a hint that realme is switching back to ColorOS.
In the survey, there are six questions which four of which ask about ColorOS. There is even a question that asks what would the ColorOS be named if ever realme adopts the OS once again. The choices obviously offer 'ColorOS for realms', similar to 'ColorOS for OnePlus' in China.
In previous years, realme used its parent company's operating system, OPPO's OnePlus, as its initial OS. With its huge success, the company was then made as an independent brand, along with OPPO and OnePlus, under Oujia Holdings (OPLUS).
Since that time, realme has been using realme UI which was released back in 2019. Back in September 2020, the realme 2.0, which is based on Android 12, was launched by the company.
---
READ: