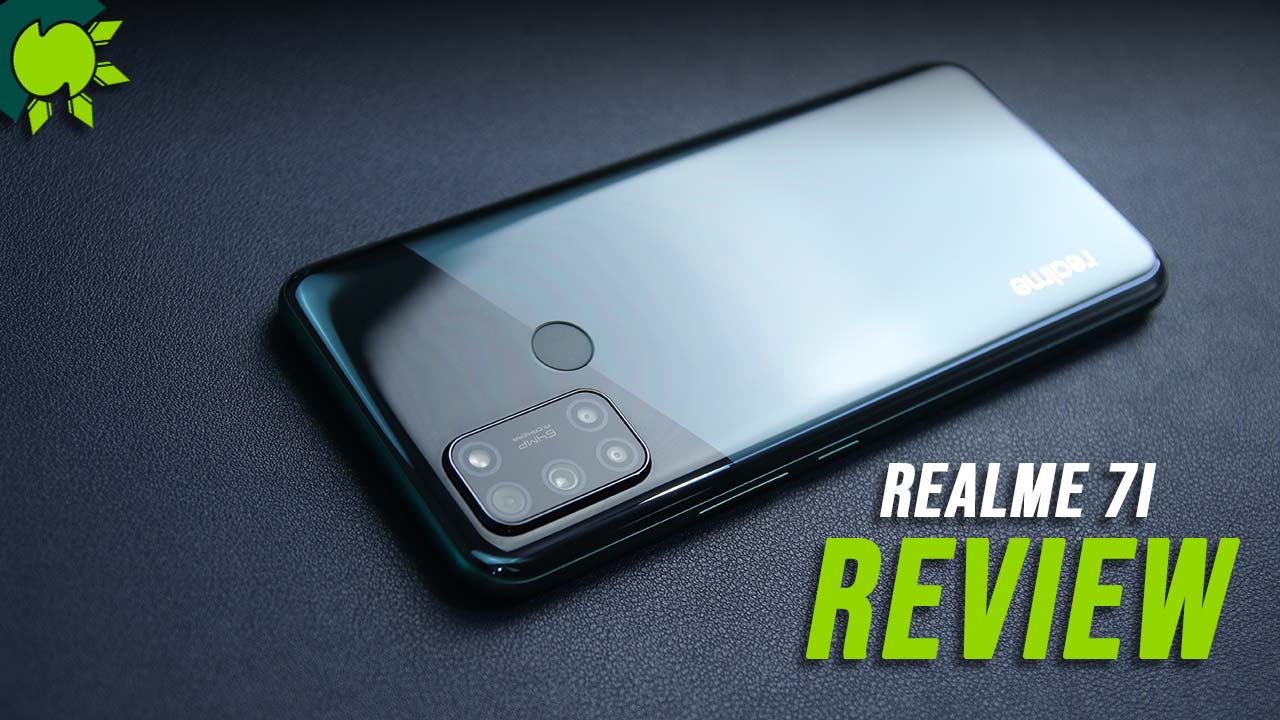 The Realme 7i is now officially in the Philippines. It is the youngest in the 7 series. It is also an upgrade from the budget gaming Realme 6i. On our first impression, we said that the CPU was downgraded from the Realme 6i's focused on gaming chipset, and in this review, we will show if this is true.
Specification
| | |
| --- | --- |
| | Realme 7i |
| Design | 188g |
| | 8.9mm thick |
| | Plastic Back |
| | Gorilla Glass Front |
| | Aurora Green, Polar Blue |
| Display | 6.5″ IPS LCD |
| | 720 x 1600 pixels ,20:9 ratio |
| | 90Hz Refresh rate |
| | 270PPI |
| Camera | 64MP f/1.8 Main Camera |
| | 8MP 119˚ Ultrawide |
| | 2MP Macro |
| | 2MP Depth Sensor |
| | [email protected], gyro-EIS |
| Selfie | 16MP f/2.1 |
| | [email protected] |
| Performance | Snapdragon 662 (11 nm) |
| | Adreno 610 |
| | Android 10, Realme UI |
| | 8GB |
| | 128GB |
| | expandable storage (up to 256gb) |
| Battery | 5000mAh |
| | 18W Fast Charging |
| Features | Wi-Fi 802.11 (5Ghz) |
| | USB Type-C |
| | Bluetooth 5.0 |
| | Fingerprint (rear-mounted) |
| | Gyro |
| | Face Unlock |
| Price | P11,990 (8GB+128GB) |
Pros
90Hz Fluid Display
Faster Storage
5GHz Wifi
Refresher Design
Cons
720p Display
Fingerprint Magnet
No 4K recording
READ: Realme 5i vs Realme 6i vs Realme 7i – Three Phones in 1 Year!
Build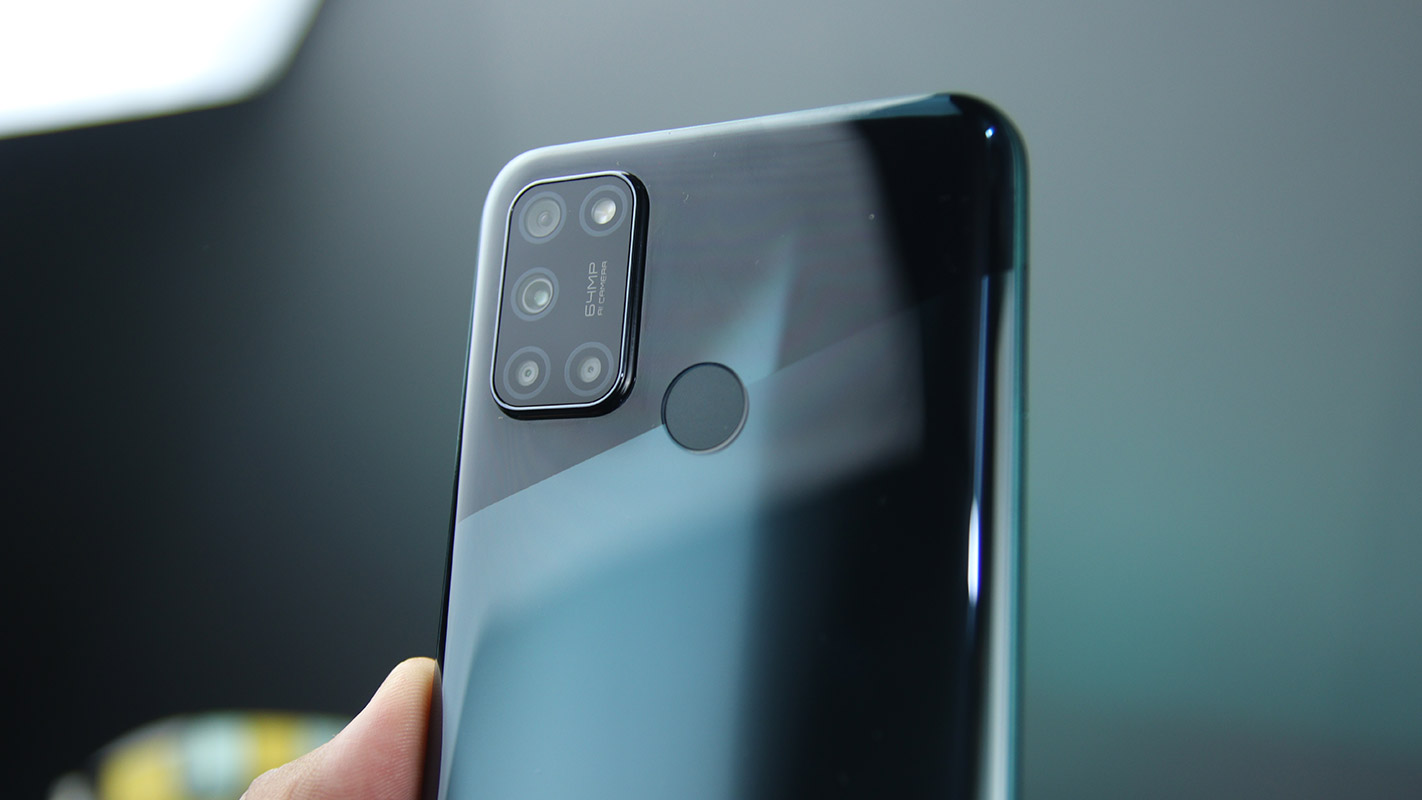 Realme 7i has a refresher design compared to other older Realme smartphones and unlike the Realme 6i, it does not look like a suitcase. The back is now smooth and glossy and fingerprint magnet. It has a diagonal line that separates the textures, reflective texture on the top side, and reflective matte finish on the bottom part. Our unit is Aurora Green, but it has another color which is Polar Blue. Personally, I like the blue one because of its gradient feel. But still, green has a nice touch. The camera compartment now has an L-shaped camera array with a rectangular shaped camera module. The flash is inside the camera compartment and the text that says 64MP AI Quad Cam. There's also a fingerprint scanner in the middle. Lastly, Realme branding on the bottom part.
This slideshow requires JavaScript.
Around the frame, we like how smooth the texture of the frame is. The power and volume rocker are placed in one location on the right, while on the left, is the simtray which you can put 2 nano sims and expandable storage up to 256GB. Underneath the device, it has a 3.5mm headphone jack, microphone, USB Type-C port, and speaker grille.
READ: Realme 7 vs Galaxy M51, Poco X3, V19 Neo – Quad Camera Comparison
Display
This slideshow requires JavaScript.
Realme 7i has this special in-demand specs on the display which you can only see on midrange and flagships. The 90Hz refresh rate is equipped on its 6.5inch HD+ IPS LCD. The display is just 720p by its price point it should be in 1080p, we don't get the sharpest display but in return, we experience smoother scrolling. Screen to Body Ratio is great is has a 90% STB Ratio thanks to the punch hole cut out located on the top left side of the screen making it less distracting when playing or watching videos in landscape. Although the chin bezels, for us, is still a bit large. Colors on the display are true to life and since it has an IPS LCD, if I will be the user I'll use this phone for productivity since the color accuracy of the IPS panel is what I need. Viewing angles are also fine, whites shift a little in narrower angle but blacks and colors still remain.
This slideshow requires JavaScript.
Heading to the display settings since the screen is in whitest white, it can be adjusted on the color temperature. Setting it to warmer temp will introduce a more premium looking display. Also in the display settings, you can see the Screen Refresh Rate which is in 90Hz by default. There's an option to auto-select the refresh rate for a smoother option while saving the battery when the app doesn't support 90hz.
READ: Realme 7i Unboxing – What's the difference?
Camera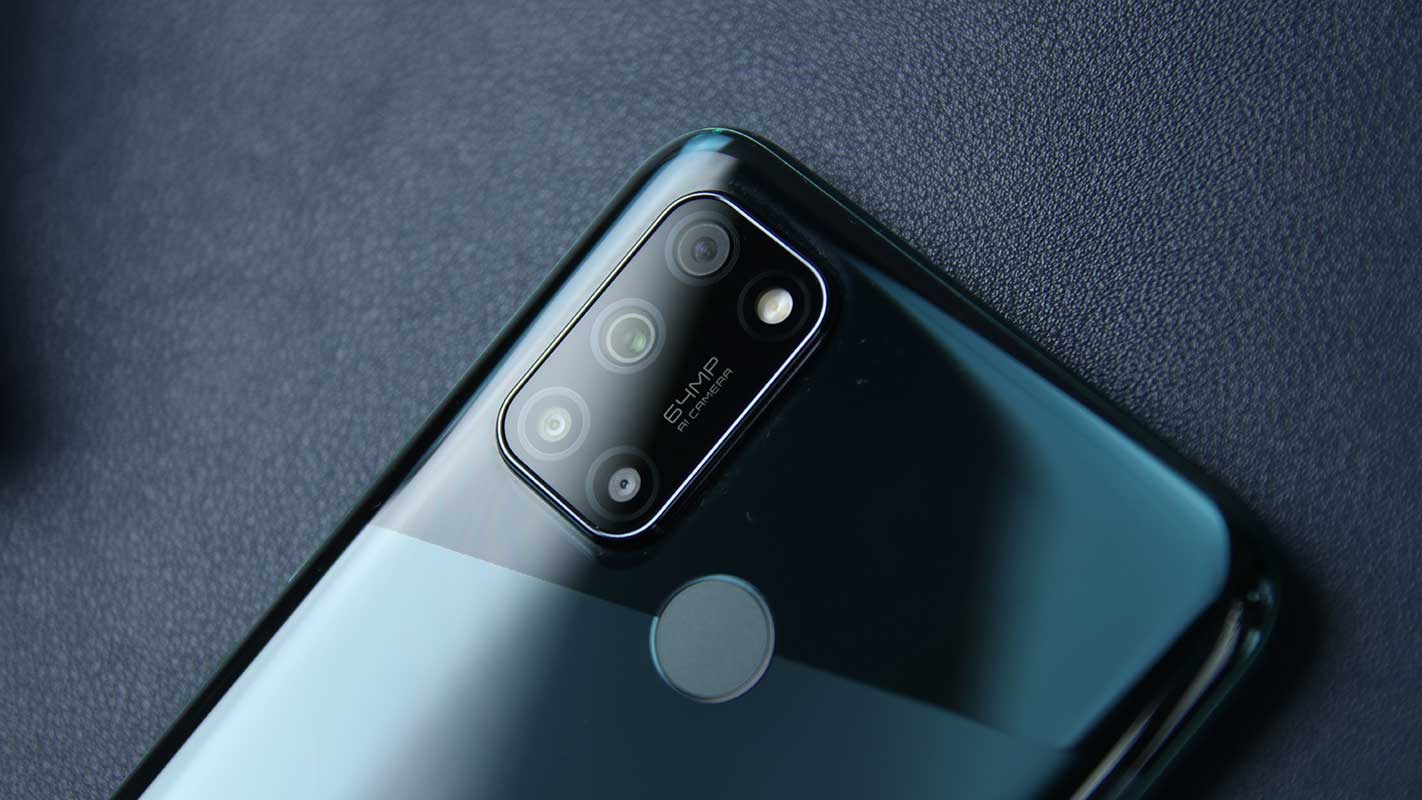 The camera of Realme 7i consists of
64MP f/1.8 Main Camera
8MP 119° Ultrawide
2MP Macro
2MP Depth Sensor
The Main Cam shoots a high dynamic range photo the AI scene recognition of its main cam has 90% good accuracy on detecting the colors, however, it offset the white balance indoors especially when shooting a yellow-colored subject, we feel like it is detecting the yellow color temperature hence it compensates it to capture in cooler temp, but still, we managed to capture good and vibrant colors indoors. The sharpness of the binned down shot of its 64-megapixel main cam is good at capturing sharp good looking photos, it has decent contrast, and colors are nearly true to life thanks to AI.
This slideshow requires JavaScript.
Shooting Ultrawide tends to capture flares more often than color fringing. Since it is an 8MP ultrawide we get a lesser detailed shot but acceptable quality when you upload it on social media. The good thing is you can capture ultrawide shots in expert mode. It has the same color management as the main cam, again thanks to the AI.
This slideshow requires JavaScript.
Shooting Macros the Realme 7i can capture acceptable quality though it is not the best of the best. It introduces grains and noise indoors. It is best to capture 5x zoom close up images rather than shooting on macros. Colors, however, is good thanks again to the AI
This slideshow requires JavaScript.
Shooting with the help of Portrait Mode, colors are the same as the main cam. , and what's even better is it has an HDR mode when shooting portrait which is a pretty good added picture. Subject-to-background separation has 97% accuracy and it feels the subject is moving in 3d when looking at the still photos, turning on hdr on the portrait mode and the shadows will lift even if it blurs the image. This means that, when processing the image, the hdr will be processed first then it will blur the background. that's a pretty good performance.
This slideshow requires JavaScript.
Switching to the Front Cam, the 16MP f/2.0 selfie cam has better accuracy in colors and subject separation. It has 98% subject to background separation and produces bokehlicious photo, even if I have hair fringing, it still captures those extra hairs sometimes. Skin tone color is nearly perfect indoors and sharpness is also present and it smoothens my face. Lastly, the contrast is good.
On Video Recording it only offers [email protected] footage which is a downside in the camera section even the chipset is capable of shooting at 60fps. Since it has a movie mode on its camera app that shoots a video with pro controls like in DSLR it feels like we are limited because of it. Shooting videos on the front cam also record [email protected]
This slideshow requires JavaScript.
On its Camera Features, there's quite a few camera features you can see on the Realme 7i including, Night mode with unique filters, Ultra steady and ultra steady pro that shoots in [email protected] stable video clips with some jitter when drastic shakiness happen, hdr on portrait mode as we mentioned, an expert mode that shoots at max 32s shutter and 6400 ISO, what's a great deal is that it captures RAW photos and even have the pro mode for ultrawide. It also has slow motion and on the selfie cam, we get an ultra steady feature on video recording.
READ: Apple iPhone 12: 5G, FHD OLED, HDR Video Recording-Editing Starting at P34k
Performance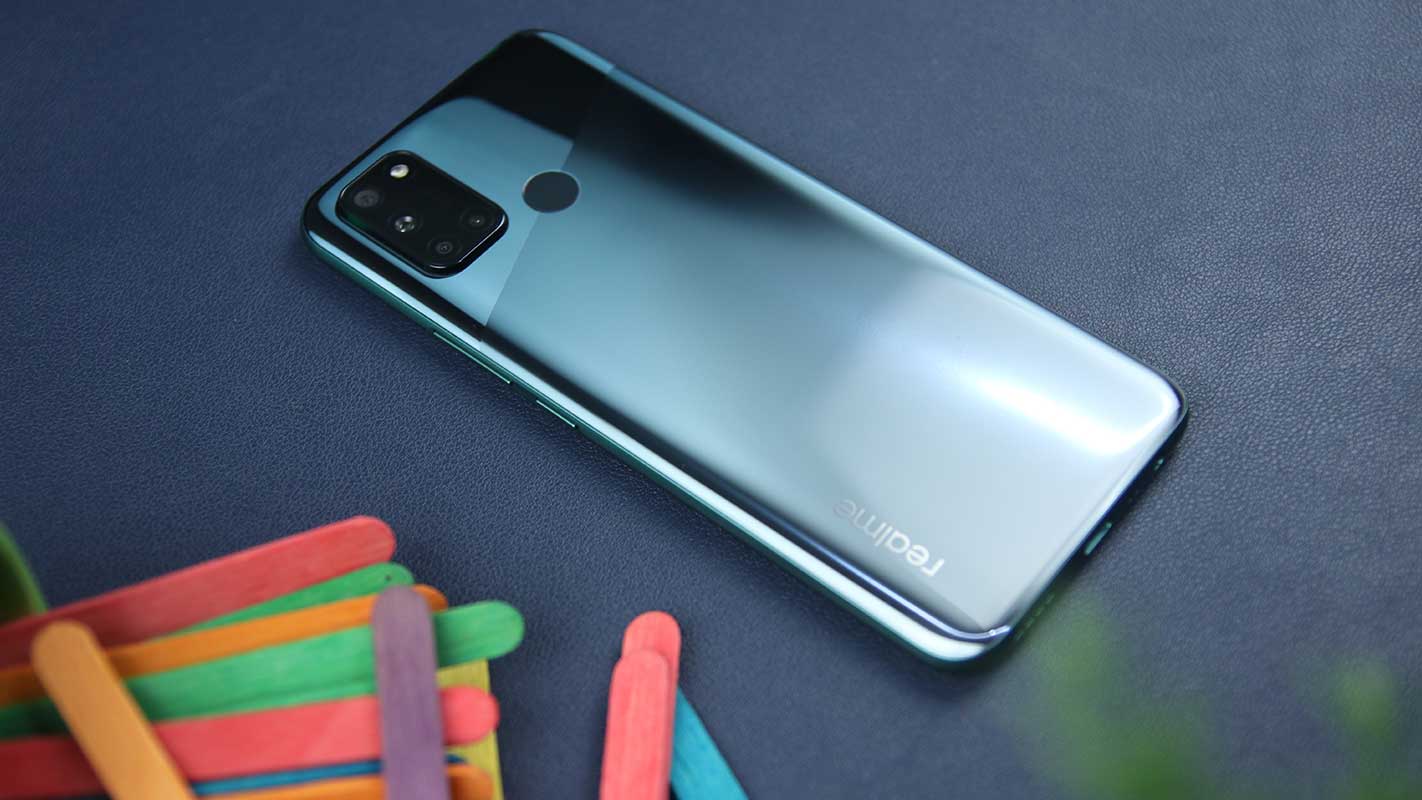 Now here's the thing, it has a 720p display means that the GPU will process graphics in lesser pixels. Then the Snapdragon 662 11nm which is equipped in this device is a fully optimized chipset, this means that even though we don't have the power to play at high graphics on most demanding games like PUBG, just like on the Realme 6i, we still can play this game in medium settings with no frame drops and stable at 30fps. The CPU also has enough power to power the 90Hz feature built on the screen. Also, thanks to 8GB of ram, multitasking is much easier plus the 128GB internal storage is now UFS 2.1 compared to eMMC 5.1 on the Realme 6i. This will improve launch time and fast loading in apps. Although there are some lags when navigating through online apps like Google Playstore and Youtube we don't actually know if this is because of the network since offline apps like album, calendar, and don't introduce stutter when scrolling and it is smooth thanks to 90Hz.
Software
This slideshow requires JavaScript.
Right out of the box the Realme 7i runs in Android 10.0 with Realme UI on top. Clean and simple UI with fast and seamless animation then add the 90Hz smooth scrolling and it feels immersive. It has a split-screen for easy multitasking, a sidebar to load some pop-up apps to help you multitask faster. Dark Mode to lessen the battery life, and Eye Comfort to prevent eye strain. Privacy Protection includes App Lock, Kid Space, Private Safe, and more.
READ: Antutu September 2020: Mi 10 Ultra Dethroned, Dimensity 820 Beats Kirin 985
Battery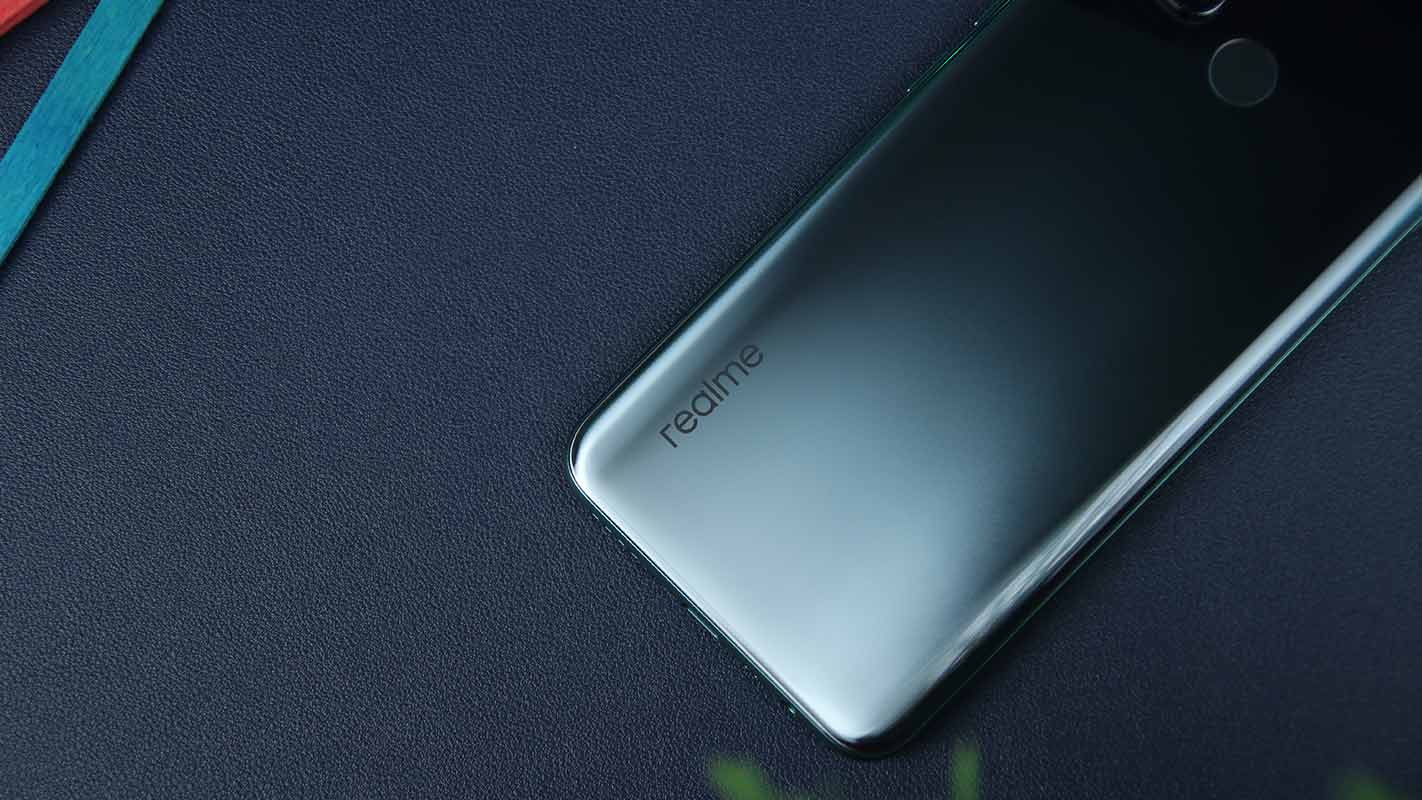 While it has 11nm architecture on the chipset, 90Hz display capability in a not so power-efficient screen, the battery performance is still impressive. Realme 7i is equipped with a 5000mAh battery with an 18W fast charging. This battery can last for a day even browsing at 90Hz though scrolling with 60hz has a 1hr difference in battery drain. But then on our endurance test, it has an impressive 10hrs battery life running in autoselect refresh rate. Then on heavy usage, we get 8hrs 26mins. Then playing with performance mode, the battery depleted in about 7hrs 35mins. As for charging it took almost 3hrs to fully charge but it was charged with an 18W power brick while the device is off and has 0% remaining juice.
This slideshow requires JavaScript.
There is this so-called Super Power-saving Mode on the battery settings that when enabled will introduce a whole new UI with no wallpaper and all Black screen, then only some contents will be shown. The CPU performance is also reduced and this will save your battery for about an hour or two when in 10% remaining juice. A useful added feature that is reliable on some occasions.
READ: Most-Efficient Samsung Galaxy A21s Now Available in 128GB Storage
Audio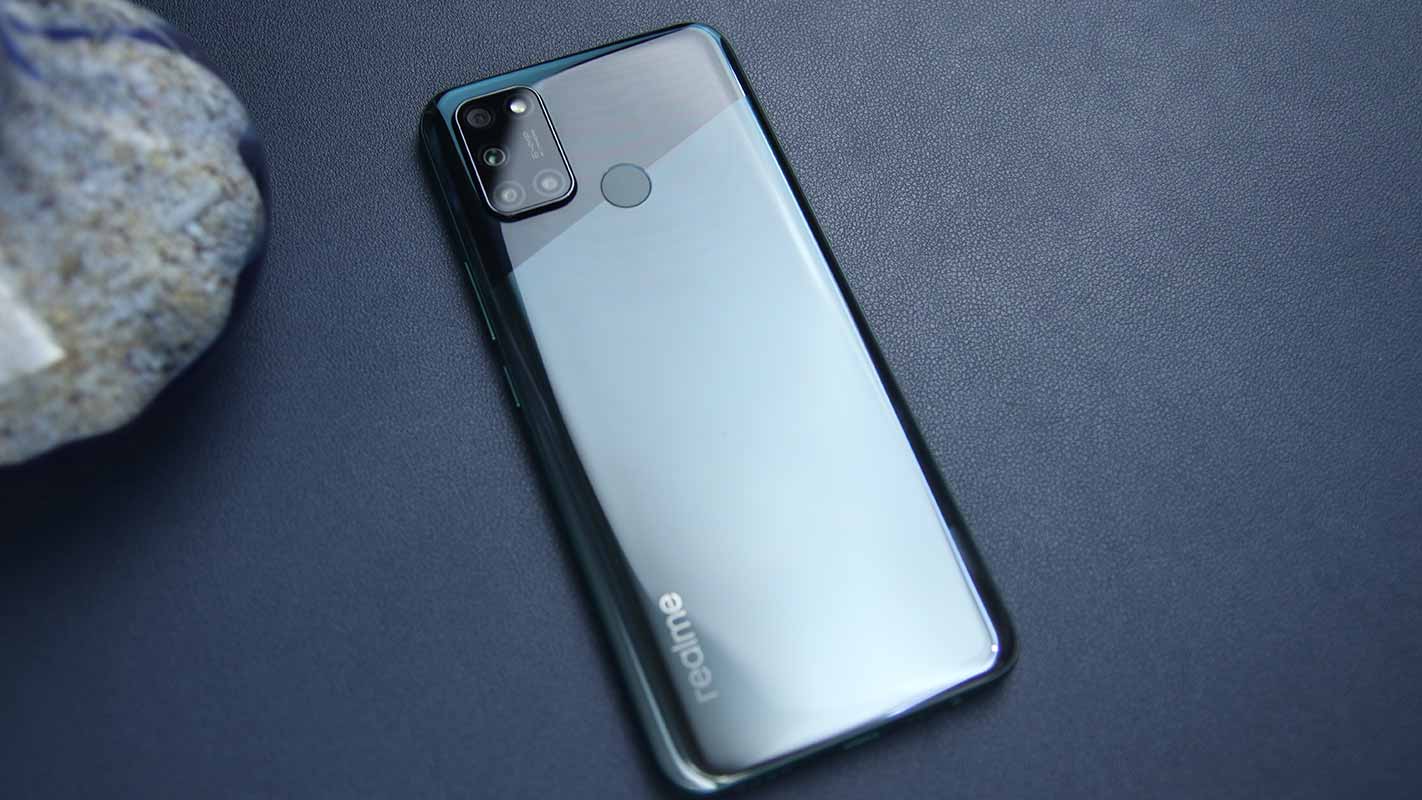 The sound quality on the Realme 7i is acceptable, it doesn't have the crispiest and most solid sound quality compared to other devices out on the market but the sound it makes is just right in my ears. It is somehow bassy but it gets distorted when in max volume. Treble or high tones are more dominant than lows producing imbalance sound.
This slideshow requires JavaScript.
The upside is it has a Real Sound Technology inside the system settings with a different preset profile that depends on your sound choice this includes movie, gaming, music, or smart profile. This basically will enhance the sound quality of the phone.
Overall
In general, it has 90Hz, it has 5000mAh large battery, this device wasn't made for heavy gaming but for multitasking and browsing with ease. It is not dedicated to gaming anymore, but it can play medium on PUBG, in short, it can do casual gaming. It has better multitasking though thanks to more ram offerings, faster UFS 2.1 storage, and although 4K resolution video is a bit on the downside on its camera, 1080p quality is still for social media.
Realme 7i priced P11,990 (8GB+128GB) with this price point I think you should look for another alternative if you want a Gaming-centric chipset and for this, we recommend Realme 6. It has a more powerful chipset however the same price at P11,990, you will only get the 4GB+128GB configuration.
READ: Top 5 Features of Snapdragon 750G