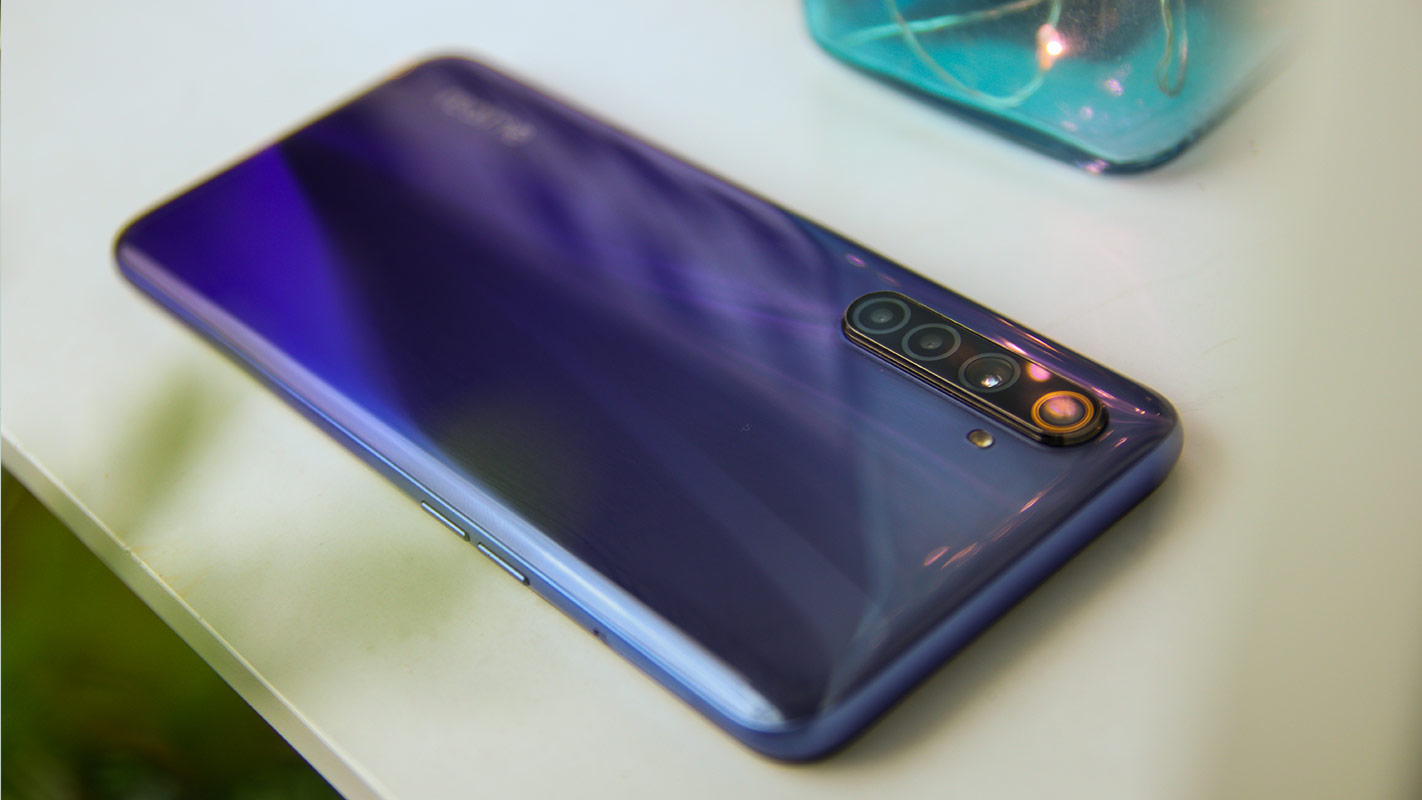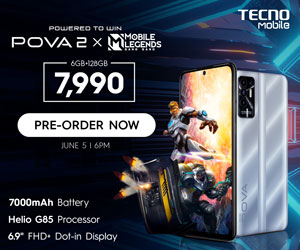 realme may be a relatively young company, but the fastest-growing smartphone brand has worked hard to put themselves into where they're at right now. If there's one product that has put them on the map and Xiaomi into alarm, that would be realme 6. Last year, it was the cheapest and best way to own a phone that comes with a fast refresh rate without compromising performance, camera, or design. Now that the phone is turning one year old in March, is it still a worthy purchase?
realme 6 Gets Its Price Slashed Permanently
TL;DR – yes, realme 6 is still worth your money, especially now that it's cheaper than ever. Recently, realme Philippines permanently slashed the price of the 4GB/128GB and 8GB/128GB models to Php8,990 and Php10,990, respectively. Those two are coming from Php11,990 and Php13,990. 
Obviously, the main reason why realme 6 exists is because of that display. It's a 6.5″ screen that dons an IPS LCD panel, capable of reaching 480 nits at any day. But, the real kicker here is the 90Hz refresh rate. It's only this year other manufacturers are adopting the feature. While 120Hz is slowly starting to become the next standard, 90Hz is still the sweet spot between battery efficiency and smoothness. 
With a fast refresh rate, everything moves faster on the screen. The added 30Hz also allows for a slightly better gaming experience if you're into competitive games, as well as an improved touch rate. Not only that, it even makes other more expensive phones with 60Hz cheap. 
READ: iPhone 12 vs P10,990 Xiaomi Phone Camera Comparison – Closer Than You Think
Performance Isn't a Problem With realme 6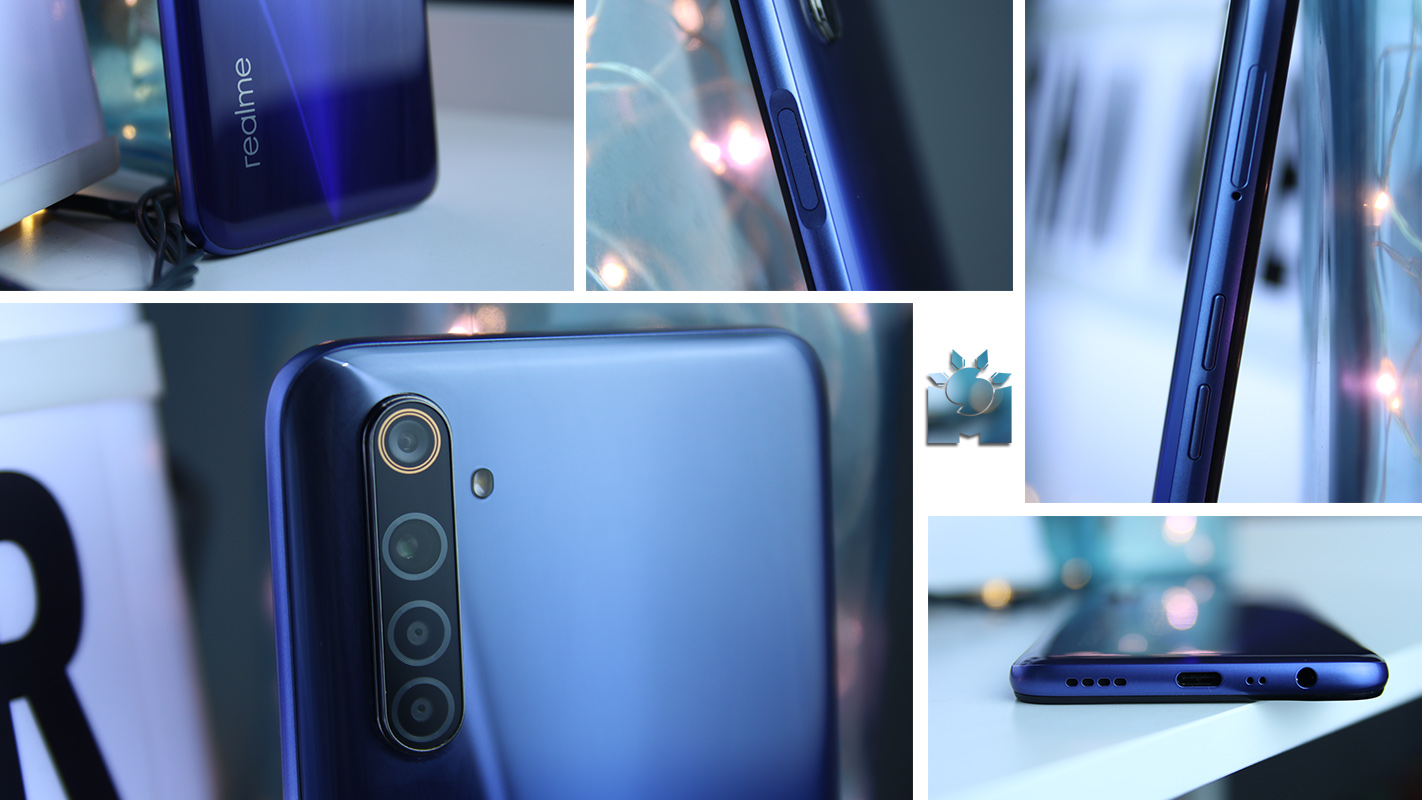 To back up the screen, realme 6 needs to have the chops to keep day-to-day performance performing smoothly. That's where Helio G90T comes in. It's a chipset based on 12nm, so it's a bit left behind the competition. However, that doesn't mean it's a bad chipset per se. If anything, it's a good gaming chip that can even go toe-to-toe with a flagship Samsung Exynos chip due to it being more efficient in the most rigorous tasks. But if you want to ensure the best performance out of this phone, you may want to opt for the 8GB model as 4G RAM is a bit limited by today's standards. Unless you're only in for the camera and the most commonly used apps, we suggest spending a bit more for that extra RAM. 
Speaking of the camera, realme 6 packs a large 64MP main sensor on the back, alongside 8MP ultrawide and a pair of 2MP lenses for macro and depth purposes. They may not be as good as Sony's 64MP lens, but Samsung's 64MP counterpart can take decent photos in great detail. It's also a low-light performer, thanks to the f1.8 aperture. And with new phones just adopting the pinhole cutout, you won't feel left behind with the same 16MP pinhole selfie on the top-left corner.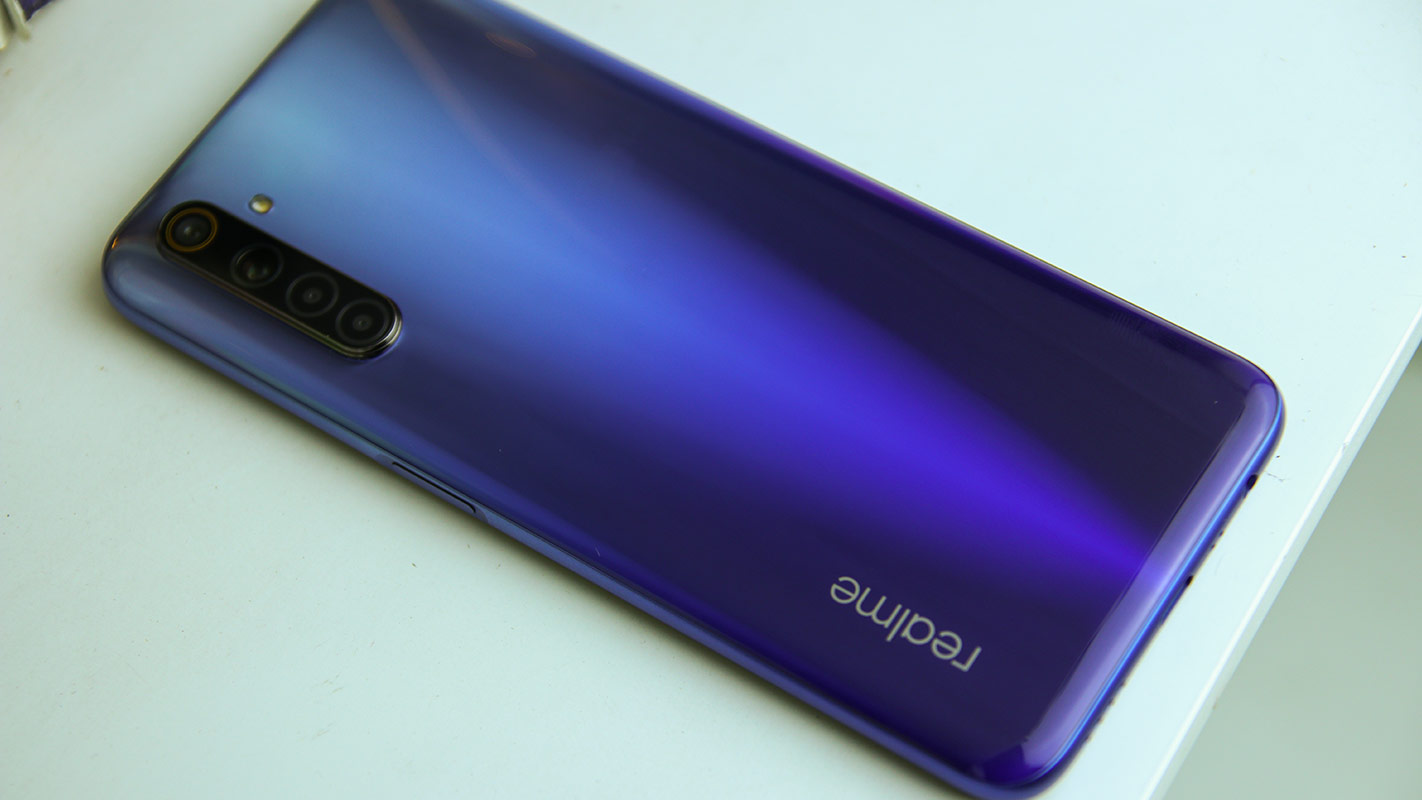 If details matter to you, realme 6's cameras will deliver just that. With OEMs scrambling to release 5G phones this year, they are more likely forced to cut a few corners to offer faster wireless connectivity over basic specs.
Another area where realme 6 excels is charging. Until today, only a few phones offer at least a 30W charger. You may also want to take note of the fact that OEMs like Apple, Xiaomi, and Samsung are starting to omit in-box chargers for the future safety of the environment. Again, you may notice other phones topping at 18W only. And if you're a power user, that's not enough to get you from 0-100% in less than an hour. To be fair, the phone packs in a 4300mAh battery that's plenty large already.
In 2021, realme 6 is still a good-performing phone that can get most of the job done. It may not have the fastest charger, display, or chipset, but it still delivers on all fronts at its lowest price point. If you're planning to purchase a phone under Php11,000 that already offers 8GB RAM, it's hard not to recommend the company's best mid-range phone of 2020.
READ: OPPO Find X2 Pro Is Aging Gracefully and I'm Liking It More Than Ever