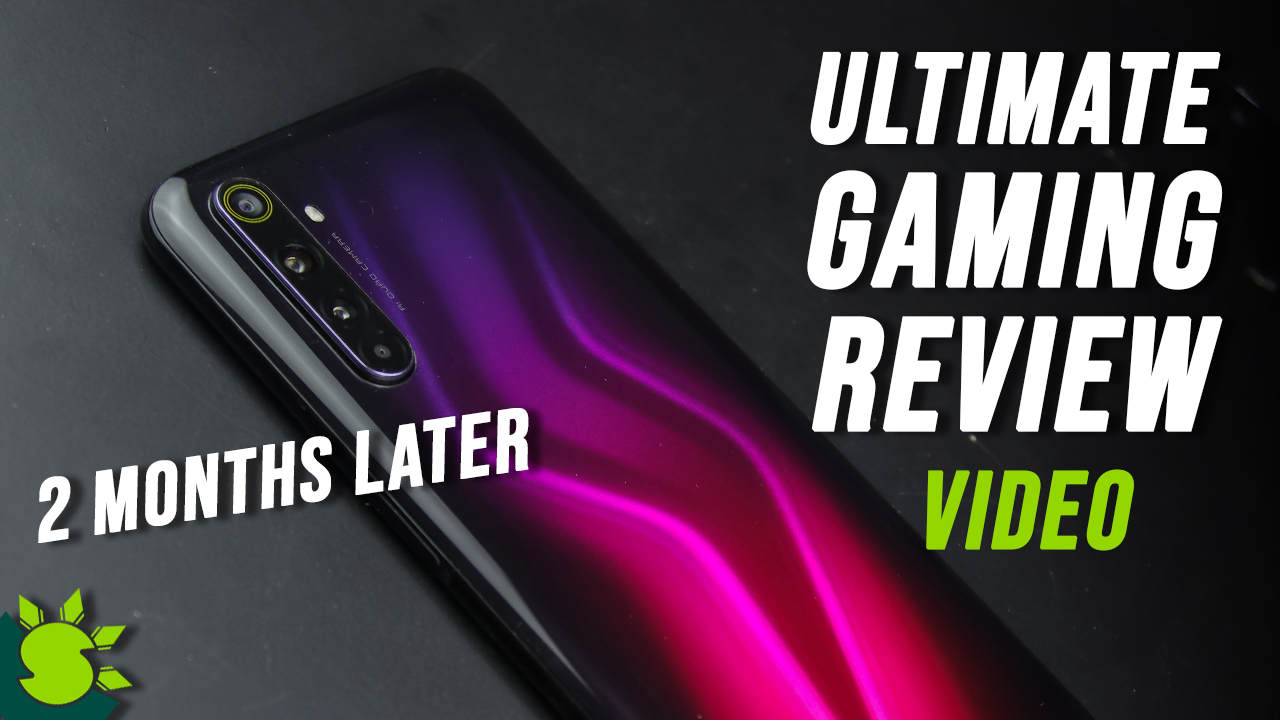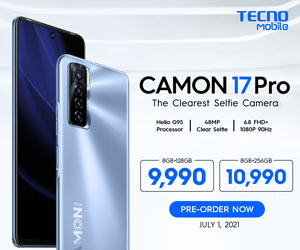 I have been hearing a lot of complaints about the Realme 6 Pro being a laggish phone, especially when playing mobile legends and I can't understand why, since mlbb is not a very graphically demanding game, and playing it on the snapdragon 720g should be a piece of cake. So what is the problem? Well, there are so many aspects and scenarios to check out before judging the phone.
So in our video, we tackled about lag and frame drops, how it occurs and how to prevent. and also we tested 10 games on this powerful midrange smartphone from realme. Gaming test includes Dragon Raja, Mobile Legends, PUBG Mobile, Call of Duty Mobile, Asphalt 9, Black Desert Mobile, Honkai Impact 3, Cyber Hunter with 90fps in-game settings, NBA2K20, and Vainglory. We also showed playing at recommended settings and at maximum settings available to see the capability and to push the limit of the GPU. The result is pretty impressive. We also show the CPU temp, battery status, battery drain test, and charging.
In the last part of the video I said that Realme 6 is better than Realme 6 Pro in gaming. If you're curious why check out our Full Review of the Realme 6 here.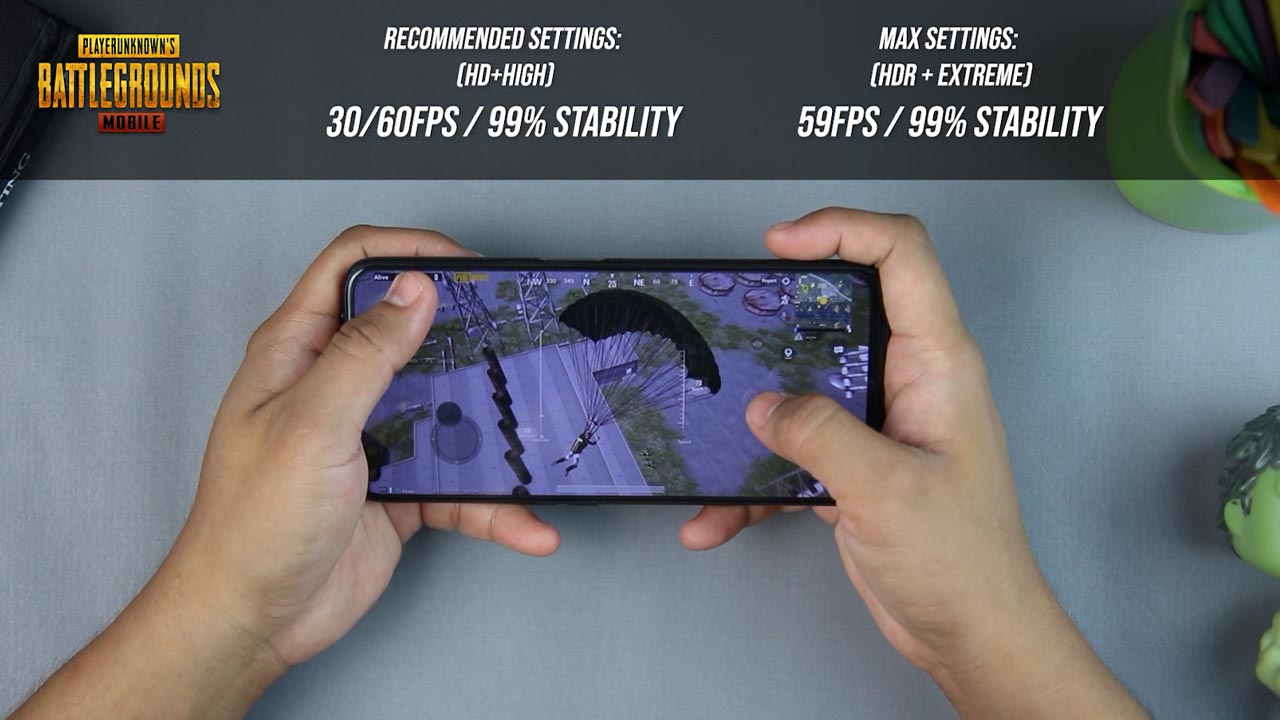 The two-month review of Realme 6 Pro is in progress, perhaps users who said it was a laggy phone have not updated their software. And I can say that our journey on Realme 6 Pro is impressive, it really improves over time. So folks make sure you have the updated stuff to experience what we experienced.
READ: OnePlus Nord – a Recycled OPPO Phone Starting at P21,990