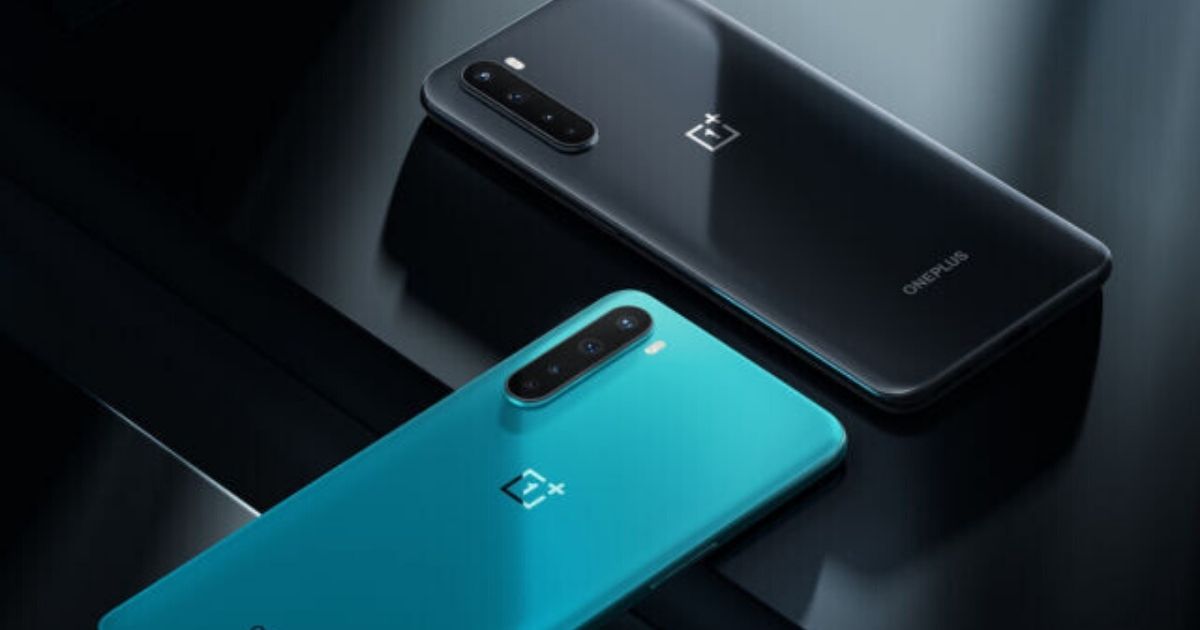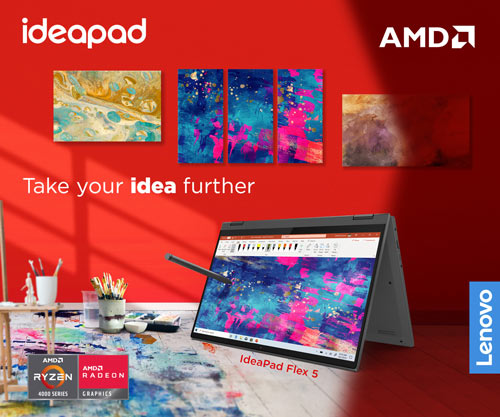 Meet the OnePlus OPPO Nord
OnePlus has finally unveiled the Nord, marking its official re-entry to the mid-range market after releasing flagship phones that veer away from its "flagship killer" mantra for years. For a starting price of INR 24,999 (~P16,500), the latest mid-range phone has a lot to offer, such as quad-cameras with OIS, 5G chipset, fast charging, and a 90Hz AMOLED screen. There was a lot of expectation and hype surrounding the Nord before launch. OnePlus even held the event in augmented reality (AR), letting you download an app to watch it in, well, AR. Honestly, it was a blurry experience, but we appreciate the entirety to be shorter than a regular launch.  
Back to the device, OnePlus Nord is impressive on paper. No doubt. But, we still can't help but think about the overhyped marketing from Carl Pei and the team. We wouldn't mind the way they marketed the phone IF it was truly unique.
READ: OnePlus Nord and OnePlus Buds Specs; Price Starts at P16,500
OPPO Nord?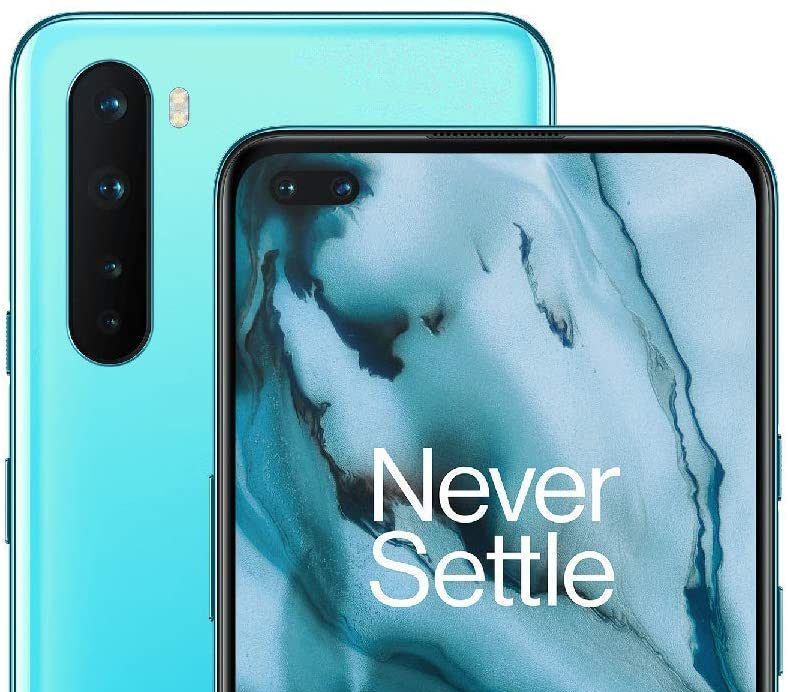 It's easy to get lost in the sea of smartphones in 2020 as brands have every device to introduce at every price point. In fact, it's so hard to release a phone with a unique design today that OEMs just threw away the creativity out of the window and chose to slap a single color covered in either glass or plastic material that looks like glass. Looking at you Samsung. Now that's understandable if you're A company. But what if you're not?
In the case of OnePlus, it's under the same umbrella as OPPO and Vivo — BBK Electronics. Though in the public's eye, they are in competition, in the background, they do share the same suppliers. Even though each company operates independently, OnePlus did confirm it uses OPPO's manufacturing line and shares parts of the supply chain resources. As a result, we get OnePlus Nord — a re-branded Reno3 Pro (or Reno4 5G, as pointed out in the comments). From the surface, the camera module placement is the same as well as the 6.44″ display with a dual-selfie cutout. What's even funny is how Pei described the "minimalist" design of the Nord by putting "specialized rings" around the camera module to "conceal" it. But to be fair, OnePlus did remove the headphone jack and microSD slot. So, yeah.
Spec-wise, OnePlus Nord cut some corners to make it appeal to its fanbase. As mentioned, the display size is the same as well as the AMOLED panel, but there's a 90Hz fast refresh rate already. To keep the price in check, the non-expandable storage is UFS 2.1 instead of the faster UFS 3.0 or 3.1, and the main 64MP sensor of Reno3 Pro is swap out for a 48MP. While the Nord managed to keep the 8MP ultrawide, the telephoto lens gets omitted in favor of 5MP depth, with the 2MP macro lens completing the quad-camera experience. And while you do get 5G sub-6GHz connectivity, Wi-Fi 6 is missing. 
In the country, Reno3 Pro is available at a staggering P28,990. Do take note that you're getting an Helio P95 phone with no 5G support and a fast refresh rate. Though OnePlus Nord is yet to be available in the Philippines, in India, the top model with 12GB RAM and 256GB storage retailing for INR 29,999(~P19,800) seems promising. According to reports, we may see the phone around mid-August. 
OnePlus Nord may look like an overhyped, recycled OPPO phone but, we still can't deny the fact the company has provided its fanbase what it wanted at the lowest price possible — 5G, 90Hz AMOLED, six versatile cameras, and a speedy experience by Oxygen OS. Now to make it worth our while, the price of OnePlus Nord with 8GB/128GB is P21,990, with 12GB/256GB for P25,990. Do you think it's worth it?
READ: Oppo Reno 3 Pro Review – A Midrange Flagship Level Phone