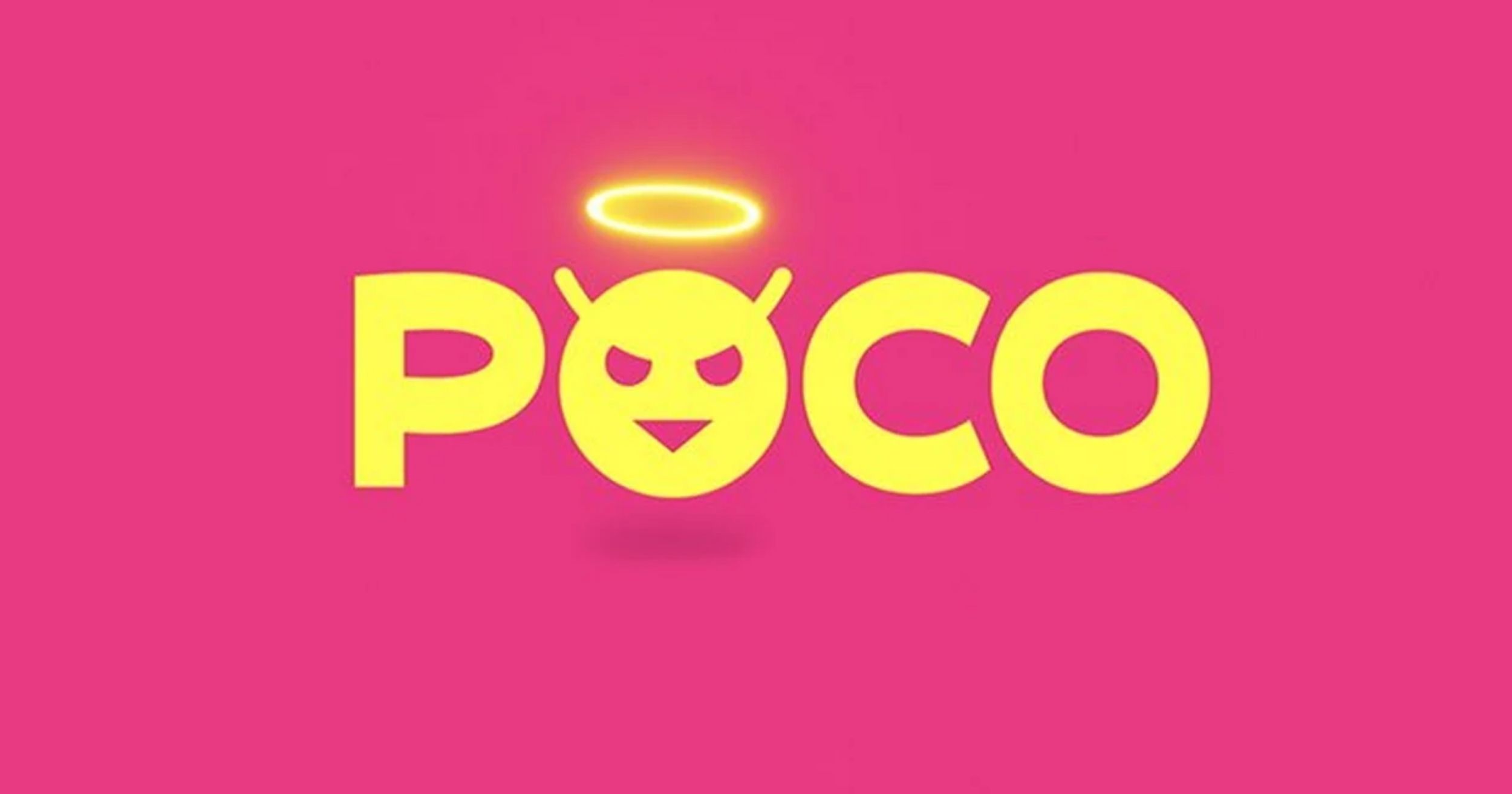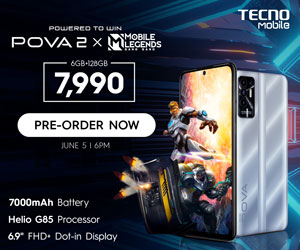 In a recent exclusive interview with Android Central, POCO shared what to expect with the POCO M3 Pro 5G which is expected its release soon. Also, the company shared its plans in the future especially with launching their smartphones without Android One.
Soon, we are expecting the company to release its devices with different software. Although it would still continue to use MIUI but will be featuring exclusive features.
When POCO first introduced its POCO F1, it was using a different MIUI which is not usually found on Mi and Redmi devices. When the second phone was released, the two versions of MIUI offers obvious differences. Now, the only difference is its default icon packs.
What the brand is doing now is that they would be creating a special feature that will take inspiration from POCO's community and social media. We can expect that this will be released in late 2021. This will be somewhat similar to how Black Shark's JOYUI came to be which was a clone of the MIUI.
POCO also shared that it would be developing an Android skin from scratch if ever their brand would gain more share worldwide.
READ: