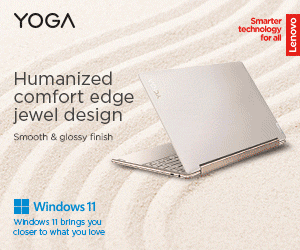 Towards the integration of space-enabled actions towards sustainability, the Philippine Space Agency (PhilSA) has rolled out the PhilSA Integrated Network for Space-Enabled Actions towards Sustainability (PINAS) to support different sectors with their space data needs.
As a project built around practical purposes, the data and information collected through the project will be of great use to local government units (LGUs), government agencies, civil society, and researchers. They will have a crucial impact on empowering communities with data and information collected from space.
RELATED:
The Philippine Space Agency grants Space Science and Technology Scholarships
As mentioned by the director of PhilSA's Space Information Infrastructure Bureau (SIIB), Ariel Blanco, Pinas calls for a teamwork approach, focusing on social responsibility when using data available.
PINAS will implement its objectives in three phases:
network building

capacity building

building up and expanding.
A month before its launch, PhilSA CIIB facilitated a workshop to prepare for the actual implementation of the program in the city of Iloilo. This workshop was attended by over 100 representatives of the province's regional government agencies, local governments unit, and NGOs.
This workshop was specifically attended by officials from the agricultural, disaster risk reduction management (DRRM), urban and rural planning, as well as the environment monitoring and natural resource management sectors. These sectors could benefit from using space data for data-driven policymaking.
Pinas aspires to have achieved its goal of building capacity through various activities and to have developed a collaboration system that provides research data to the community of researchers, civil society, and local governments by the year 2025.