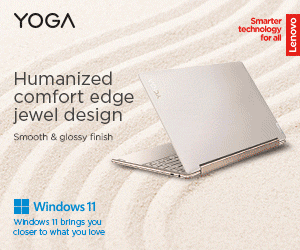 Do you intend to host a party with your friends and family at an Airbnb house? Airbnb has now added a party ban to its official policy.
Airbnb's ban on parties prohibits renters from renting out their houses for social gatherings, especially ones open to the public. Airbnb's new policy will result in account suspensions and even terminations for users who violate it. A host or owner of an Airbnb can no longer list a property that is geared toward partying.
Airbnb started in the blog that it values the neighborhoods and communities where its listings are located, which explains its decision to ban the listing of such properties permanently. Moreover, the company added it is also focused on preventing hosts from acting irresponsibly and guests from throwing parties without permission to defeat these risks.
Earlier this year, Airbnb announced a temporary ban on parties in August 2020 as a precautionary measure caused by the global health crisis. This led to a decrease in party reports of 44 percent year-over-year. In addition, the company said it suspended over 6,600 guests in 2021 after the guests infringed on the prohibition of parties.