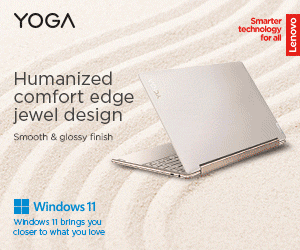 According to reports, an extortion group known as RansomHouse claims to have hacked AMD chip manufacturer data in its possession.
It's believed that AMD's network was breached in January 2022, with the group claiming to have obtained more than 450GB of data, a sample of which has been published on the group's dark web website.
Restore Privacy, a news outlet that first reported the potential data breach obtained the data sample. In addition to network files, it also contains system information and passwords.
AMD employees use easy-to-guess passwords like "password" and "12345qwert" despite warnings from privacy groups such as Restore Privacy.
In addition, these passwords were likely used to gain access to documents showing how much financing the company provides to its cybersecurity department, even though it failed to implement tight security measures.
An AMD spokesperson stated to Restore Privacy that the company "has been informed of a bad actor claiming to have stolen data" and is investigating the matter. Data were stolen from the company so far has not been confirmed as legitimate.