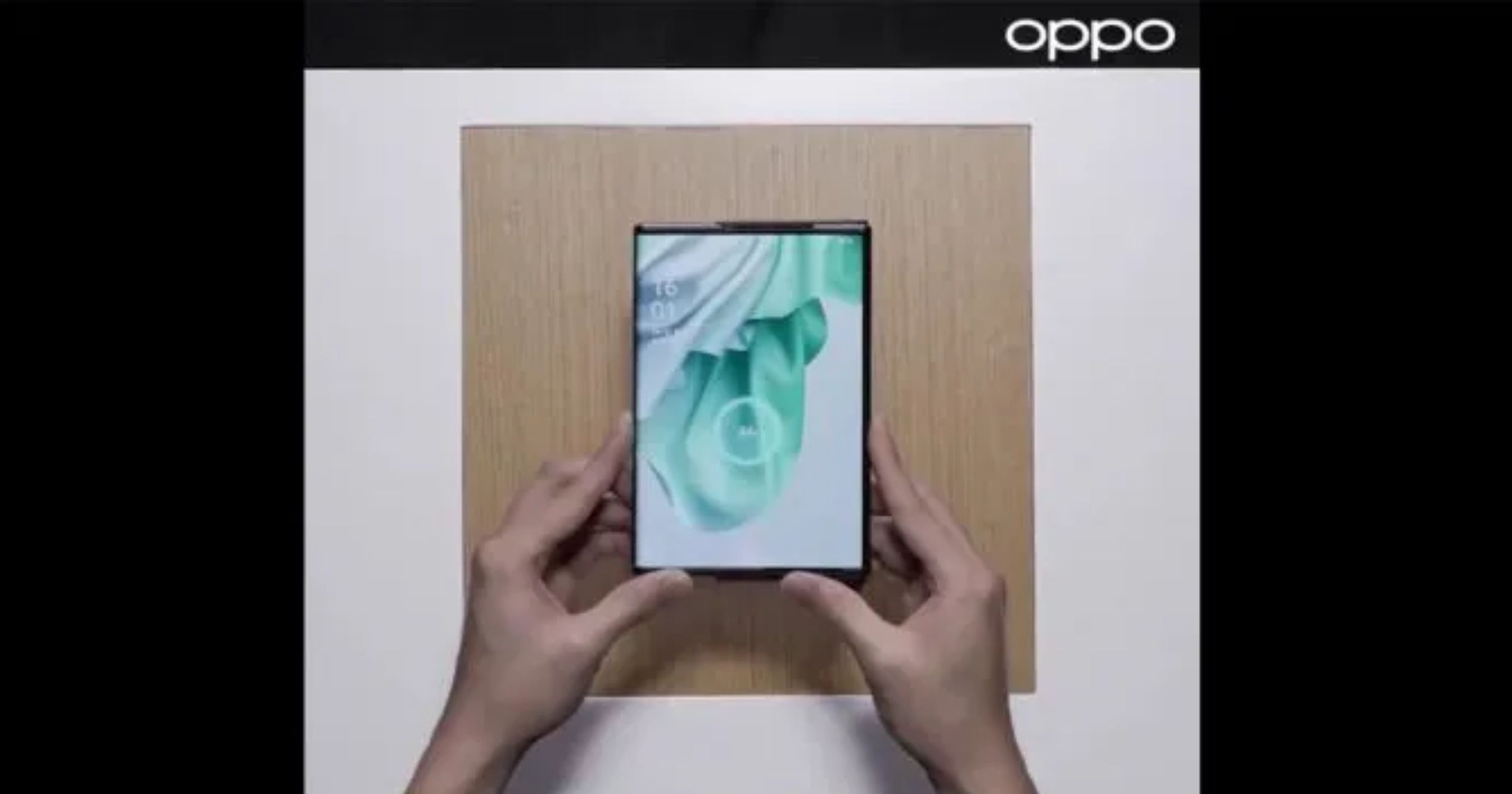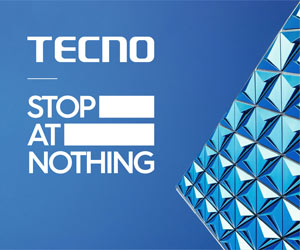 OPPO has now revealed that would be developing its own Wireless Air Charging. This was then followed by the announcement that the smartphone company would partner with Automakers and chipmakers.
In a demo video, OPPO showed how their Wireless Air Charging would work. In this video, the OPPO X 2021, a rollable smartphone was used in the demonstration. It appears as the user lifts the phone a few centimeters above the mat, the phone continues to charge.
This was then explained at MWC Shanghai Booth Number N2-E40 on how the Wireless Air Charging works. The company said that the tech can provide at least 7.5W of charging power and when it comes to distance, the device will still connect with 10cm of distance. Also, they add that OPPO is using magnetic resonance as a solution for a wide variety of wireless charging.
Also, OPPO announced that they would start a partnership with Automakers and chipmakers to further develop the VOOC Flash charging technology arena. With "The Flas Initiative," this would license other companies their charging technology in their own products.
OPPO even mentions that in partnering with Volkswagen, Anker, NXP Semiconductors; who are pioneers when it comes to automobiles, portable charging, and chip manufacturing, it would certainly provide reliable technical designs that they can implement in their own products.
Read: OPPO Find X3 Series and Samsung Galaxy A52 5G Revealed to Launch in March