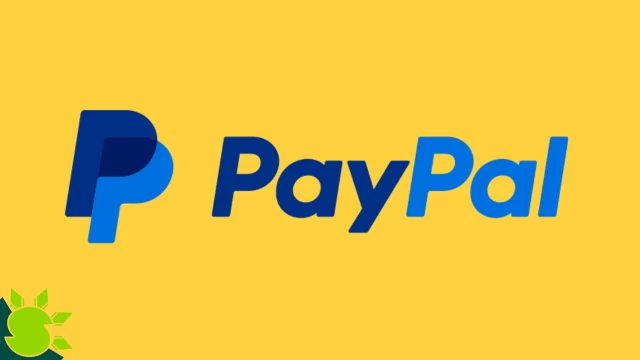 Online shopping is common, and its comfort and ease have made it famous recently. Consumers can buy online from home, work, or mobile devices. Also, it makes it easy to examine prices and goods from different stores, and it can help shoppers save money. Online retailers from around the globe give a wider variety of goods than brick-and-mortar stores.
Also Read: How to Avoid Common Paypal Scams
Online shoppers have various choices when purchasing, but PayPal is frequently cited as a top choice for several reasons. To sum up, PayPal's widespread recognition, security, buyer safety policy, and user-friendliness make it an ideal payment option for online purchases.
Here are the lists of online shops you can use your PayPal.
Lazada
McDonald's
Amazon
Zalora
KFC
eBay Philippines
Alibaba
Shopinas
SHEIN
Chick-Fil-A
Grabfood
Quiksilver
Zeus
Nike Philippines
Shakey's
Pizza Hut
PayPal is one of the best to use for online shopping. Besides its well-known name, its security is more robust than other payment options. There is also a popular e-wallet similar to PayPal, which is GCash. Did you know that you can connect your PayPal account to your GCash? If you want to know, here are The How's and Why's for Linking Your PayPal to Gcash.
---
Read More Articles Here