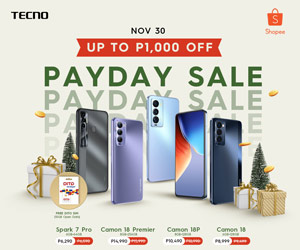 Two designs for OnePlus' upcoming smartwatches have received patent! Along with the patent are really detailed drawings of the watches. The round piece has a similar look as the Vivo Watch but when it comes to the straps, it showcases its uniqueness.
The first version shown below has a sports-like feel, especially with the strap. It has similarities with Sports Band from the Apple Watch. Most likely, the straps would be made out of silicon.
In the next version, the strap would likely be out of leather. The clasp would be the selling point of the watch with its unusual design.
Both smartwatches will be having two buttons on the side. It will also have an optical heart rate sensor along with appears to be charging pins. A quick-release mechanism is also included if ever one wants to swap out the wrist straps.
It was previously rumored that the smartwatches would also have a Cyberpunk 2077 edition. Despite rumors and countless teasers, we can just hope and wait for its official launch that would happen anytime soon.
Read: OnePlus Nord N10 vs Reno5 4G Specs Comparison; Beauty and Beast