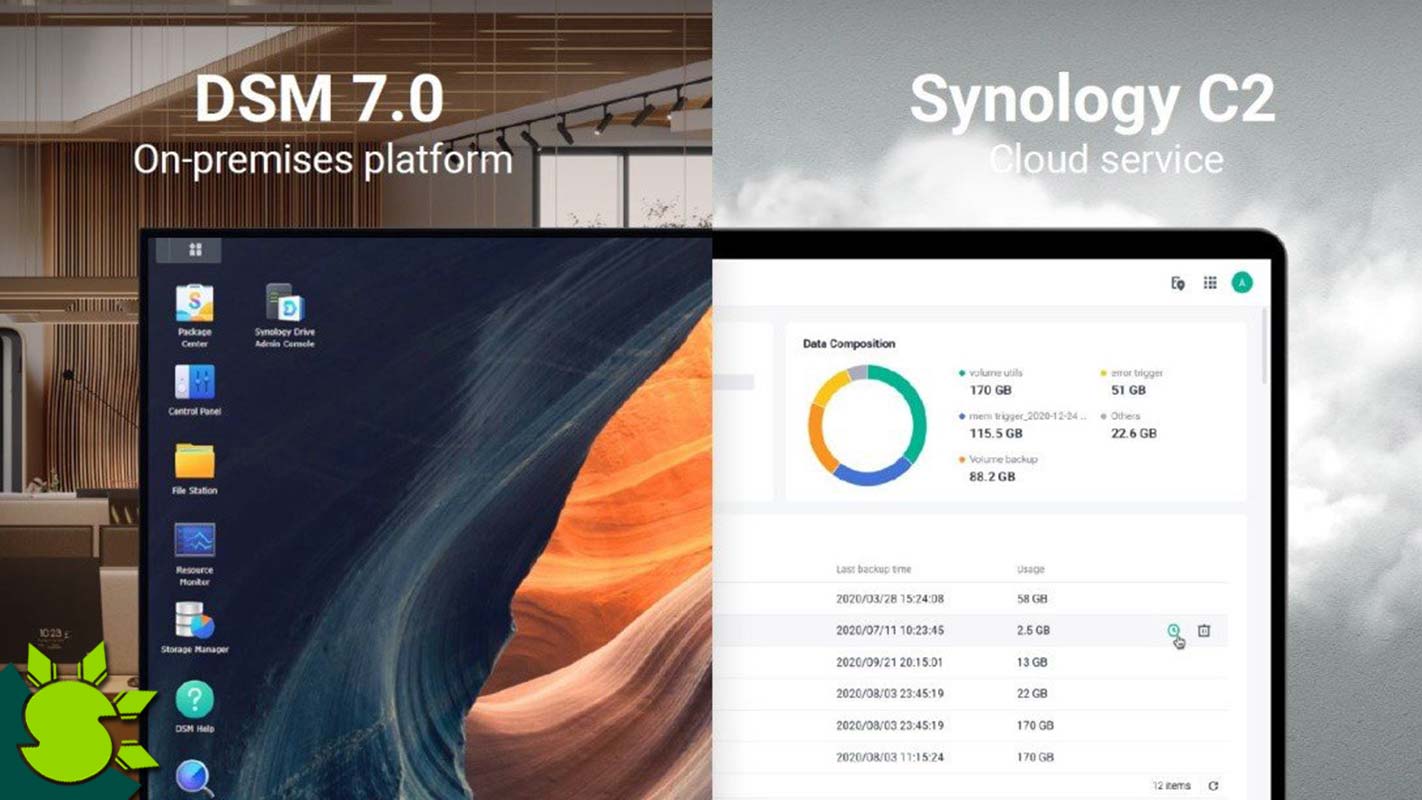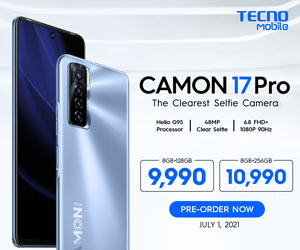 Synology announced the next leap and constantly evolving technologies for their platform—the DiskStation Manager (DSM) 7.0 along with the immense expansion of the Synology C2 platform including four new hybrid cloud services or products: password manager, directory as a service, cloud backup, and secure file transfer solutions.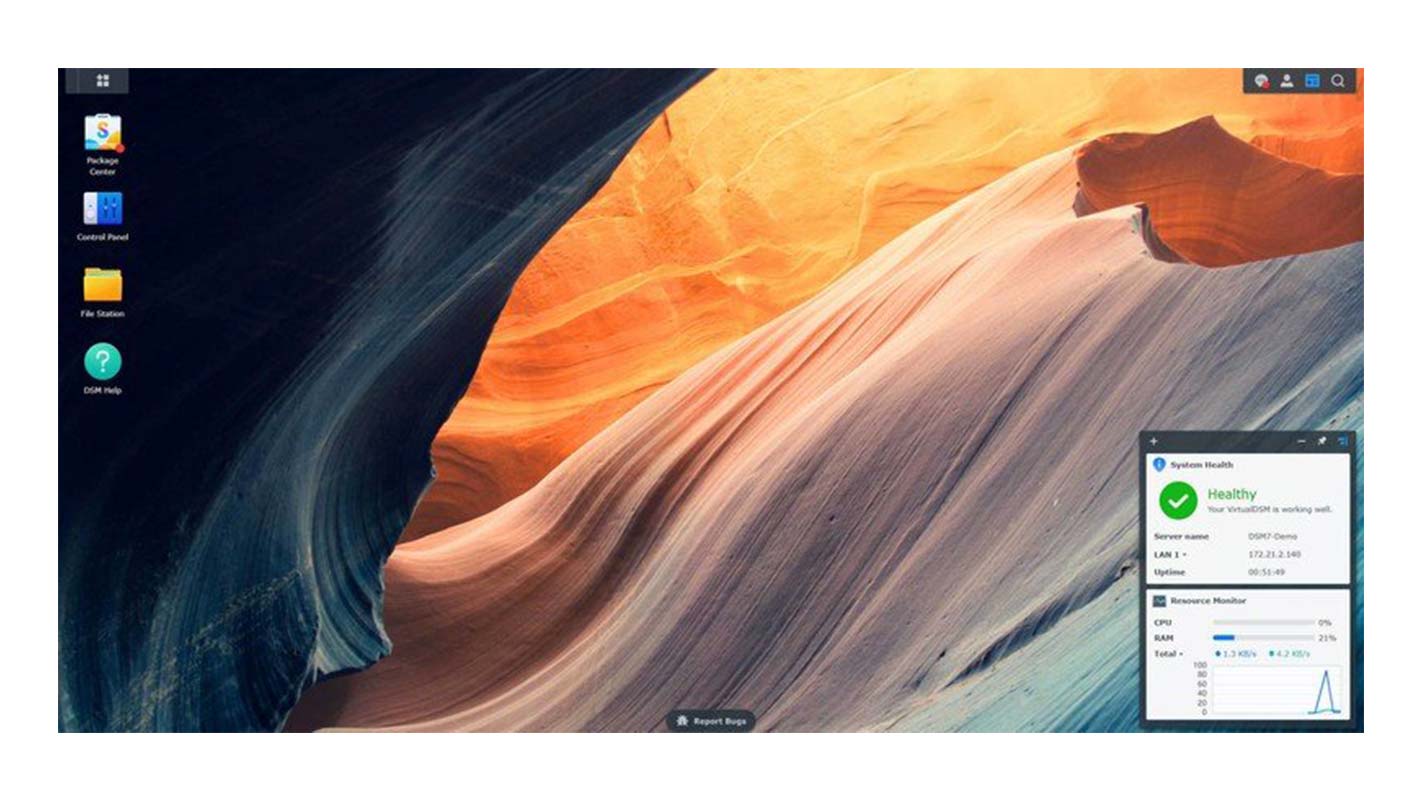 The release of these products will be available on June 29, 2021, it will focus on enhancing security, system management capabilities, and improving data collaboration.
Synology is also expanding its cloud service presence by investing in a data center location around the Asia Pacific region. Mainly in Taiwan which is now in the works as all major markets in the Asia Pacific are centralized in that location.
"Dsm 7.0 and the new C2 expansion bring forward Synology's new outlook on data management," said Philip Wong, Synology CEO, and Founder. "We will continue pushing the boundaries even further with closer integration, bringing out the best of both on-premises and cloud architectures together."
READ: Synology Photos – Better option to Google Photos | How to use it?
The upcoming operating system–DiskStation Manager 7.0–offers overall GUI improvements, a more modern look to its icons and interface, a nice default wallpaper compared to the solid blue background in the previous version, and easier to respond to navigation and interaction. There are also massive updates including new Hybrid-Cloud services like Active Insight for a large-scale device monitor and diagnostic solutions, Hybrid sharing, Secure SignIn, and platform improvements like storage support up to 1 Petabyte for massive tasks.
The C2 storage public cloud service expansion also has hybrid sharing that is perfect for scaling your business, with four hybrid cloud solutions combining the key benefits of cloud storage including availability, flexibility, and scalability. It primarily offers C2 Identity, C2 Backup, and C2 Transfer for sharing sensitive files, and C2 Password for password protection.
As these promising features and upgrades leaving the beta stage starting on June 29th, the official release–like other software updates on all devices–should be considered as a fresh update. This means you may still experience bugs or whatsoever. Although these updates are quite stable and workable, we advise that if you need a more stable version wait after a month to update your NAS Synology for a better user experience.
You can also wait for our review on these exciting implements as we are excited to try out the latest features and share with you our experience.
READ: Google Workspace is Available to All Google Accounts