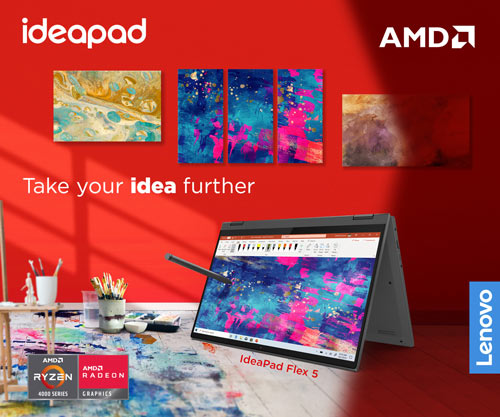 This coming September, the Apple is expected to unveil one of the most anticipated smartphones of this generation and said to come with fast charging technology. Images have been surfacing that shows an 18W charger that connects to a Lightning to USB Type-C cable.
According to the leaked info, it supports input parameters of 100-240V 50/60 Hz 0.45A. However, these are just speculation of the upcoming device.
Aside from this leak, there are other rumors saying that the next iPhones will not come with the Lightning port which means we will just rely on a wireless charger.
Apple already has a fast charging technology available only for the latest releases. However, these are not included in the box so in order to have an efficient charging time you have to purchase the item.
As of now, we do not know what the next iPhone will specifically look like or if Apple made some tweaks on the upcoming phones. We'll just have to wait for further details in the coming weeks.