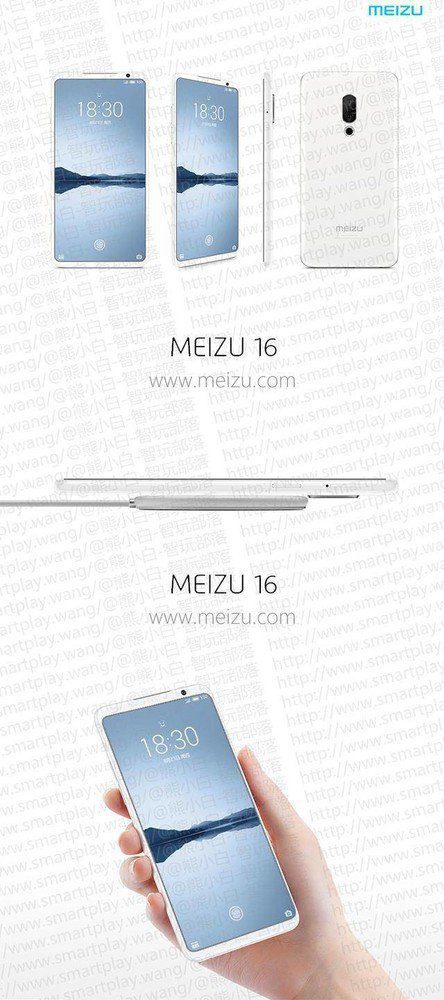 Meizu's CEO, Jack Wong has recently announced that they want to launch the successor of Meizu 15 'as soon as possible'. Now the company has confirmed Meizu 16 arrival which is on August 26.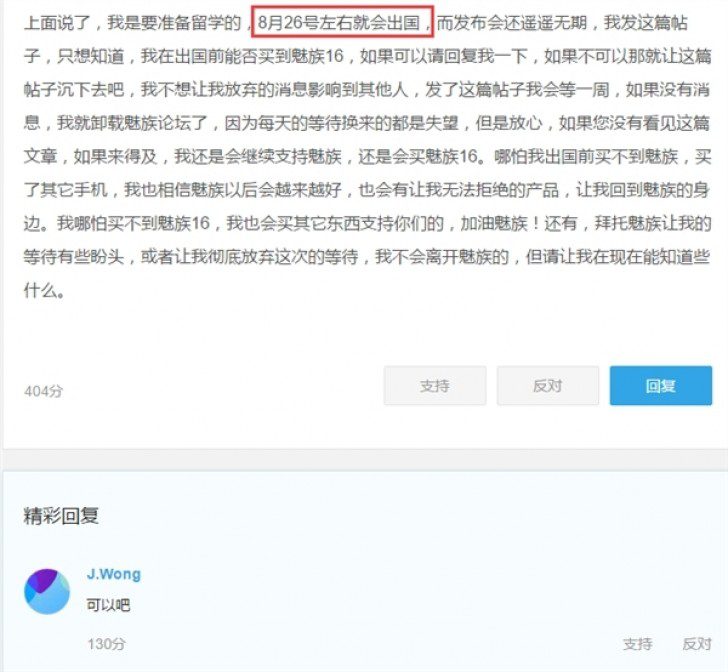 In the past reports, Wong was told that mid-August is a cool date to launch the phone because it would anticipate the flagships of the big manufacturers.
The upcoming lineup is confirmed to have at least one variant with the octa-core Snapdragon 845 Soc. We should also expect a 6GB and 8GB of RAM models of the said device and a Snapdragon 710 for low-end version.
It is rumored to house an in-display fingerprint sensor with a tall screen, others have suggested a pressure-sensitive home button under OLED.