Both Udenna Corporation and China Telecom which are part of the Mislatel Consortium have signed a $5.4-billion deal in China during the Belt and Road Initiative event. The amount will be invested in developing and deploying the equipment and services of the 3rd telco in the Philippines.
Just a few months ago, Mislatel has been approved by NTC and DICT as the provisional 3rd major telco operator. The Mislatel Consortium composed of Udenna Corp., Chelsea Logistics, and China Telecom. Both first names are local companies headed by Dennis A. Uy.
Read: 5G Locations in the Philippines of Globe, SMART, and Mislatel
Recent news confirms that Mislatel will indeed start its operation by this year and by having its first subscribers according to DICT Secretary.
On the other hand, Globe and Smart-PLDT are racing to launch the 5G network in the Philippines. The former is already announcing the 5G availability by June this year with an initial speed of 100Mbps.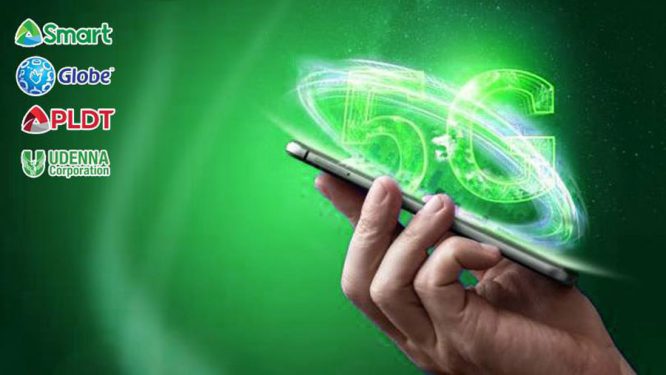 Read: Why GCash is the best option for bank transfer and deposit