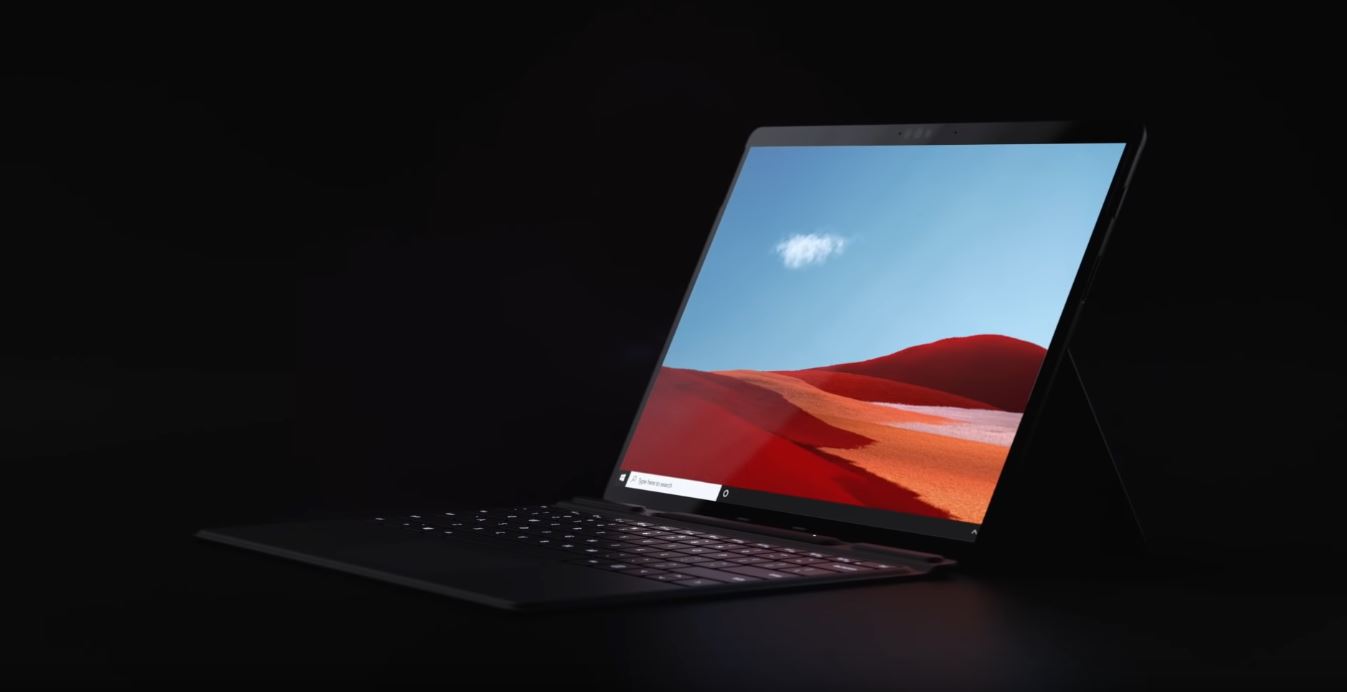 When it comes to 2-in-1 hybrid laptops, no one beats Microsoft. The company has announced the refreshed Surface Pro 7 and introduced a visually-similar Surface Pro X that runs on ARM-based chipset called Surface SQ1. The Pro 7 will ship on October 22nd with a starting price of $749 (~P39K) while Pro X will ship on November 5th for at least $999 (~P51k) price.
READ: Surface Neo and Duo: Foldable Mobile Devices of Microsoft
Surface Pro 7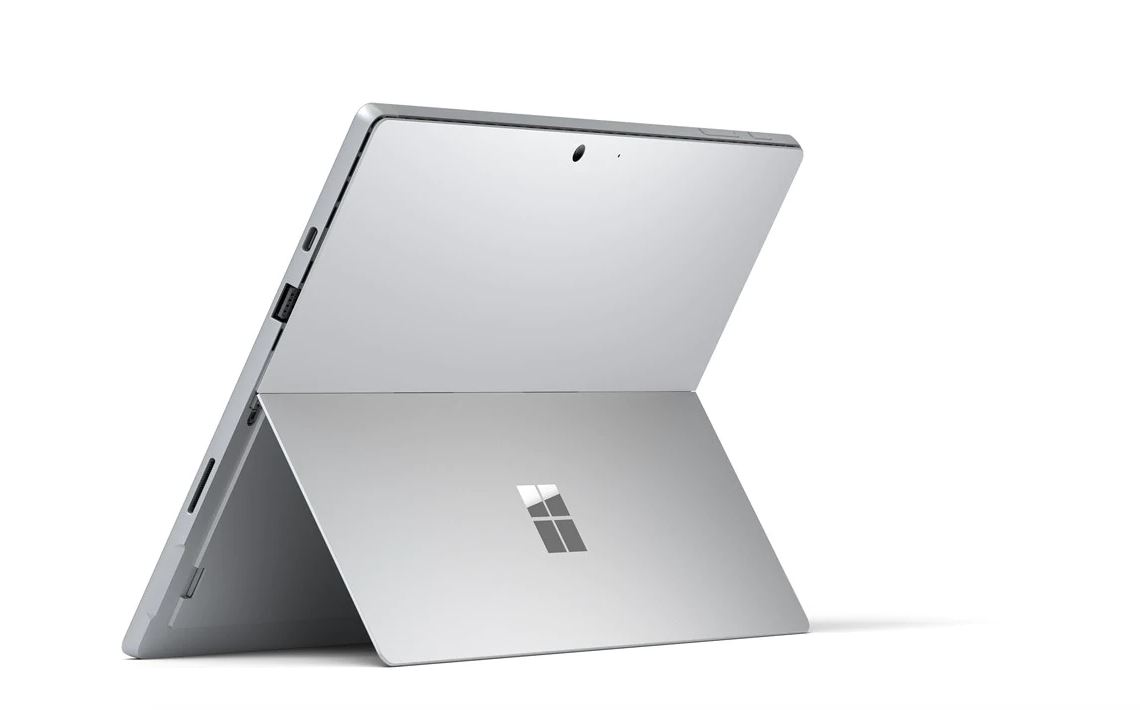 The Surface Pro 7 is just a refreshed version of Pro 6. It now uses Intel's 10th Gen processors that are available between i3 and i7 selections. Spec-wise, you still get the same 12.3″ PixelSense touchscreen display that lasts up to 10.5 hours on typical usage. The most notable upgrade here is the addition of a USB-C port, alongside a single USB-A, a headphone jack, and a Surface Connect port. To fully take advantage of the capabilities of Surface Pro 7, you need to purchase its separate cover for at least $129.99(~P6.7K) and $159.99(~P8.2k) for the Alcantara-based.
Surface Pro X — Powered by ARM Chipset
Presented as the next-gen hybrid, Surface Pro X made its debut. From the surface, it looks a lot like the Pro 7. However, there's a 13″ display inside a 12″ chassis. The reason why it's called next-gen is because of its ARM-based chipset. Co-engineered with Qualcomm, the Pro X is running on Surface SQ1 chipset. This means you get the processing power of a laptop but with the efficient battery life of a mobile device. On top of that is support for a nano-SIM card to enable 4G/LTE connectivity, making the device an always-connected hybrid.
In the case of Pro X, it has its own keyboard. The keyboard cover that costs $139.99(~P7.2K) has a slot for the new Surface Slim Pen to rest in. The pen can tuck away and charge wirelessly when not in use. By the way, Surface Slim Pen costs $144.99(~P7.7K). If you're planning to get the two, it's bundled for $269.99(~P14K).
Spec-wise, Surface Pro X is available with up to i7 10th-Gen Intel Core processor, up to 16GB RAM, and up to 1TB of storage. While Microsoft is boasting removable SSD storage, it notes that Microsoft technicians should be the one to do the replacement.
READ: Microsoft Surface Laptop 3: Ryzen CPU, USB-C, New 15″ Model for P50k Price