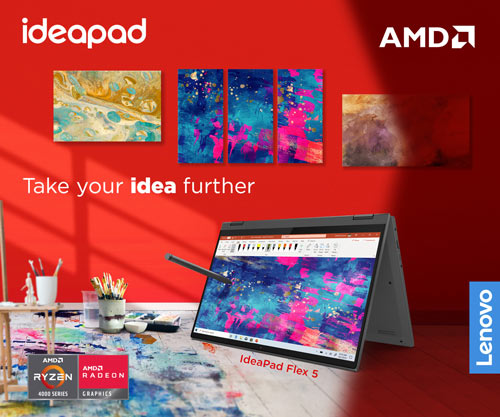 Merry Mart and Food Panda are preparing to launch an instant online grocery delivery service called PandaMart. Orders will exclusively come from dark groceries on which on the Food Panda riders have access to it and which is different from the Merry Mart groceries and pharmacies.
With the dark groceries, delivery will be much faster and more convenient upon confirming the online orders as they will be picked up from dedicated dark stores.
READ: 5G Locations in the Philippines covered by Smart and Globe
There are no words yet if when exactly they will launch the PandaMart, but expect it will become available first in Metro Manila and metro cities like Cebu and Davao. There is also no mentioned service fee or pricing for the service.
Merry Mart is the new grocery chain of Injap Sia, the founder of Mang Inasal. It has 11 supermarket branches nationwide and is expected to reach 100 stores by end of next year.