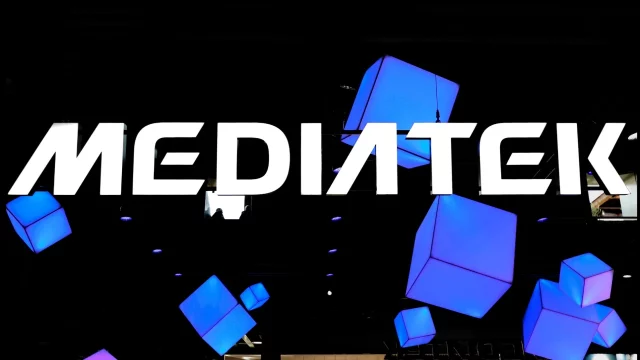 MediaTek will demonstrate its groundbreaking satellite networking technology at MWC 2023. A news notice described the new tech.
MediaTek says two-way satellite communications on cell phones and other devices will provide reliable access everywhere. Taiwanese firm will demonstrate 3GPP Non-Terrestrial Network (NTN) technology for two-way satellite comms. MediaTek will demonstrate its 5G New Radio NTN (NR-NTN) technology for satellite-enabled devices. More devices with this new technology will debut soon.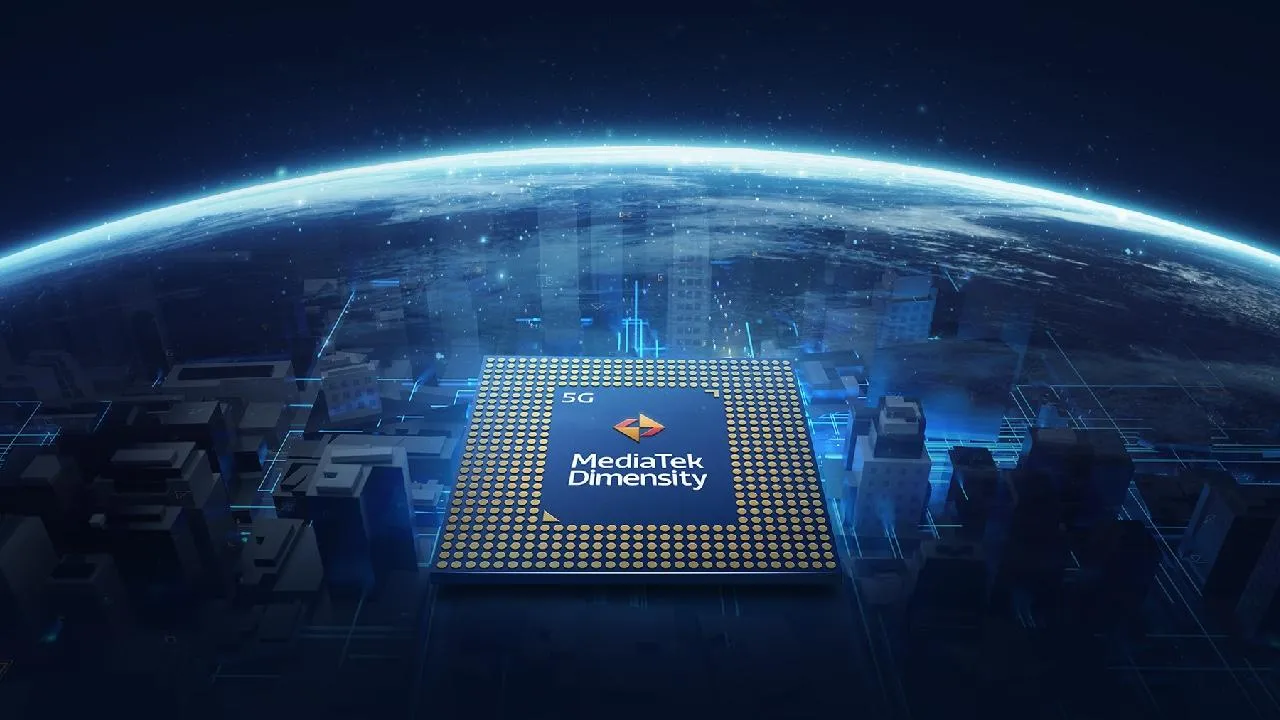 Related: MediaTek Dimensity 7200 for Mid-Range Smartphones Offers Powerful Gaming Support
Satellite networks are filling mobile network gaps. They improve remote gadget communication, and Satellite-enabled devices promise to extend mobile networks. Smartphones dominate the 3GPP NTN market, and IoT and car technology demand are rising.
Two-way satellite transmission will bring new connectivity and opportunities, according to MediaTek. 3GPP NTN-based MediaTek MT6825 isolated chipsets can use in any smartphone. MediaTek targets IoT-NTN and NR-NTN. IoT-NTN allows low-data connections, while NR-NTN offers video calls.
MediaTek and Bullit are releasing the first commercial 3GPP NTN devices. Bullit Satellite Link Platform supports MT6825 SoC. The solo MediaTek chipset will work with many smartphone models. MWC 2023 will reveal new MediaTek satellite technologies on February 27.
---
Read More Articles Here